Overnight flights can either start your trip off on the right foot (you usually get an extra day of travel out of it), or can be a total bummer if you don't get a wink of sleep on the plane and you're stuck with some awful jet lag. Jet lag is real! It happens to everyone, but we have some tested and true ways to make it better and get over it quickly, by getting a good, solid sleep. Here are some of our tricks and travel essentials you need to pack for a good night's sleep while travelling.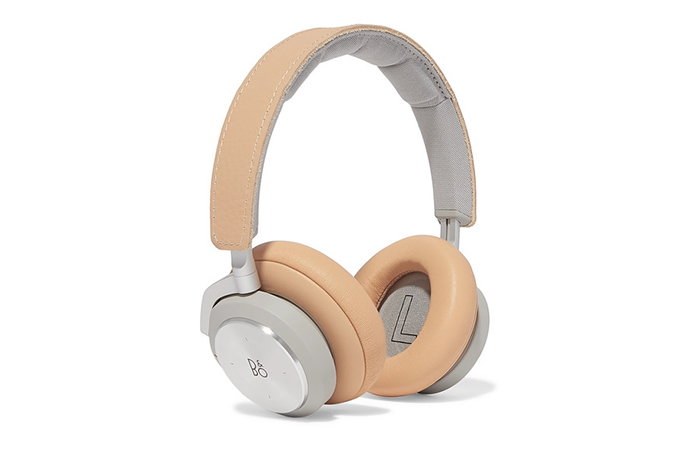 One way to get a better sleep is to get in the restful zone. A good set of noise cancelling headphones will do the trick to get you relaxed, just listen to your favourite tunes, spa music, a podcast or a meditation exercise.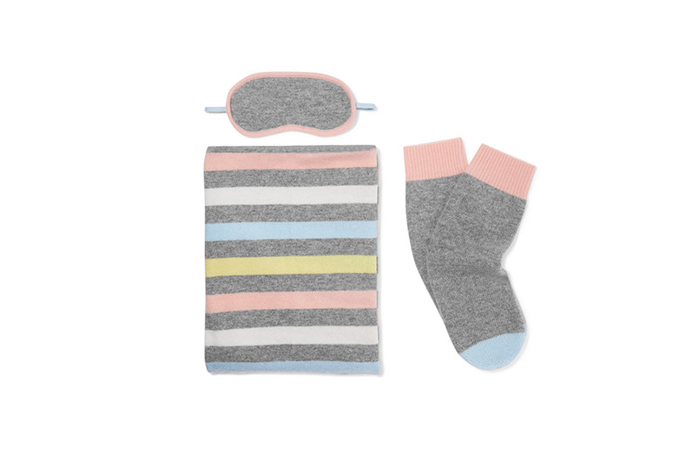 Get all set and cozy in your seat (or extra cozy in your hotel room if needed), with a super soft cashmere sleep set–eye mask, blanket and socks. You'll be comfy enough to ease off to sleep.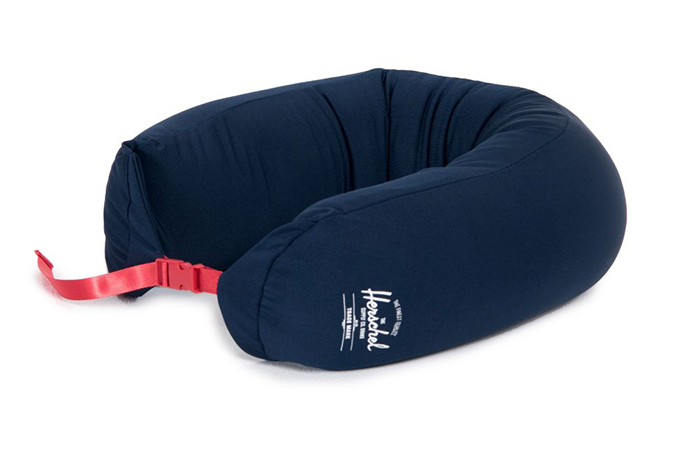 To pillow or not to pillow… we say always go with the pillow. It helps support your neck while you doze off on the plane or train and can mean you get a longer amount of restful sleep.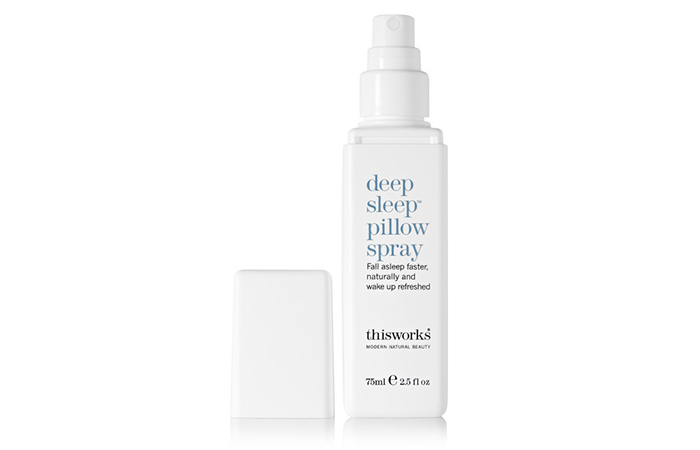 A little spritz of this on your neck pillow or hotel room pillow will help you relax and get to sleep faster thanks to a combo of essential oils and scents like patchouli, chamomile and lavender.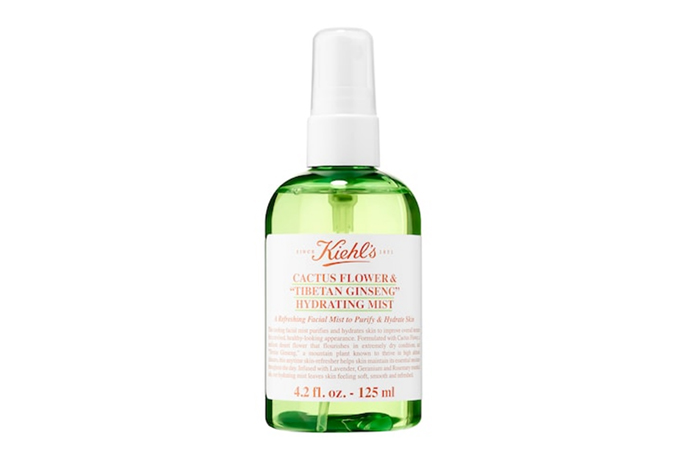 Keeping with the spray theme, nothing beats a good, hydrating facial mist to keep your skin plump and fresh. This one with ginseng and cactus flower is as soothing as it is hydrating. Psst: Check out our favourite cooling face mists for any of your next travels.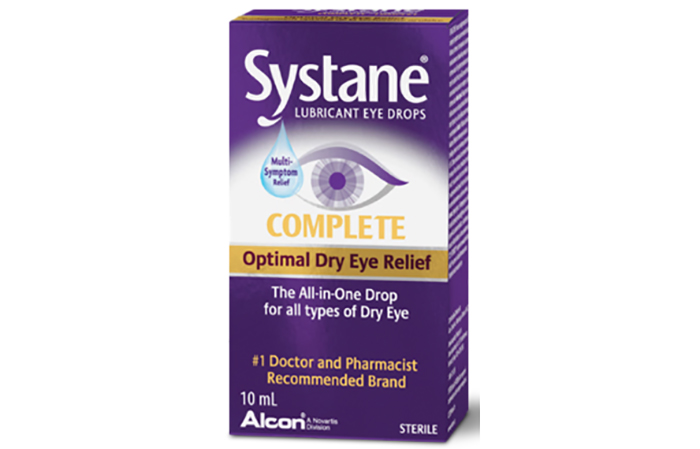 Just like the rest of your skin, hydration is key, even for your eyes. You might not think your eyes are tired, until you try out these eye drops on your next flight. You'll realize just how much better they feel with some added hydration.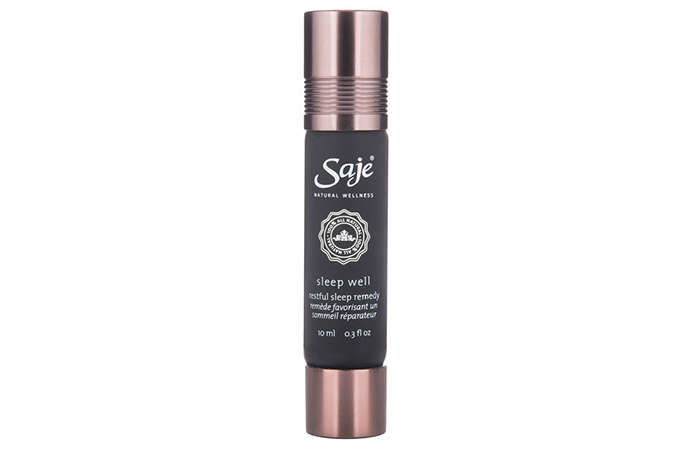 Turn to the natural goodness of essential oils to help your mind and body relax. This blend soothes away aches, headaches, and stiffness to allow your body to get a better rest.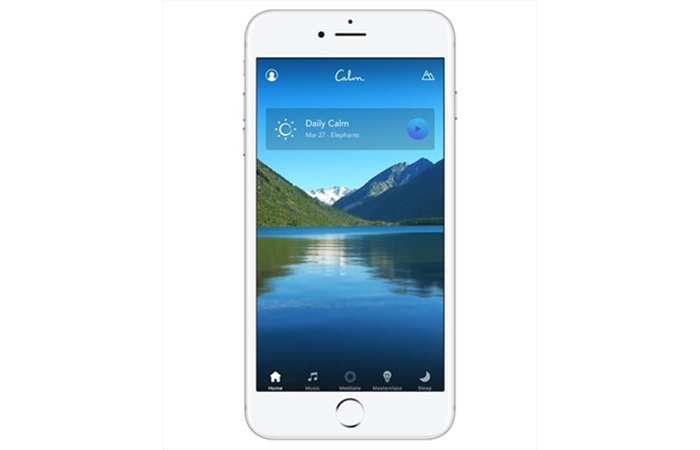 Finally, download an app that can help you become more relaxed and ready for sleep. Calm is an app that comes with nature sounds, white noise, meditation exercises and even bedtime stories.