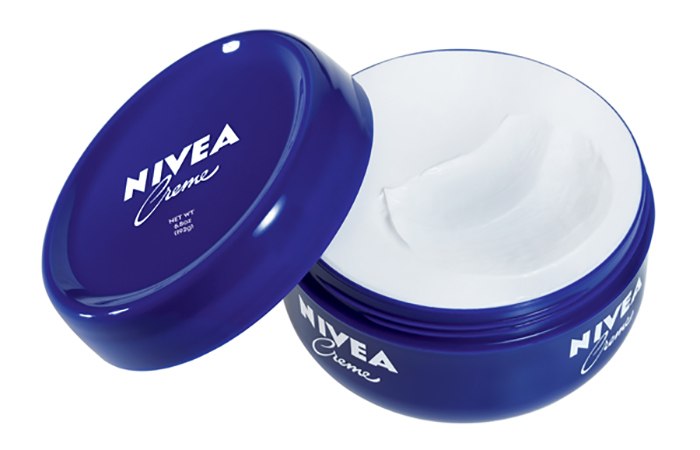 When I had a second degree burn from an allergic reaction, my doctor told me to soothe it with a little Nivea Creme. It's been a staple in my winter skin care regimen ever since, and I love that it also comes in a handy, travel-friendly size.

Nivea Creme, $8.97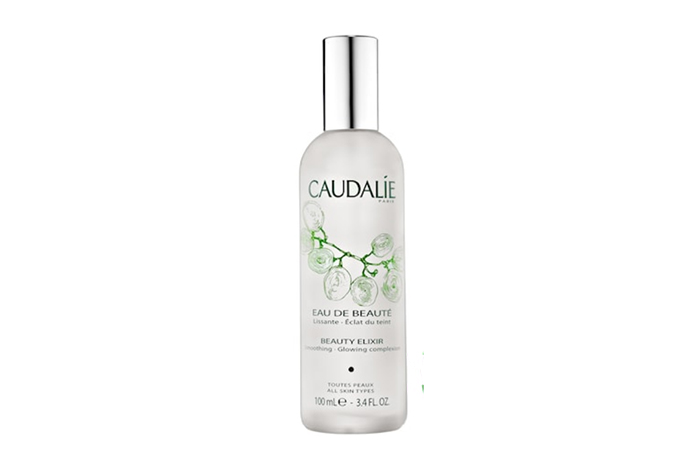 Not only is this my on plane skin saver to combat dry airplane air, but I love taking it on a cold weather trip. It's a great spritz to hydrate pre and post ski.

Caudalie Beauty Elixir, $22 (for travel size)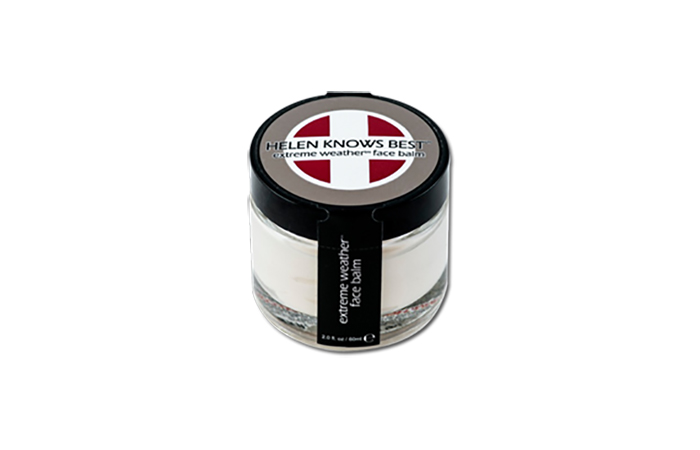 I discovered this gem on a recent trip to Park City, Utah. It was the fall but the air was dry enough (thanks altitude!) and the wind brisk enough that one hike left my skin tight and dry. Once I put this on (also made by a Park City native, so she knows about tough weather conditions!), my skin went back to normal. Now, it's on my face every single winter day! And also a must for when hitting the slopes.

Helen Knows Best Extreme Weather Face Balm, $38-$56 USD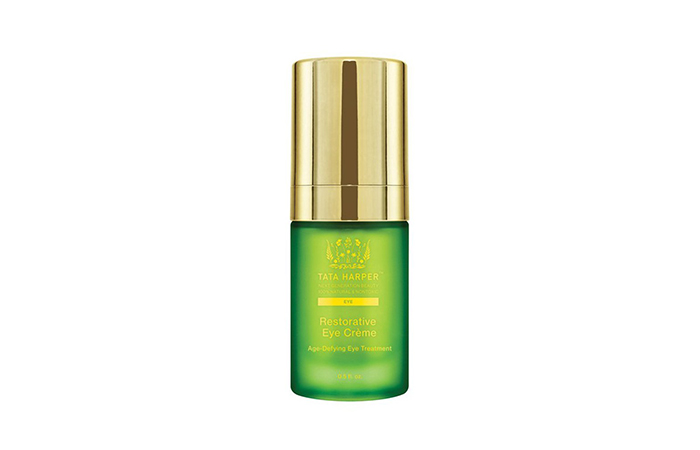 I tend to forget about the delicate eye area when it comes to boosting moisture during the winter, but this eye cream changed my mind. It's intense enough to withstand bitter windchill temps, but not greasy or too heavy.

Tata Harper Restorative Eye Cream, $123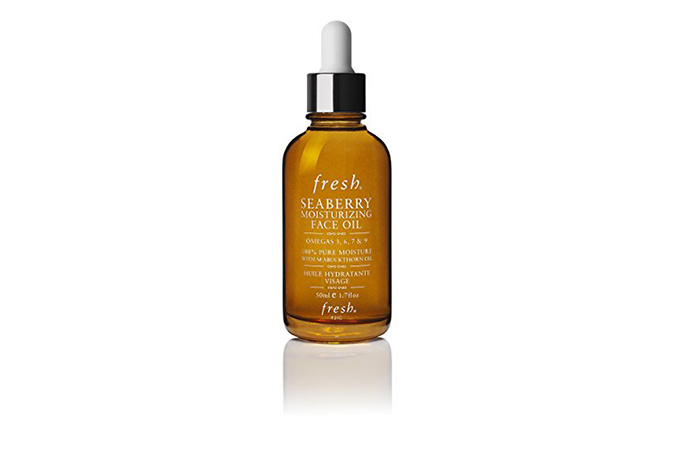 I'm such an advocate for face oils all year long, but when winter hits, I up the quota and add this ultra moisturizing, hydrating oil into my routine.

Fresh Seaberry Moisturizing Face Oil, $69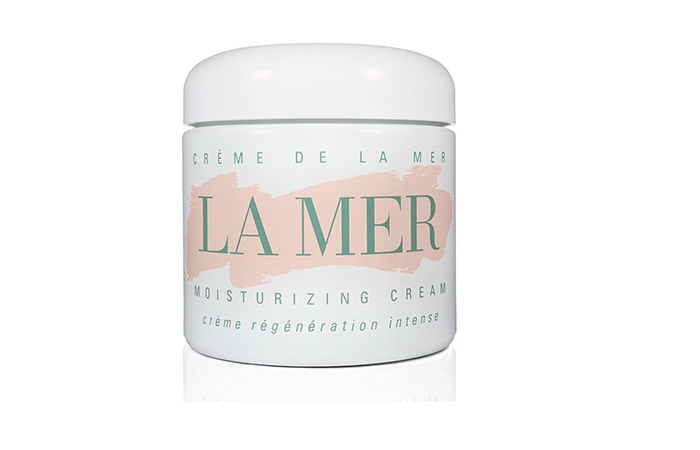 It may be incredibly expensive, but damn, it really does make a difference. If you can splurge, this cream has the hefty price tag and the hype around it (every makeup artist I know and have ever interviewed LOVES it and swears by it) because it really works. If you can swing by Duty Free to grab it, you'll save a few bucks on it too.

La Mer Moisturizing Cream, $420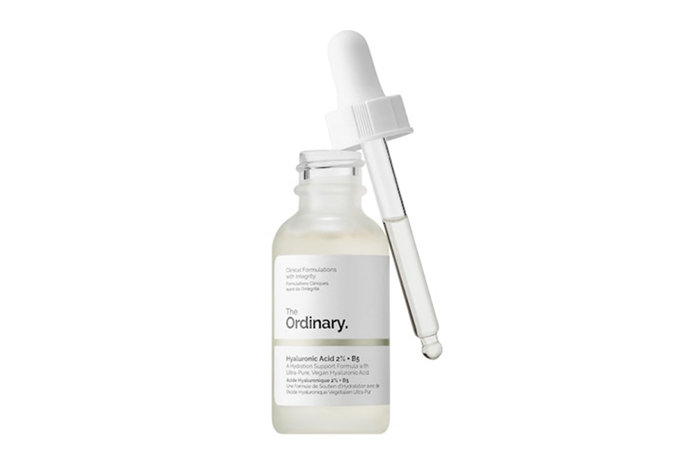 I'm such a fan of The Ordinary line for three reasons: it's super affordable, it's easy to travel with, and it works. The Hyaluronic Acid is amazing because it helps hold onto water in your skin, which means extra hydration.

The Ordinary Hyaluronic Acid, $6.80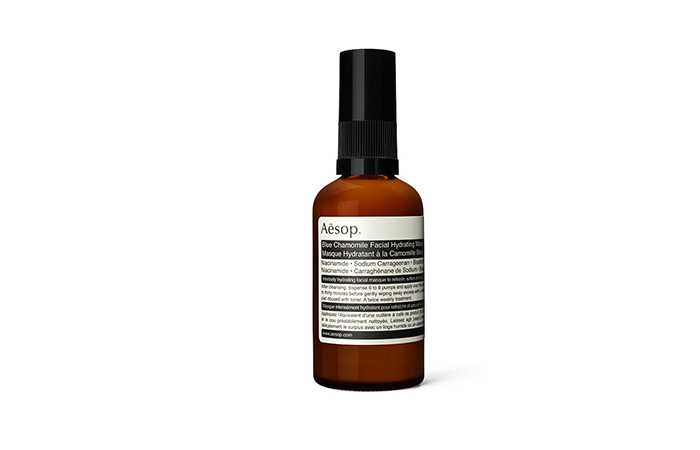 When I need an extra dose of moisture to my skin, a mask is the best way. When I am travelling and in cold climates, I tend to do a hydrating mask each night, just to help combat the extreme weather conditions, and this mask is one of my all-time faves for anyone who has sensitive skin.