DREAM VACATIONS: GUADALAJARA
Don't get me wrong. I definitely love Mexico City and any beach town in Mexico. But Guadalajara? It totally has my heart and that's why it's on our Dream Vacations Series list. It's one of my all-time favourite cities. It has all the incredible food that Mexico City typically takes centre stage for, it's filled with rich history, it has strong ties to the Jalisco Mexican cowboy and it's only a train ride away from the town of Tequila. But the beach town of Puerto Vallarta is also a drive or short flight away, if you do need a little beach time.
GUADALAJARA'S FOOD SCENE
→ The food scene in Guadalajara rivals that of it's more famous city sister, Mexico City. From farm-to-table food at Hueso with it's all-white decor, to traditional fare at I Latina to chef Darren Walsh's upscale Lula Bistro. You can even do a traditional baking class with Chef Fernanda Covarrubias at her shop La Postreria.
DREAM VACATION SERIES: GUADALAJARA'S HIPPEST NEIGHBOURHOOD
→ The city has a lot of historic neighbourhoods. The French-inspired Calonia Lafayette neighbourhood may be one of the hippest you'll find in all of Mexico. I'm talking vegan brunch spots with rooftop patios, street tacos and tree-lined streets that have a more residential feel.
→ Where to stay: The Casa Habita in the Lafayette neighbourhood is a boutique hotel. It boasts a moody bar, Instagrammable rooftop pool and breakfast area. The rooms are industrial-chic, with great views.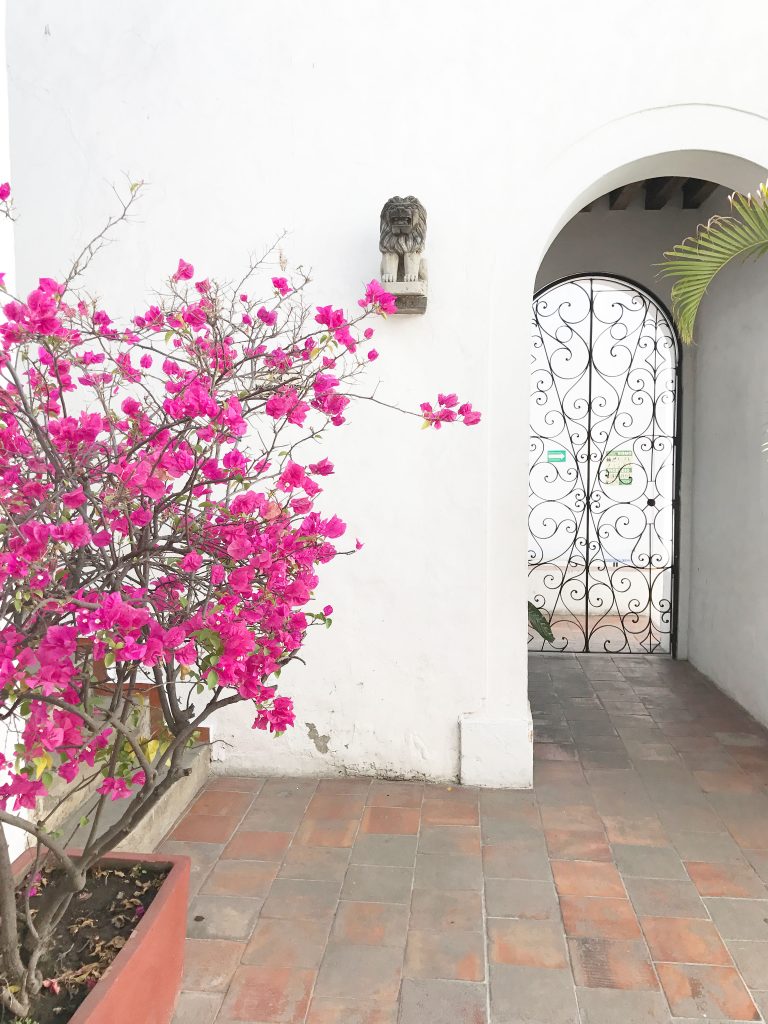 DREAM VACATIONS SERIES: VISIT TLAQUEPAQUE
→ The town of Tlaquepaque is on the outskirts of Guadalajara. It's known as the arts and craft centre of the city. It comes with colourful umbrella-lined streets, galleries filled with local artist creations, street vendors, music around every corner. Oh, and really great restaurants.
→ And, once you're in Tlaquepaque, you need to try out the cazuela cocktail. It's a mix of grapefruit, oranges, limes, tequila and jarritos grapefruit soda. It's one of the most refreshing cocktails you'll have and in the town on Tlaquepaque.
THERE'S AN ACTUAL TOWN CALLED TEQUILA
→ Did you know there's a town called Tequila? And it's where all of the world's tequila is made? YUP! You can take a train from Guadalajara to Tequila (aptly named the Tequila Train) to sip on some amazing cocktails. If that's not reason enough to go to Guadalajara, I don't know what is!