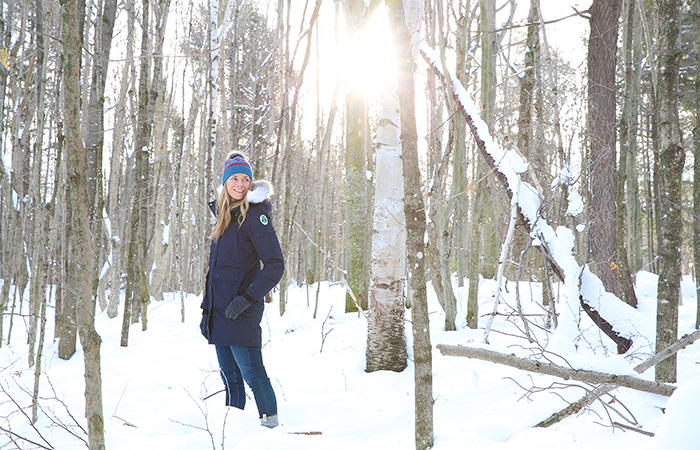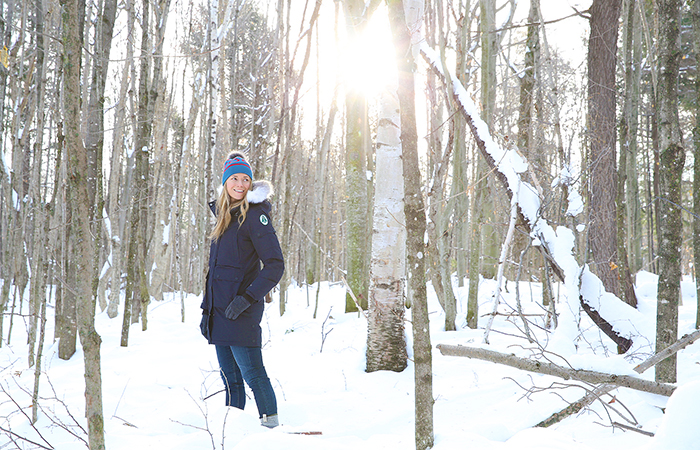 Let's face it. This year we all need to embrace winter. Those tropical getaways likely won't happen for us this year during the pandemic. Plus outdoor activities are a great way to be socially distant, get fresh air and be active when gyms are closed. BUT, it can be hard to embrace winter if you're you're chilled, cold and miserable. Here are the basics to cold weather layering, so you can be toasty warm and enjoy being outside.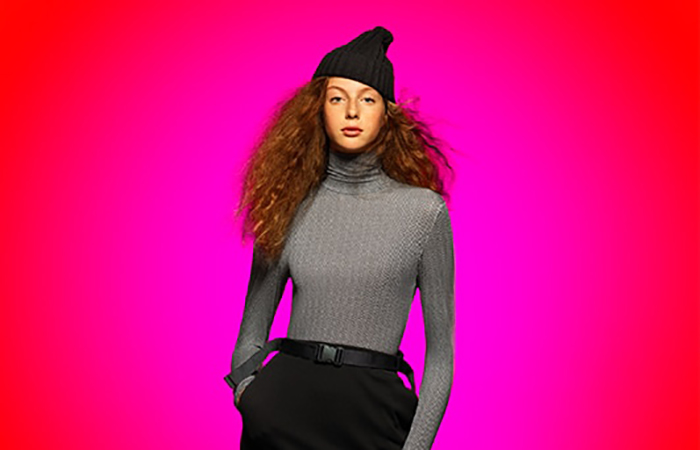 1. A base layer: To wick away sweat
Your first instinct to keep warm might be to put on the thickest, coziest sweater you can find. But actually thin, strategic layers are what will truly keep you warm. And they're key for our travel layering essentials. Starting with a base layer. Look for material that provides sweat wicking, because once you sweat, that's when the cold can set in. There are a host of materials to choose from. All with slightly different wicking possibilities, like polyester and nylon, or natural fibers like merino wool and silk. Our current favourite base layers are UNIQLO's HeatTech line of tops and bottoms. From warm to ultra warm, leggings to boat neck undershirts and turtle necks chic enough to wear on their own. They're also super thin making for easy packing and easy to wear under you favourite every day clothes if you're just doing a winter weekend escape in say Quebec City (when it's safe to do so). From here you can layer on another light weight, thin sweater or two.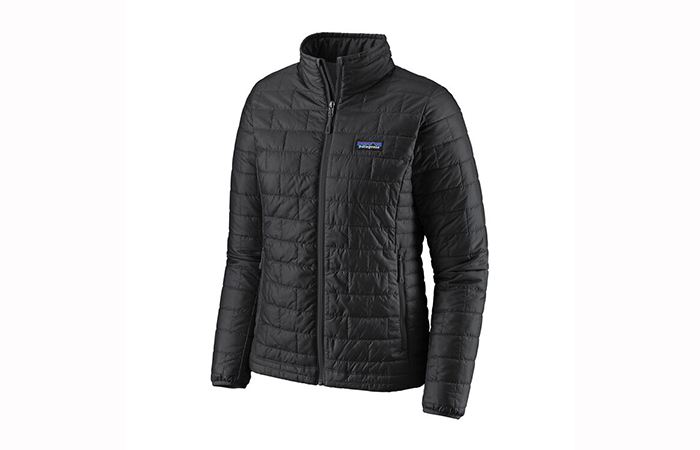 2. A middle layer: To retain heat
The middle layer is key. Whether you're doing a chilly hike around a lake, or strolling cobble stoned streets in Berlin (again, when we're not in a pandemic!). It's like an insurance layer to keep you warm and toasty, but is not bulky. Our go-to option when it comes to a middle layer is something super light-weight. But you'll want high-performing materials like a Patagonia puffer jacket. Think, packable and oh-so-warm. It's what we layer under out mid-length wool coat for walking around NYC, Copenhagen or Toronto. It's also perfect under a ski jacket. Or with a more heavy duty parka for when temperatures dip well below zero.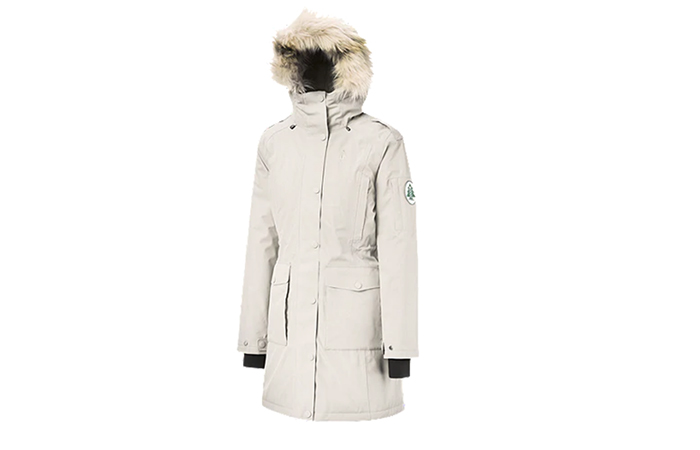 3. An outer layer: To protect from the elements
If you're embracing winter in a destination that's very cold you'll want an outer layer that protects from wind, rain and snow. Canadian-made Woods parkas have been put through the harshest conditions. If you're in a city destination (one that is definitely snowy and chilly, but not dramatic in cold temperatures), layering a wool coat over top with a scarf will usually do the tick to keep you warm, stylish and not too hot.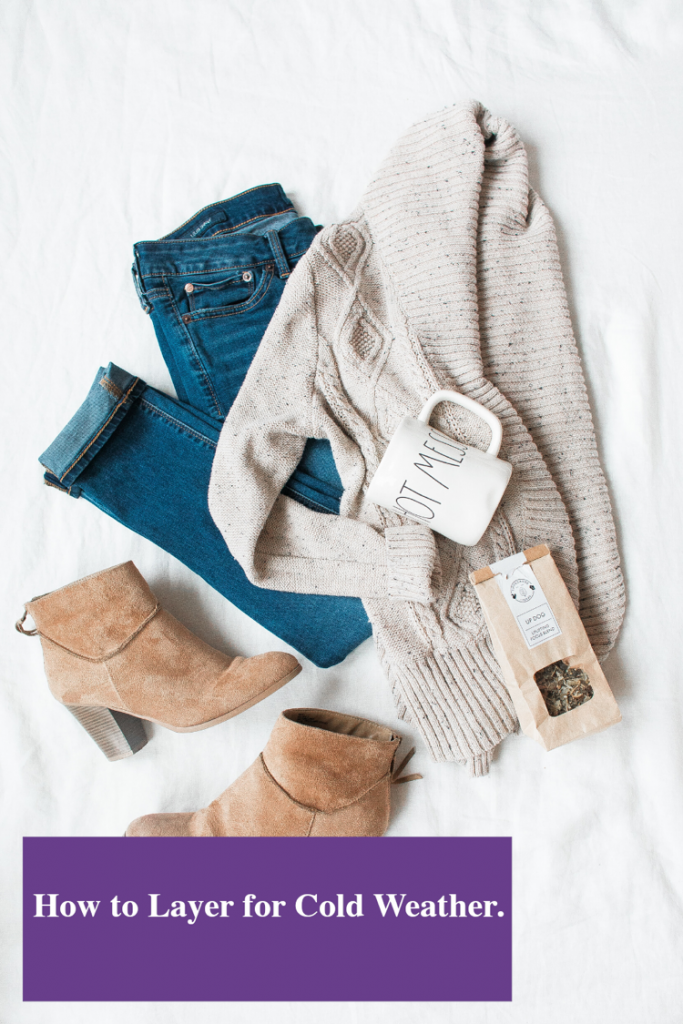 More From Travel & Style
Celebrity chef David Rocco's Passion for Travel
Why Carry-on Your Luggage
Jillian Harris' Packing Essentials