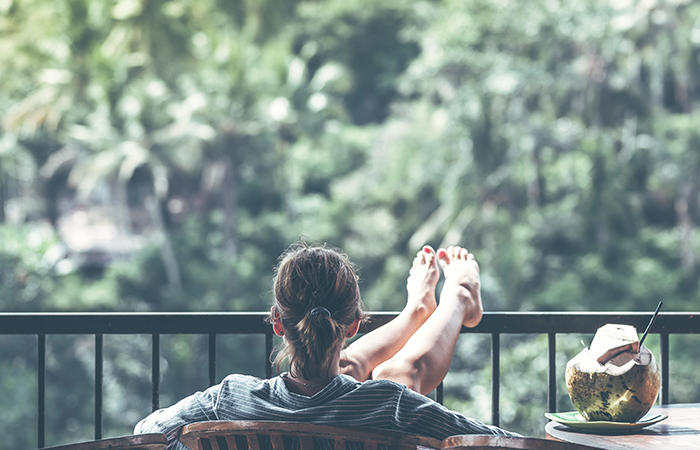 As everyone in the whole world transitions into introverted or extroverted homebodies, we can all agree that our screen time has gone up since last month. This is neither good nor bad seeing as everyone wants an escape from isolation. As the days blend, watching Youtube is a great way to pass time and daydream about your next adventure. Here are our top travel Youtube channels to watch during isolation.
1. Travel Youtube Channels to Watch: Sorelle Amore
Sorelle is an Australian travel influencer and Youtuber, based in Iceland. Her massive following is largely due to her quirky and fun personality. It isn't hard to follow along with her and feel inspired and engaged along the way. Some things she gets up to? Learning to surf in El Salvador and immersing herself in a Mongolian community specializing in falconry. Add those to your bucket list! These are just two of many adventures she has taken over her years of travel. And if you're looking to up your photography skills, check out her "Selfie University" course for her best tips.
2. Travel Youtube Channels to Watch: Nadine Sykora
Nadine's biweekly travel posts definitely will stir your wanderlust. She has been travelling for 10 years as a vlogger and has over 400,000 subscribers on Youtube. So you know she's doing something right. She just recently climbed Kilimanjaro and vlogged about it in a two-part series. Aside from just destination inspiration, she's a pro packer. Check out her tips for what to pack for when you do get to dig out your suitcase again.
This channel is exactly what you would expect from the title. This American family set out a few years ago on a world adventure with their two small kids and haven't come home. With over one million subscribers on Youtube, they're perfect for family inspiration. They share videos of their family swimming with sharks, walking beaches with penguins, and exploring the world together. When they first started their global adventure they had two children and two years ago added another kid to their brood. They prove that anyone can aspire to travel the world even with a family.
This Youtube channel is for anyone itching to get on a boat and sail away. Elena and Riley are an Australian couple who have been sailing around the world for five years. They most recently sailed Greta Thunberg home after she visited North America (how cool is that?!). They've sailed over 70,000 nautical miles and have been to some of the most remote keys and channels in the world. Over the last year, they had their son Lenny and continue raising him while sailing.
5. Travel Youtube Channels to Watch: Sailing Zatara
If you think having one kid and living on a sailboat is hard, try a family of 6. This Texan couple decided to ditch corporate America and try an alternative way of living. They sold their home and moved their family on to a sailboat. This family has sailed over 30,000 nautical miles. They recently look a trip off the boat to Montana to go skiing as a family.
6. Travel Youtube Channels to Watch: Vagabrothers
Alex and Marko are brothers from California who live to experience food and culture while they travel. And they take us along for the journey. A few selections from their "choose your adventure" series are world festivals, food and drink, cultural discovery, and outdoor adventure. These selections are compiled into playlists offering hours of content to binged while at home. Vagabrothers is the channel to watch whether you are craving cultural immersion, or wanting to get inspired to cook something at home from somewhere far away.
7. Travel Youtube Channels to Watch: Kara and Nate
This Tennessee couple has visited over 100 countries and documents their adventures along the way. They have over one million subscribers and started their travels shortly after getting married. They have rented cabins in some of the most beautiful and remote parts of Europe. If you want to go for a virtual hike through the Swiss Alps check out their vlog where they rent a remote tiny home.
8. Travel Youtube Channels to Watch: Kombi Life
If you have any interest in van life this channel is the escape for you. Ben and Leah have been travelling the world for several years now in their vintage Kombi Volkswagen. They are currently driving through Morocco and are joined by their cute dog, Alaska. The great thing about their channel is that they offer insight to viewers on the logistics of van life, van set up, and functionality.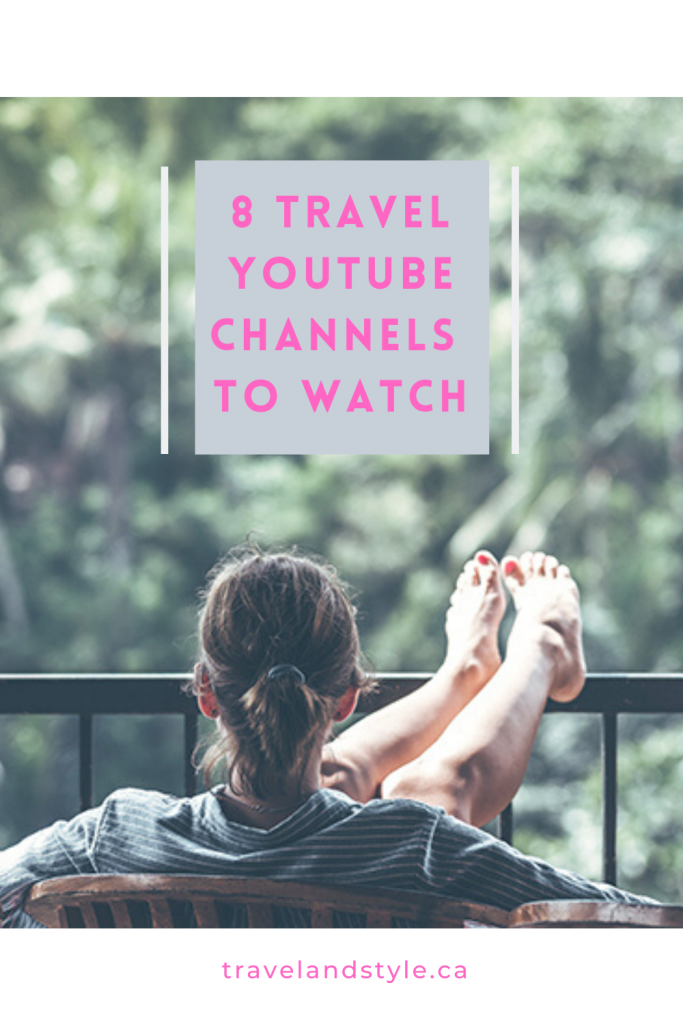 These Youtube channels are great sources for escapism and are our top picks to check out. Aspirational content is out there for travel and being able to enjoy it while safe in our homes will keep us inspired to set sights high. All in the hopes of landing in a plane somewhere new to explore again soon.