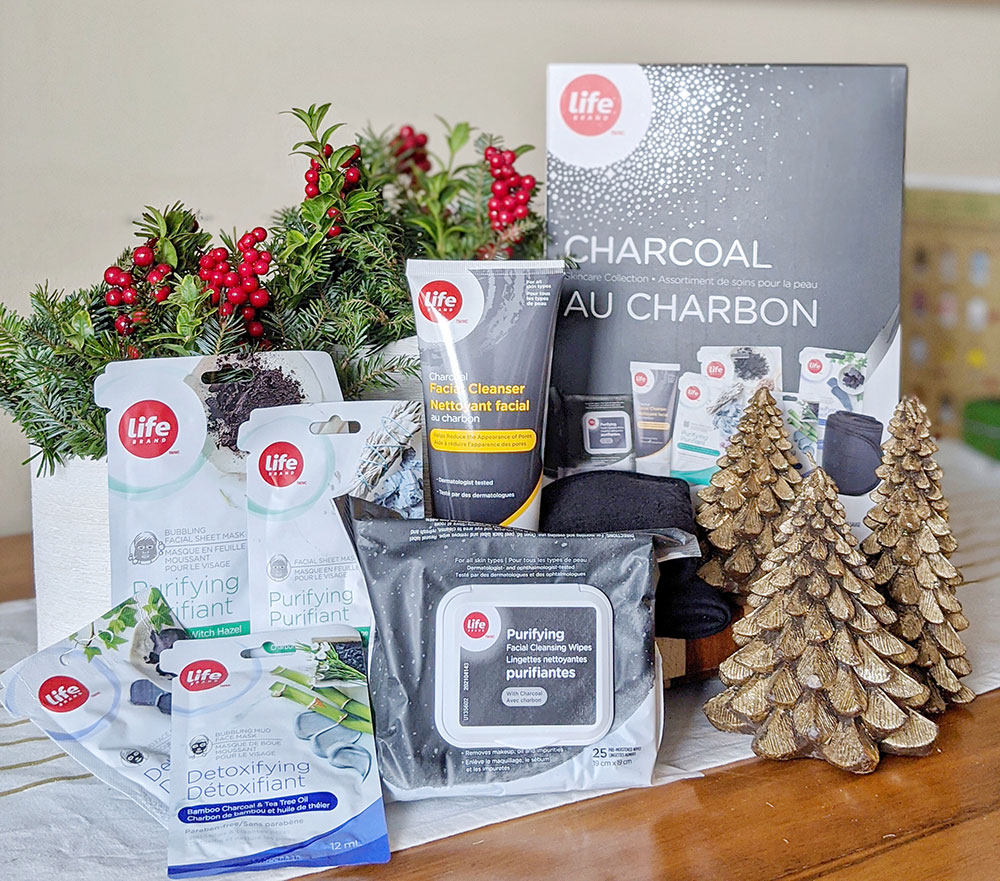 Charcoal is so amazing for deep cleaning your skin and removing any impurities–perfect for when you are travelling or on the road. This gift set is ideal because it comes with a cleanser, facial wipes, a selection of facial masks and a cloth headband. I can tell you right now, those facial masks are going in my carry-on toiletry set–individually packaged facial masks are easy to pack and travel with, and can give your skin that extra boost of hydration or cleansing you need after a flight (when we get back to those!). And the entire set is perfect for a mini at-home spa day while we await those long-haul flights.
Traveller Gift Guide: Available at Shoppers Drug Mart, $14.99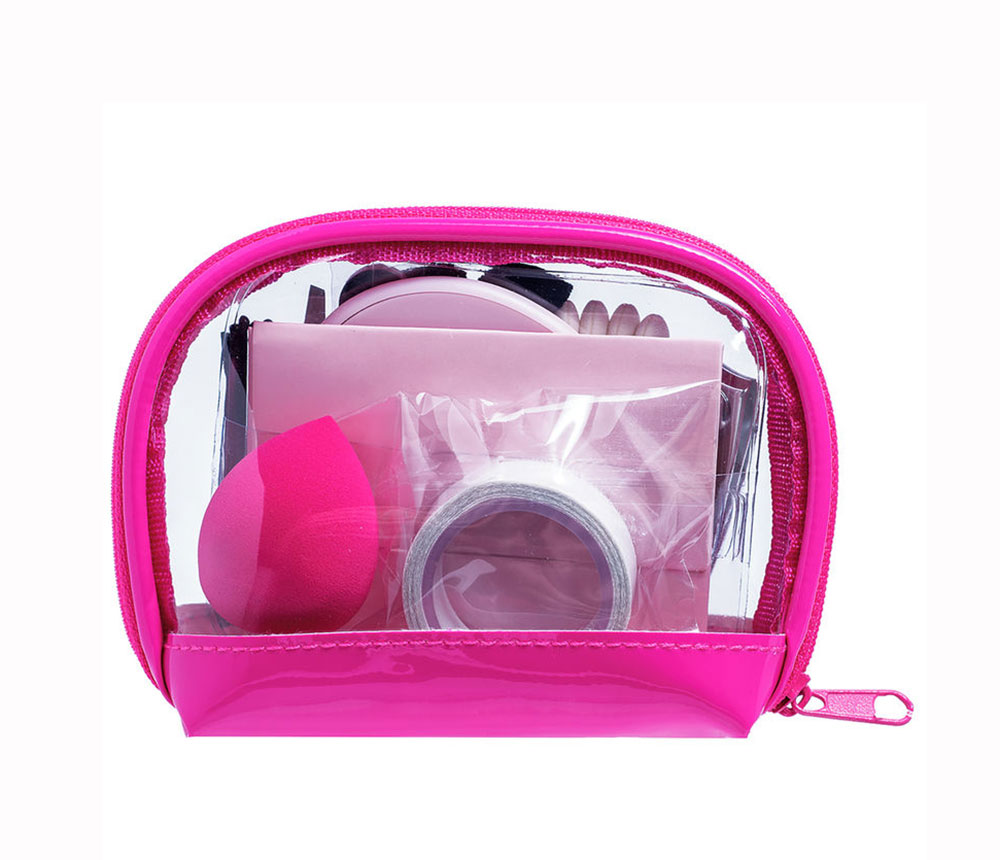 When you think stocking stuffers, also think carry-on sized: mini, everything! Mini beauty kits make the perfect little gifts because they are super handy for carry-on travel. Even if we may not be getting on planes at this very moment, minis are perfect for road trips, weekend getaways or even staycations. This one is perfect because it fits in the palm of your hand and has all your essentials – nail clippers, tweezers, bobby pins, blotting papers, a mini sponge, nail file and eyeshadow applicators. Bonus: when your travel-loving friend hits the skies again, they'll be set!
Available at Shoppers Drug Mart, $20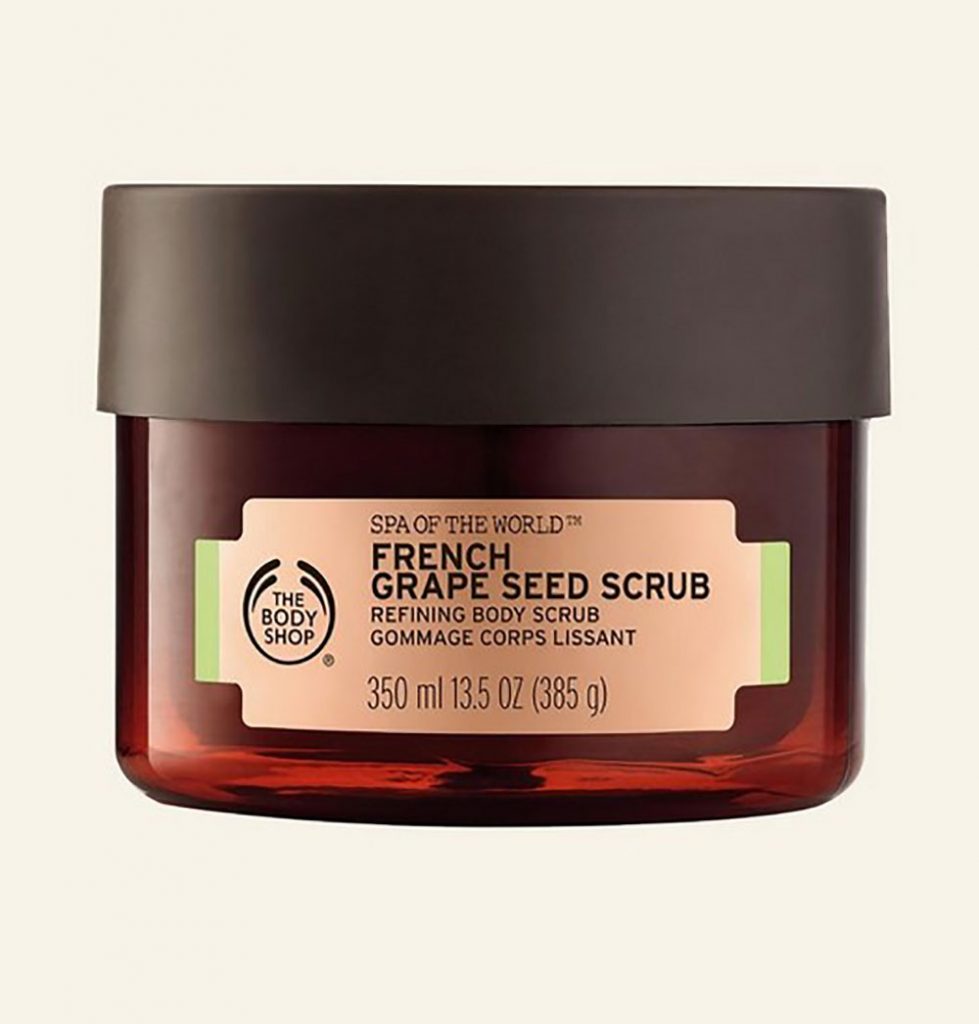 Hands up if you're missing spas as much as I am! Visiting a spa is one of those luxuries on a trip that can truly make you feel relaxed, centered and give you a break from everyday life. One of the best ways to recreate that spa at home (until we get back there!), is with The Body Shop's Spas Of The Word Collection. The selection of products include creams, lotions, scrubs and masks, all inspired by different destinations. The ingredients are also from far-flung destinations, so you can transport yourself to a remote spa under the palm trees of Hawaii–at least in your mind.
Available at thebodyshop.ca, $14-60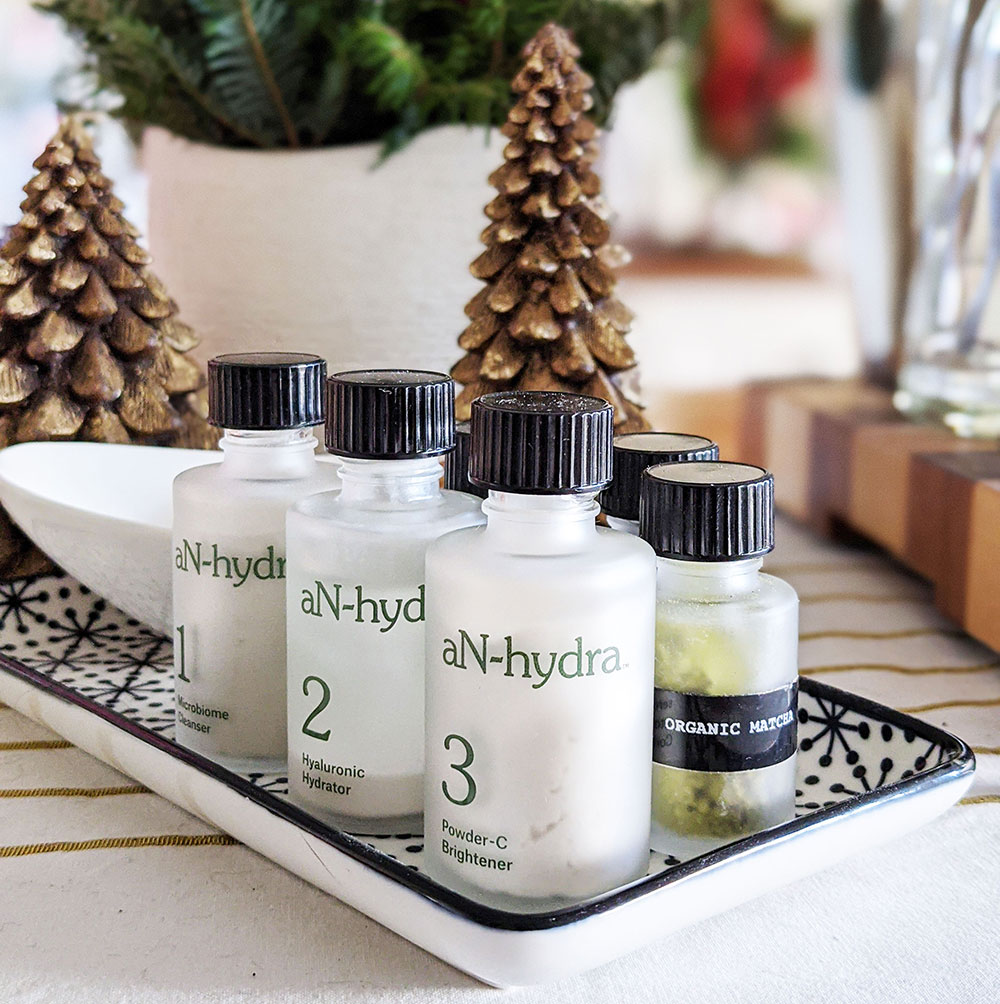 aN-hydra has to be one of our favourite new skincare lines. Not just for it's carry-on only perfection but also because it's a clean beauty product that we can get behind. The 3-step skincare system includes a cleanser, a hydrator and a vitamin C finisher. Each one is water-free, powder or oil based–meaning it's incredibly small in size, and free from preservatives. All you need to do is add a few drops of the powder or oil to the palm of your hand, then mix in an equal amount of water to activate the cleanser, hydrator or vitamin C powder. # little bottles, that won't add to your liquid count also makes them perfect for your carry-on!
Available at an-hydra.com, $70-$78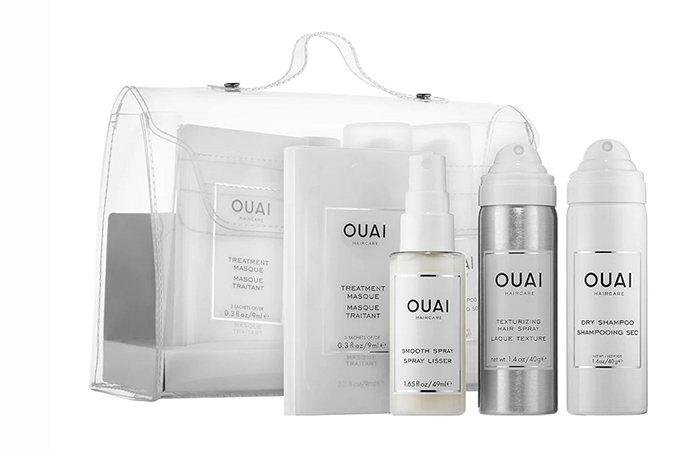 Coveted haircare brand Ouai (by celebrity stylist Jenn Atkin) has a few great mini kits that are great to throw into your travel bag. Our current fave is the On My Ouai Kit because it comes with all those travel hair essentials to keep you looking fresh, and to help extend your hairstyle past an overnight flight, or through a very jet lagged day. You'll get dry shampoo, hair treatment masks, hairspray, and a smoothing spray to nix any frizz.
Available at sephora.ca, $48