As vegetarianism and veganism becomes more and more popular around the world (for sustainable and health reasons), destinations are becoming more friendly when it comes to plant-based dining. So, before you write off a destination thinking it won't have vegan or vegetarian options, take a read here. These 10 destinations just happen to be some of our favourites, offering up healthy, hearty, and even indulgent food to go along with your vegetarian travel.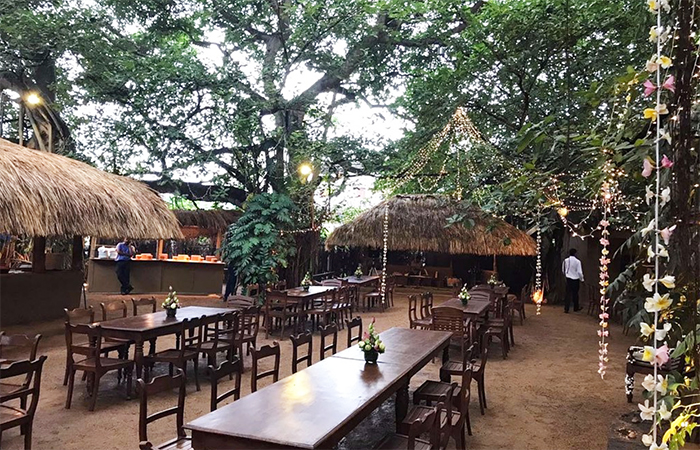 Sri Lanka's Colombo
Sri Lanka is one of those destinations that is just known for vegetarian cuisine. And there's certainly nothing bland or boring about this plant-based location. Meals that integrate curried vegetables with bold flavour are: Kottu roti, curry, and Masoor Dhal. The first dish is a fried mix of roti bread with your choice of vegetables. Curry dishes in Sri Lanka are very common and fortunately can be made to order vegetarian or vegan. Just let your server know when ordering your meal that you are vegetarian by saying: "mama mas mālu kanne nǣ". This translation from Sinhala to English is: "I don't eat meat." I you happen to be in Columbo swing by Nusa Gama (a 4.5 star rating on trip advisor for vegetarian dishes), for a meal, we promise, you, or your tastebuds, won't forget.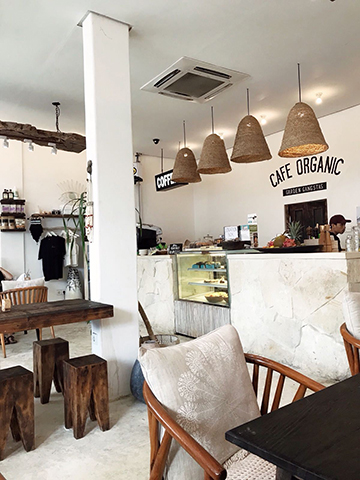 Indonesia's Vegetarian Hub: Bali
Bali is the only island in Indonesia that practices Buddhism, which makes it a great spot if you happen to be a vegetarian and two areas you'll be craving to visit are Ubud and Seminyak. Both spots are tourist-friendly with loads of restaurants that range from local cuisine to western cuisine for the less adventurous. Hit up Ubudfor the Clear Cafe. Clear Cafe serves up just vegan and vegetarian dishes (with a wellness spin on each dish) and greets you with a warm atmosphere, plants, and a koi fish pond. While dining in Seminyak, Cafe Organic is a place you do not want to missed. Their menu appeals to western travellers wanting a taste of home while they are away. The coffee and smoothies on offer are incredible with dairy- free modifications.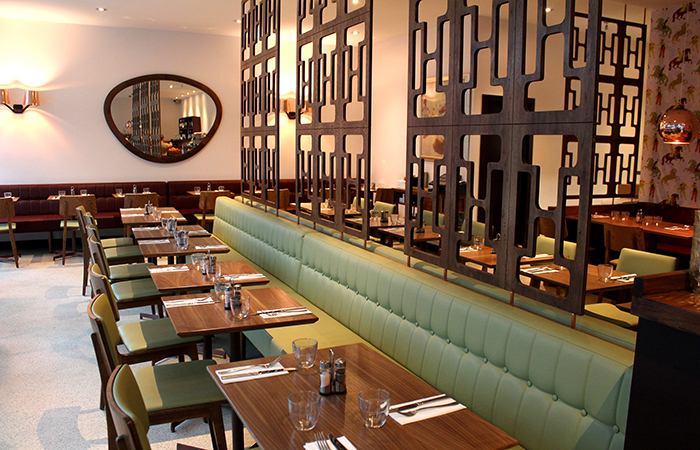 UK's Vegetarian Travel Hot Spot: London
If you typically think of British food as bangers and mash, fish 'n chips and a Sunday roast, you're not wrong. But chances are, you will be surprised at the veggie options. London is home to a plethora of plant-based friendly restaurants. And with so many spins on the classic Brit dishes, you'll never feel like you're missing out, even when it comes to vegetarian travel. One of our top picks is Mildreds (a chain restaurant with a charming location in Camden Town) that specifically offers vegetarian and vegan dishes.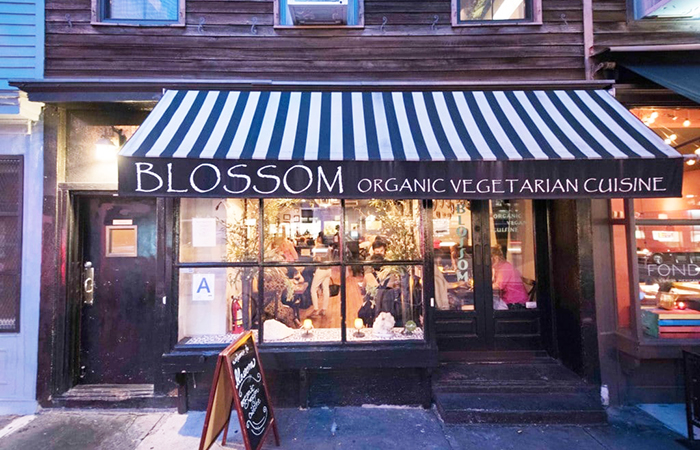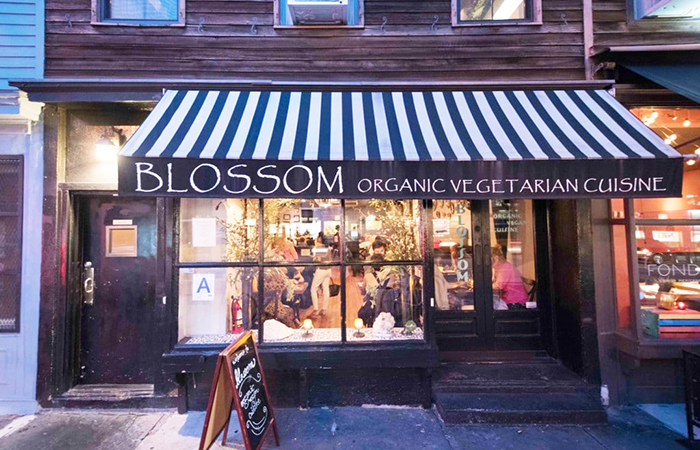 United States: New York City's Vegetarian Travel
It's true, there's no place on earth like New York City. The same can be said for the food options in the Big Apple. With a population of 8.26 million people, you can bet there is an endless supply of plant-based options. From casual and comfort food to 5-star rated restaurants, and we'd splurge at Blossom on Ninth. It's a vegan fine dining restaurant with decadent foods typically associated with being heavy on dairy and meat products. Blossom on Ninth caters to vegans and vegetarians that crave rich foods, without sacrificing their ethics.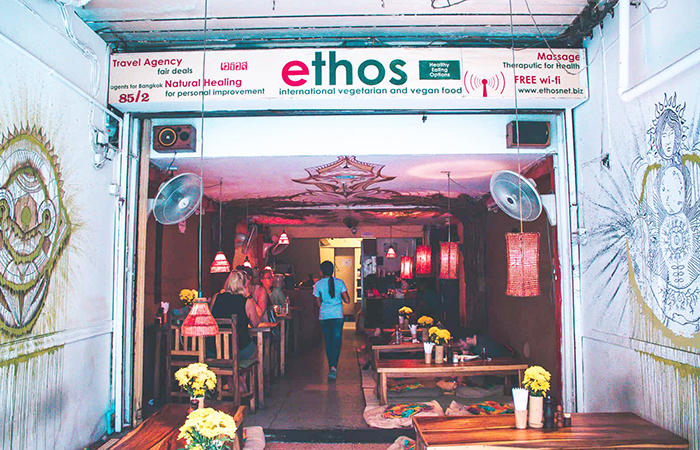 Thailand's Street Food: Bangkok
Thailand is also a city that happens to be a huge hub for incredible vegetarian travel with vegetarian and vegan food. Especially in Bangkok, where your options range from street food to high-end meals for a budget-friendly price. Bangkok is one of the busiest cities with thousands visiting to indulge in its culture, people and food. And after exploring the hectic Khaosan Road swing by Ethos Vegan and Vegetarian Restaurant to fuel up. You should make sure to go hungry, because you'll want to order A LOT.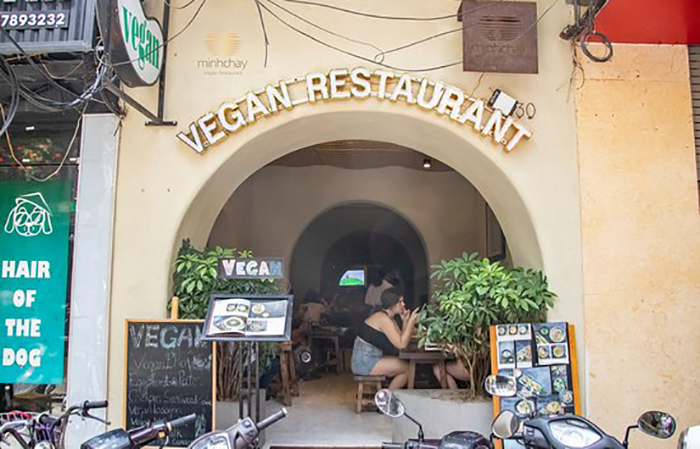 Vietnam's Best Veggie Phô: Hanoi
A preconceived notion within most Vietnamese cuisine is that there is always an element of meat. This isn't always the case… if you know what to ask for. If at a local phô spot, ask your server for your meal to be "en chay". This phrase in Vietnamese means that you would like your meal to be prepared as monks eat, which happens to be vegetarian. The restaurant will substitute beef or chicken in your phô for bok choy. A spot in Hanoi that we recommend is Minchay Vegan Restaurant. This spot, in downtown Hanoi, is known for its vegan and vegetarian cuisine.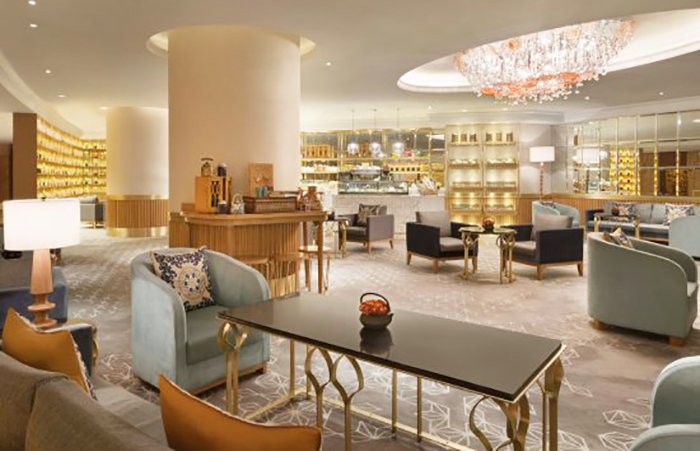 Vegetarian Travel: India's New Delhi
To find a vegetarian or vegan option in India is easy because it's a staple in Indian cuisine. When it comes to New Delhi, there's no shortage of healthy, spicy and home cooked options, but one of our faves is Mister Chai. This restaurant's catchy name is the first thing to love–it's has great reviews, lighter fare (so you don't feel too heavy), and is part of New Delhi's Shangri-La Hotel. (Psst, don't pass on the tea at Mister Chai either, you won't regret it!)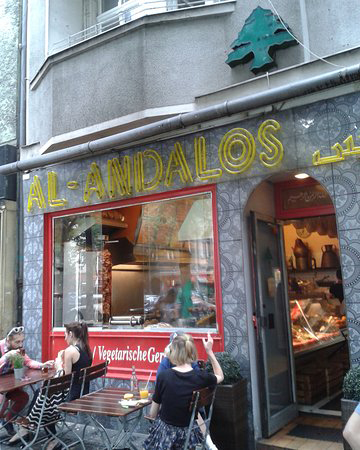 Germany's Vegan City: Berlin
Believe it or not, Germany is actually an incredible place for vegetarians and vegans (it's not all sausages and potatoes!). Berlin is the mecca of the plant-based food trend in the country, with vegan and vegetarian restaurants on nearly every street. Sonnenallee which translates to Sun Avenue, is one of those streets. A mostly Arabian and middle eastern neighbourhood tourists and locals alike flock to this neighbourhood for incredible veggie eats. A must visit is Al Andalos, Lebanese food with options on the menu for vegetarians. Travelling with a friend? They have a vegetarian plate for two, priced at 10 euros.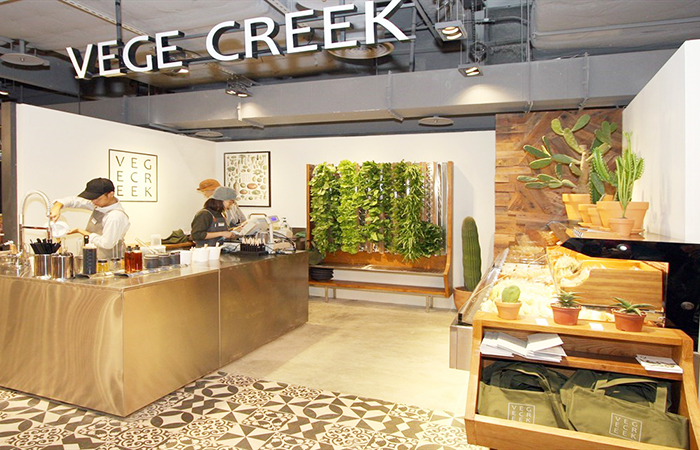 Taiwan's Hot Spot: Taipei
One spot in Taipei that is recommended for vegetarian travel on the vegan and vegetarian app Happy Cow, is called Vege Creek. A Chinese and Taiwanese fusion restaurant, Vege Creek specializes in one pot soup. First, pick out your own vegetables, tofu, and other modifications, and then Vege chefs will put together a noodle soup.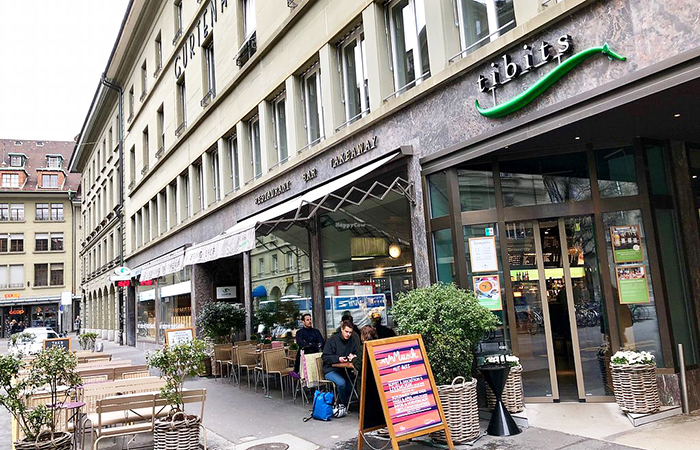 Switzerland's Go-To: Bern
Tibits in Bern, Switzerland is a dream for vegetarian travel with a buffet restaurant. Just pick from a variety of international foods and pile them on your plate, mixing and matching as you go. It is a casual yet healthy, on-the-go meal. An added bonus: Tibits is located close to Old City in Bern. Indulge in as much or as little vegetarian food as you want before strolling through Bern's beautiful Rose Garden.
***One of our fave ways to find amazing vegetarian food in whatever city we're visiting, is Happy Cow. Happy Cow is an app that shows you the best places to eat for vegan and vegetarians based on your current or next travel destination.