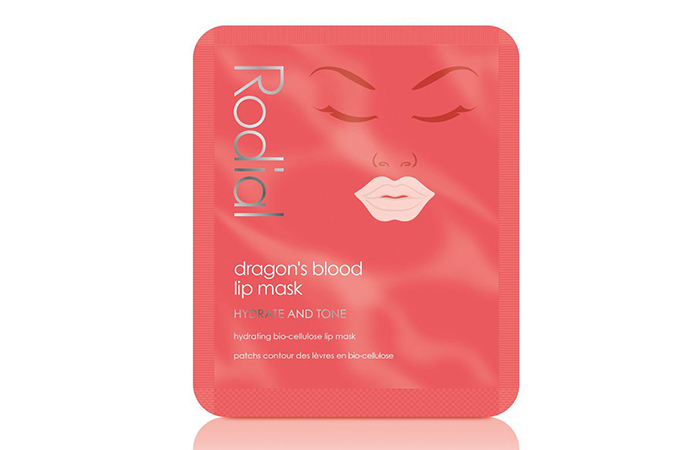 We have zero shame (ZERO) when it comes to masking on an airplane if that's what you need to do. We've all seen much worse and bizarre things happening on flights, right? These little lip masks is just what your dry, parched pucker needs after spending 8 hours with airplane air.

Rodial Dragon's Blood Lip Mask, $7 per mask.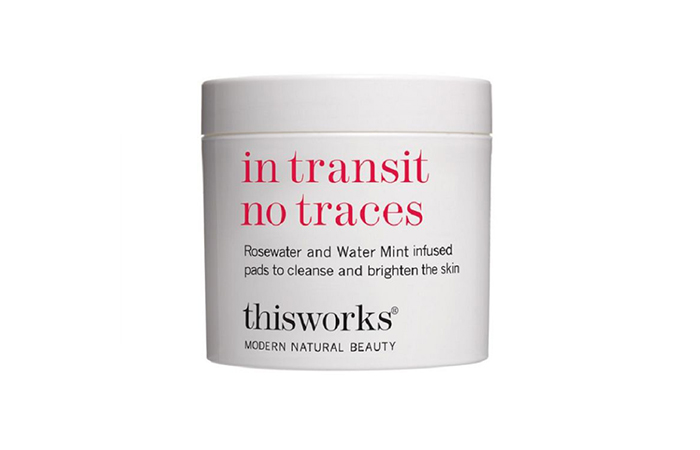 There are a lot of germs on planes and when you travel in general–all of which can irritate and clog up your skin. These handy little cleansing pads infused with soothing rosewater and refreshing mint are perfect for a brightening cleanse before you land.

thisworks In Transit No Trace Cleansing Pads, $30.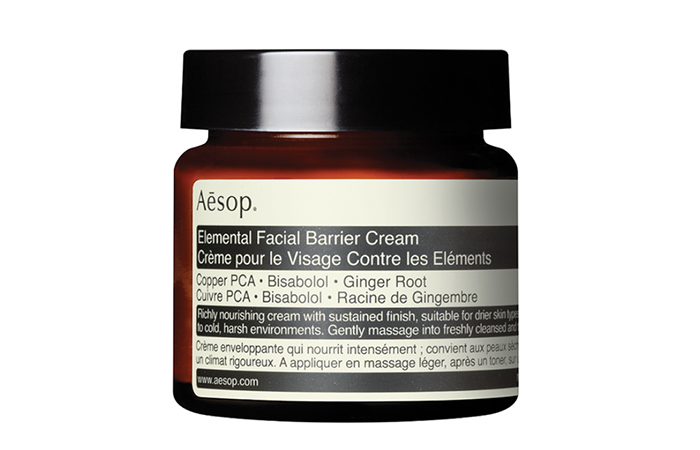 If you've ever complained about dry skin on a flight before, you need this product. This moisturizer intensely hydrates the skin and creates a barrier to keep all that germ infested air out of your pores. Once you cleanse, smooth this on.

Aesop Elemental Facial Barrier Cream, $60.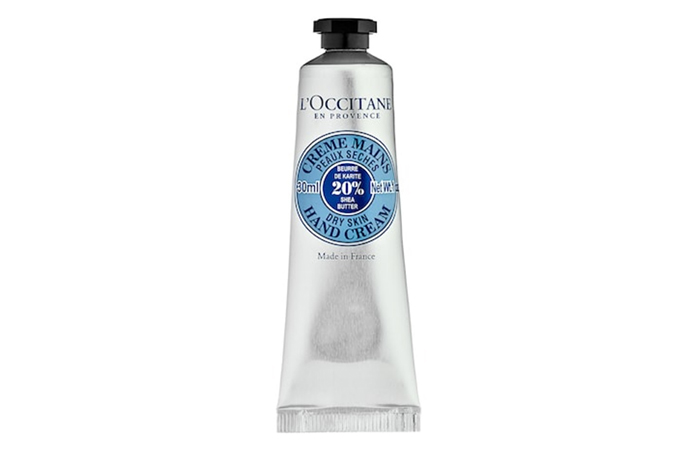 Speaking of hydration, don't forget your hands. L'Occitane makes their cult-fave hand creams in tiny travel-sized packages, so keeping your cuticles and nails in check is easier than making your way through TSA pre check.

L'Occitane Dry Skin Hand Cream, $12.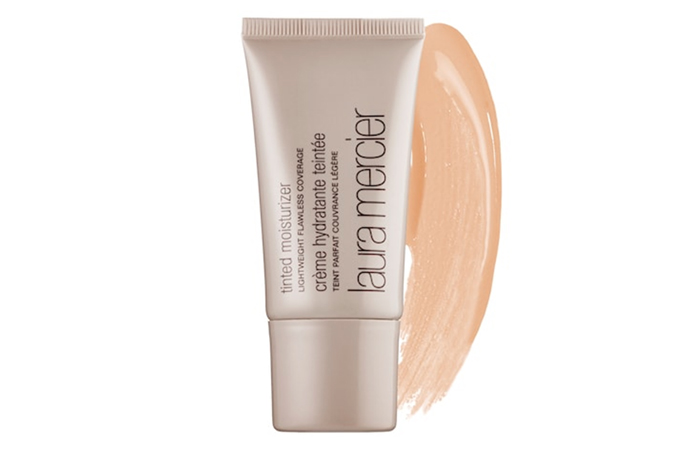 To give a little glow (because dewy skin gives off that fresh skin look) and a little coverage (if needed) opt for a tinted moisturizer. It gives your skin an extra boost of moisture and evenness.

Laura Mercier Tinted Moisturizer, $56.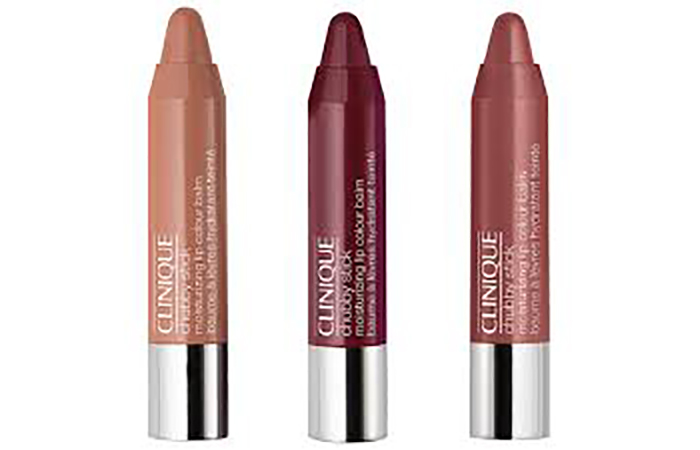 Look for double duty-products that not only take up little space in your carry-in, but also give you a healthy glow. Pick out your fave hue in these chubby sticks and use it for a bit of colour on your lips, cheeks and even lids.

Clinique Chubby Stick, $24.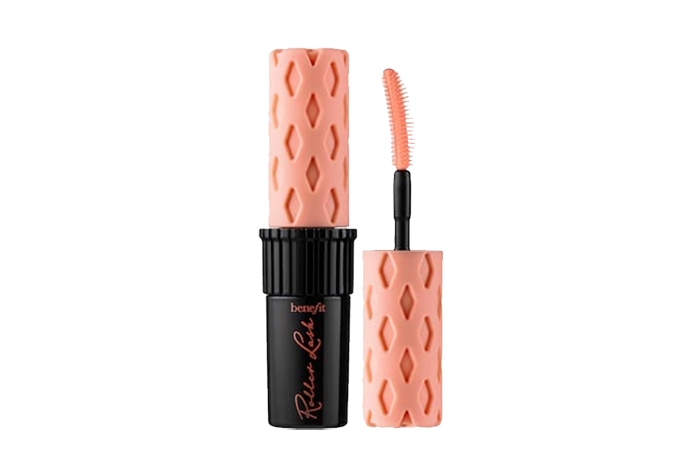 Keeping it minimal but still making you look pulled together is your fave mascara in a mini version. We happen to love this version because it also adds a bit of curl to lashes (anything to help us look more awake!).

Benefit Roller Lash, $17.