We can finally start making plans for vacations again! With the travel comeback in full swing, it's time to start the holidays off with some incredible gifts. These not only inspire you to travel more, but also can make travel so much easier once you do get out there. Here's the ultimate Travel Come Back Wanderlust Gift Guide.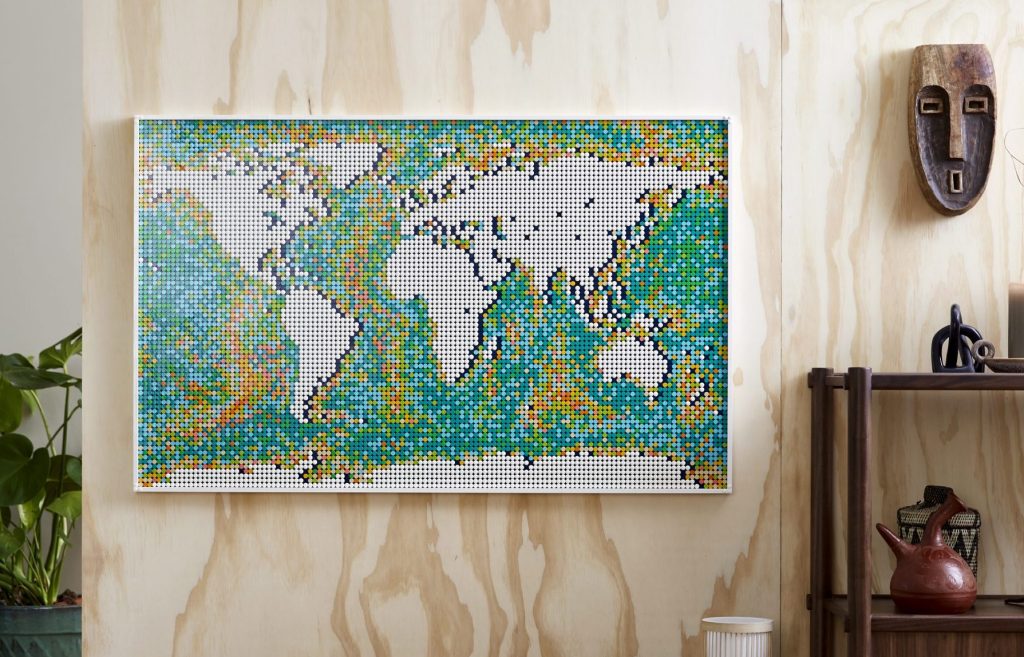 Travel Come Back Inspiring World Map Puzzle 
Take a trip around the world, or pin point where you want to go, with this incredible map by The LEGO Group. The LEGO Art World Map has over 11,000 pieces, so it's fun to put together and you can do several different variations, and the best part… you can hang it when it's completed and it looks like a gorgeous piece of artwork. Then you can start pinning where you've been and where you want to go for your travel come back on the actual map.
LEGO Art World Map, $349.99.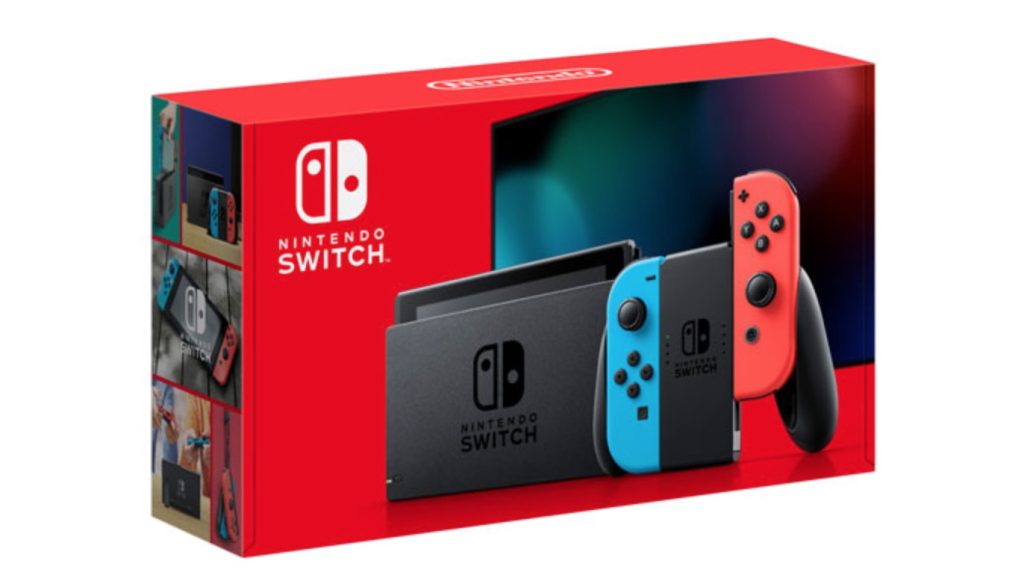 Nintendo Switch
I know this holiday season I'm going to be taking lots of road trips to visit family and friends. My must-have essential to take with me while I'm on-the-go is my Nintendo Switch. With my Nintendo Switch I can play at home on the TV, or I can pick up the system and play in handheld mode (like this!), and play anywhere on-the-go. Plus they have a great game, Animal Crossing New Horizons…  which is such a fun way to get your wanderlust going. It's perfect for families too.
Nintendo Switch, $399.99.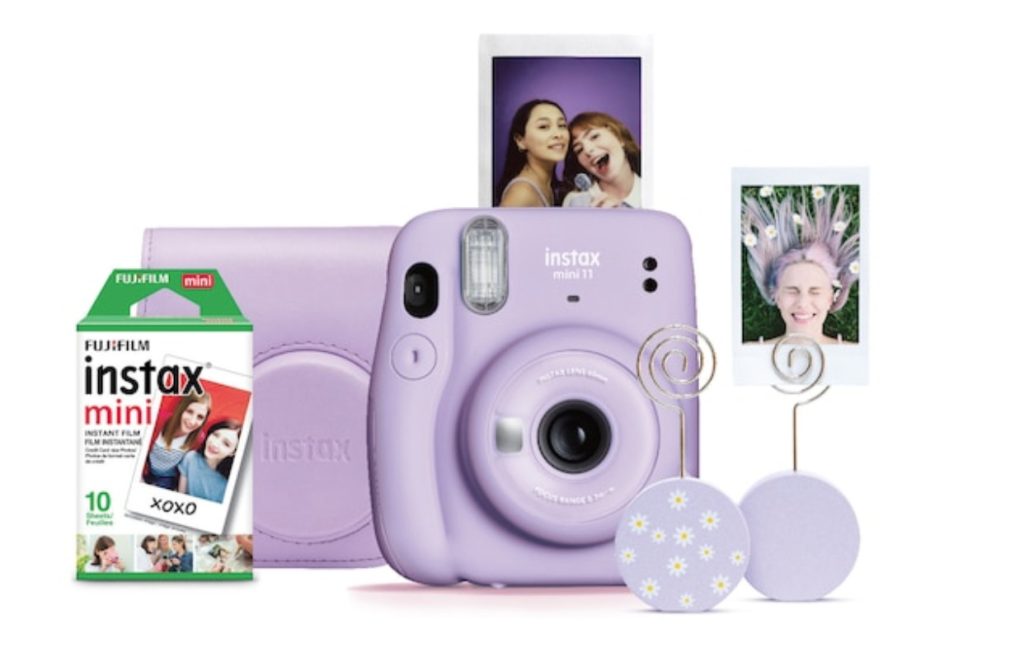 Up The Tech Game for Stocking Stuffers from Walmart
Walmart is such a great place to find affordable tech options and so many of them are perfect for travel. These Borne Wireless earbuds are less than $20 and make for a more enjoyable plane ride once you make your travel come back. And this Fuji Mini camera is less than $80–making your travel pics more fun. But really Walmart has tons of great options when it comes to tech–from portable speakers to cool lenses for your phone camera.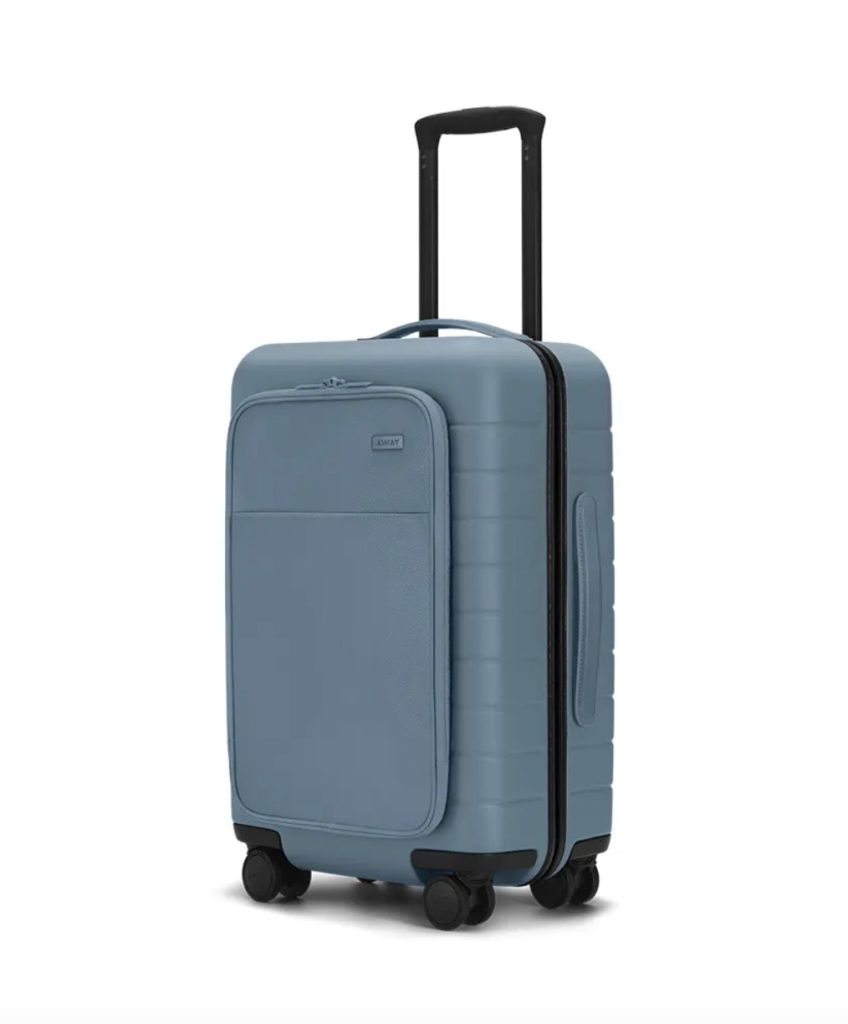 Kicking off a new year that includes travel warrants a brand-new suitcase! I always say do just a carry-on if you can, to save on stress, costs and the possibility of lost luggage. I love this "Bigger Carry-On" from Away because it fits perfectly in most airline overhead bins, BUT if you do shop a bit on vacation, you can always expand it a bit to fit in extra items.
Away bigger carry-on, $355.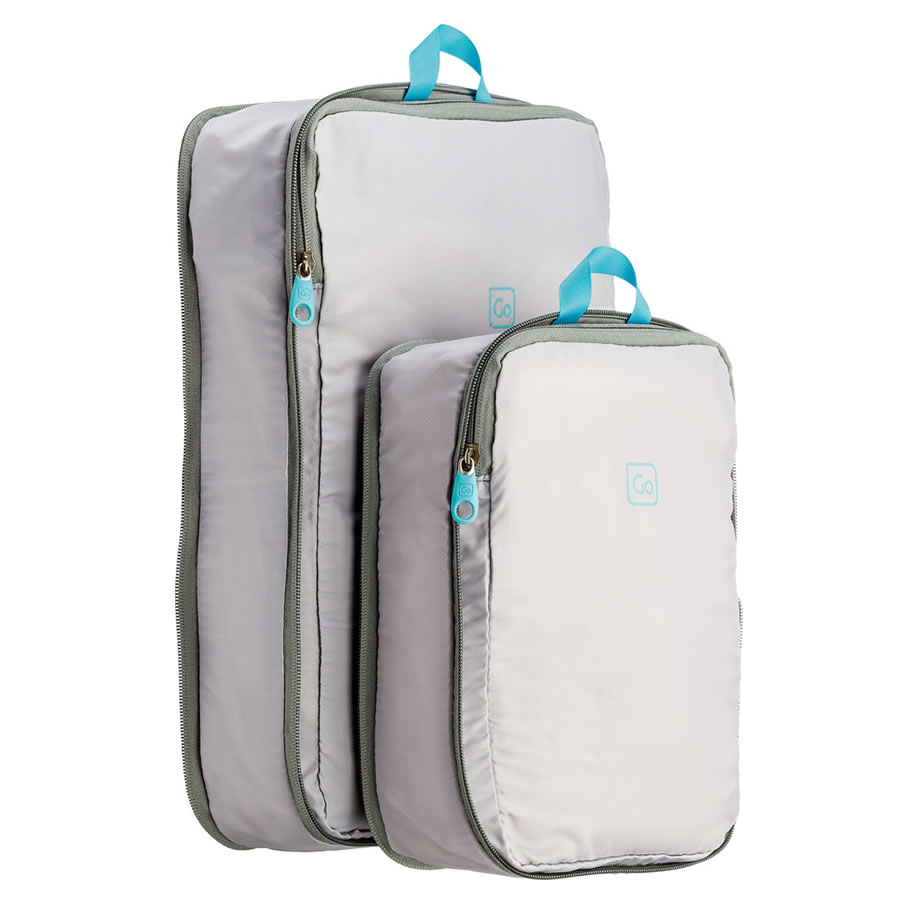 Packing Cubes
Since we're talking about doing just carry-on, make packing a cinch with packing cubes. These are my secret to getting everything I need into a carry-on! They help keep you organized and can help you squeeze more into your suitcase.
Go packing cubes, available at winners.ca, $20 for a pack of 2.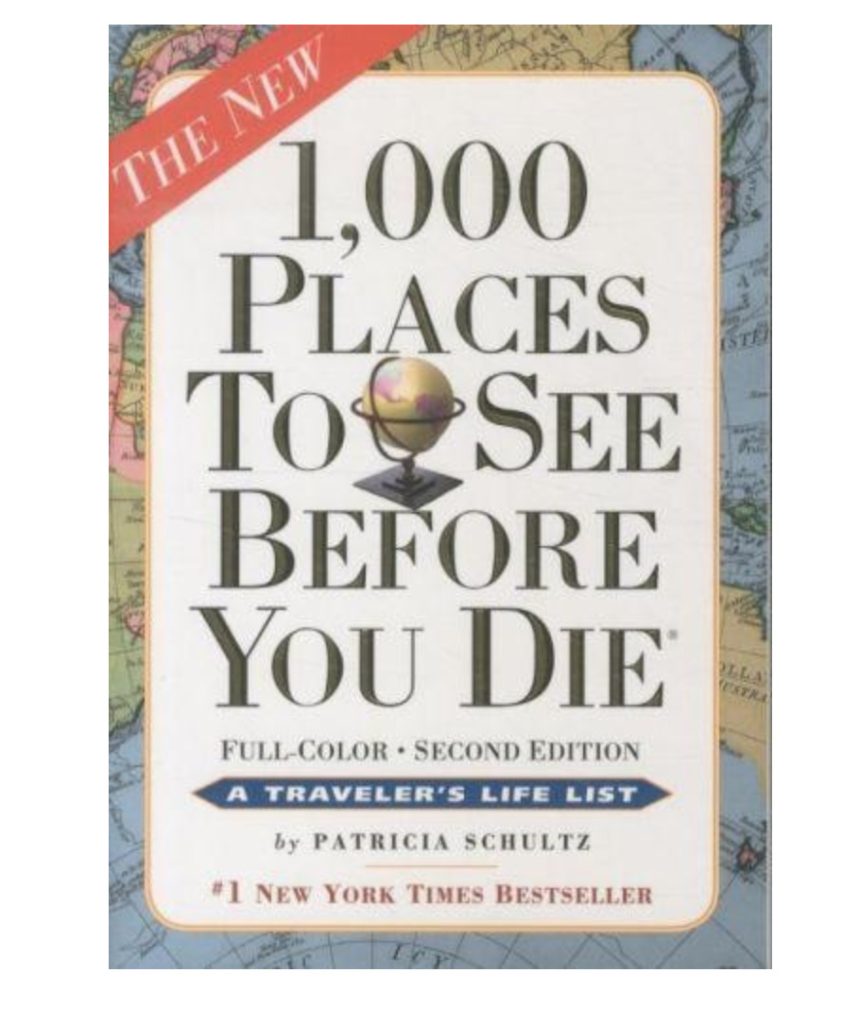 Inspire Your Travel Come Back With 1000 Places To See Before You Die
This book is a classic! It takes you around the world highlighting well-known spots and hidden gems that can really get the wanderlust going. It even has hotel and restaurant suggestions.
1000 Places To See Before You Die, $34.95.