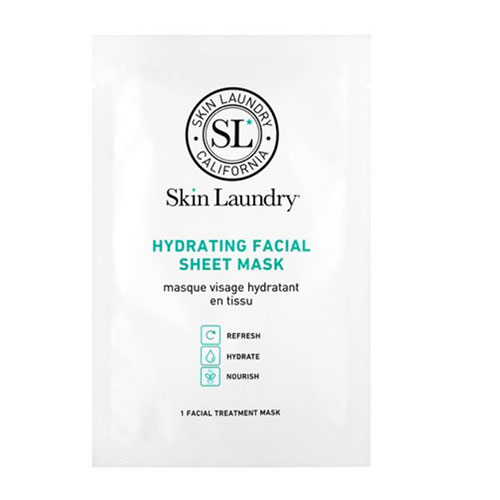 Travel Beauty Tips: Skin Laundry Hydrating Facial Sheet Mask
If your skin is in desperate need of a major moisture boost, this sheet mask is for you. Packed full of vitamins, amino acids, minerals, and natural plant extracts it helps you get a skin fix. Fruit extracts plump your skin with moisture while lentil seed extract also fights blemishes for 24 hours. It's kind of the best for glowing skin throughout your vacation.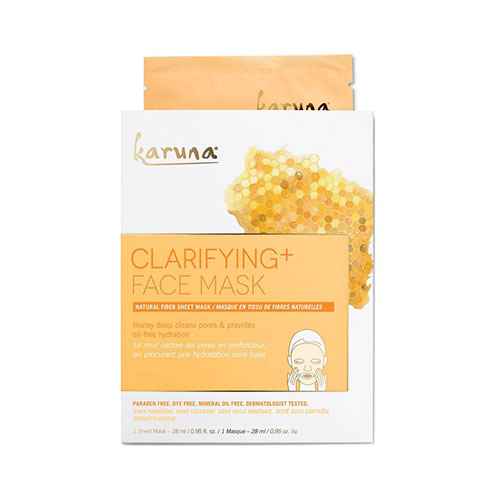 If you're prone to breakouts while travelling, having a few of these biodegradable sheets masks on hand will help ensure you have clear skin. Hints of ginger act as an antiseptic to heal up blemished skin and is natural enough to work even on sensitive skin types.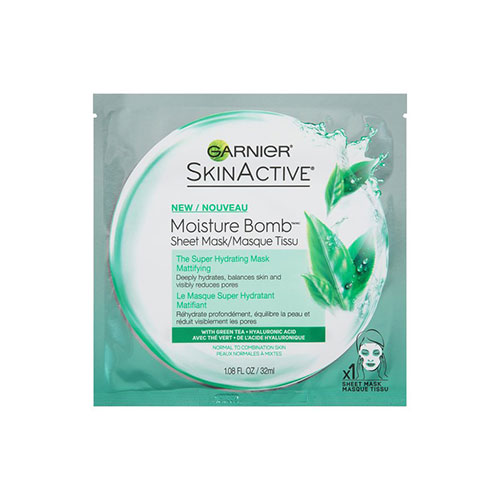 Travel Beauty Tips: Garnier SkinActive Moisture Bomb The Super Hydrating Sheet Mask
Anything that says "moisture bomb" must be ready to deal with even the driest of skin, right? In all honesty, this budget-friendly mask is a serious dose of hydration for your skin. 20 minutes on your face and the use of hyaluronic acid in the sheet equals dewy, glowing results.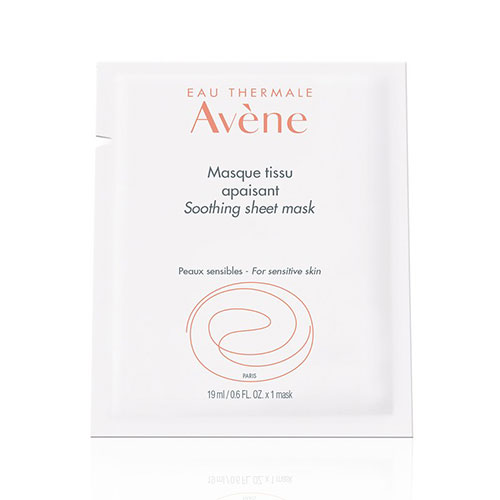 Travel Beauty Tips: Eau Thermale Avène Soothing Sheet Masque
This set of sheet masks might be a bit on the pricey side, but if you have sensitive skin it's worth every single penny. This serum-soaked sheet smells like roses (bonus), soothes irritated skin (hello airplane air), contains sorbitol (which cleanses, soothes and hydrates skin) and is even biodegradable so you can feel good about your skin and the environment.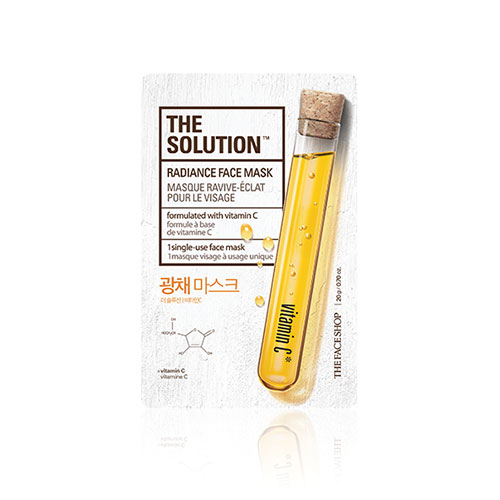 Travel Beauty Tips: THE SOLUTION Radiance Face Mask
All that air travel and lack of sleep can leave your skin dull and definitely NOT glowing. Enter this brightening, clearing mask so you can glow just as much as the sun does on your tropical island getaway. Serum infused with vitamin C gives tired looking skin a brightening boost.