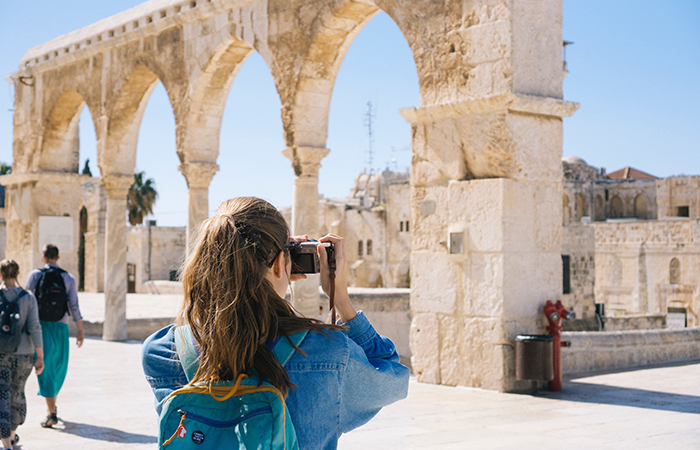 Travel Hacks: Book a rental
Rentals can often mean you get a much bigger space, in a cooler location that you would with a regular hotel room stay. It's also a great travel hack to feel like you're splurging, but if you're with a group, the costs get cut down quite a bit. I'm loving Vrbo right now, because they have rebranded and now even include a Trip Planning function on their site called boards where you can share your favourites with your travel group, making it easy to plan.
Travel Hacks: Save the swanky hotel for the last night or two
One of my favourite travel hacks is to do a rental, like you would with Vrbo, or book a more modest hotel during the beginning of your trip. Then set aside some splurge money for a super luxurious hotel on the last night or two.
Travel Hacks: Classic destinations often offer some of the best deals
It's no secret that Canadians love Orlando, and many people make annual visits to the sunny location. It was even named the top summer travel destination by AAA this year. There are so many reasons why it's so popular and people go back again and again, and those very popular spots usually also have great deals. This summer on VisitOrlando.ca they have special offers and discounts for Canadians. So when it comes to getting more out of your trip, make sure to check out these pages (and if you can get to the Star Wars Galaxy's Edge park this August, do it!).
Travel Hacks: Use your miles to upgrade
I'm a huge fan of always using your miles to upgrade your flight, get a suite for a hotel room, or to book a luxury rental car. It's the perfect way to treat yourself and take advantage of miles for little perks. And a lot of programs actually offer even more miles if you book right on their website.
Travel Hacks: Keep yourself healthy
Nothing shuts down a great vacation faster than having some sort of health problem. I always say you need to be a mini walking pharmacy when you're travelling! I have 4 things from that standpoint I never leave without.
Travel Hacks: Ward off motion sickness
One is motion sickness tablets and motion sickness bands. They're a natural way to fight off any motion sickness, with Life Brand ginger tablets and these wristbands actually act like acupuncture by exerting pressure on your wrist to relieve nausea.
Travel Hacks: Keep your eyes in check
Eye health is also really key while travelling with different climates ,and also with so many germs being involved in travel. I use Dailies Total 1 contacts , because they're so easy to pack (no contact solution!) and are super hydrating. For people who don't wear contacts, or when I'm not wearing them, I also use ystane Complete eye drops. 30% of people have dry eyes and don't realize it, this is a solution that works on all types of dry eyes and you can pick it up at any drugstore.
Travel Hacks: Don't forget about that perfect smile!
It may seem silly, but we all want great photos from vacation, so you want to make sure you have a solid oral health plan. Colgate Total is perfect because it has a new formula that whitens, strengthens and helps with sensitivity, so you can pack less, keep your mouth in good health and have a killer smile for all the Instagram ops.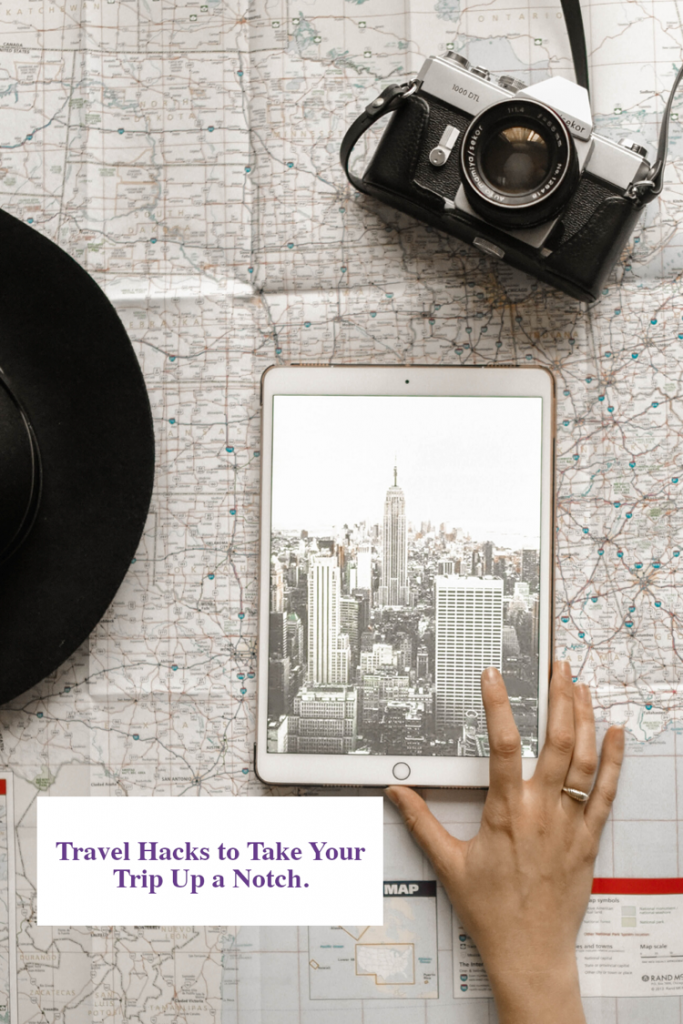 More From Travel & Style
7 Reasons to Visit Dubrovnik
Who and How Much to Tip at Hotels The Best Travel Photography Tips
The Best Travel Photography Tips