Catch her if you can! Jennifer Weatherhead Harrington is an on-air travel expert racking up air miles around the world for the past 12 years–even during a pandemic!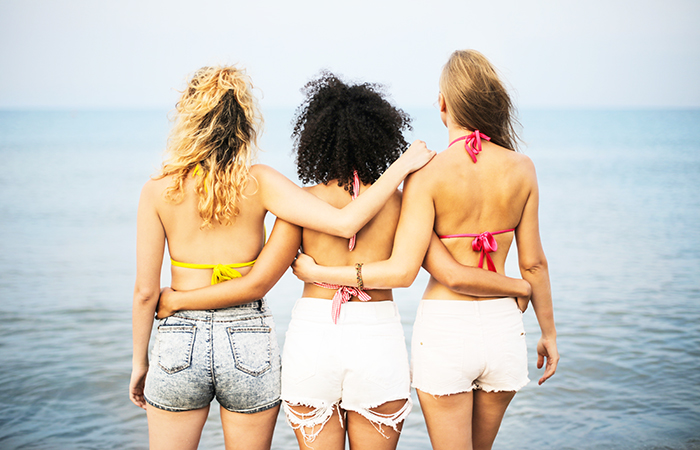 If you are going on a trip with a friend or even family member, sometimes it can be tricky to navigate personalities, likes, dislikes, money and so much more. Make it easier by following these tips.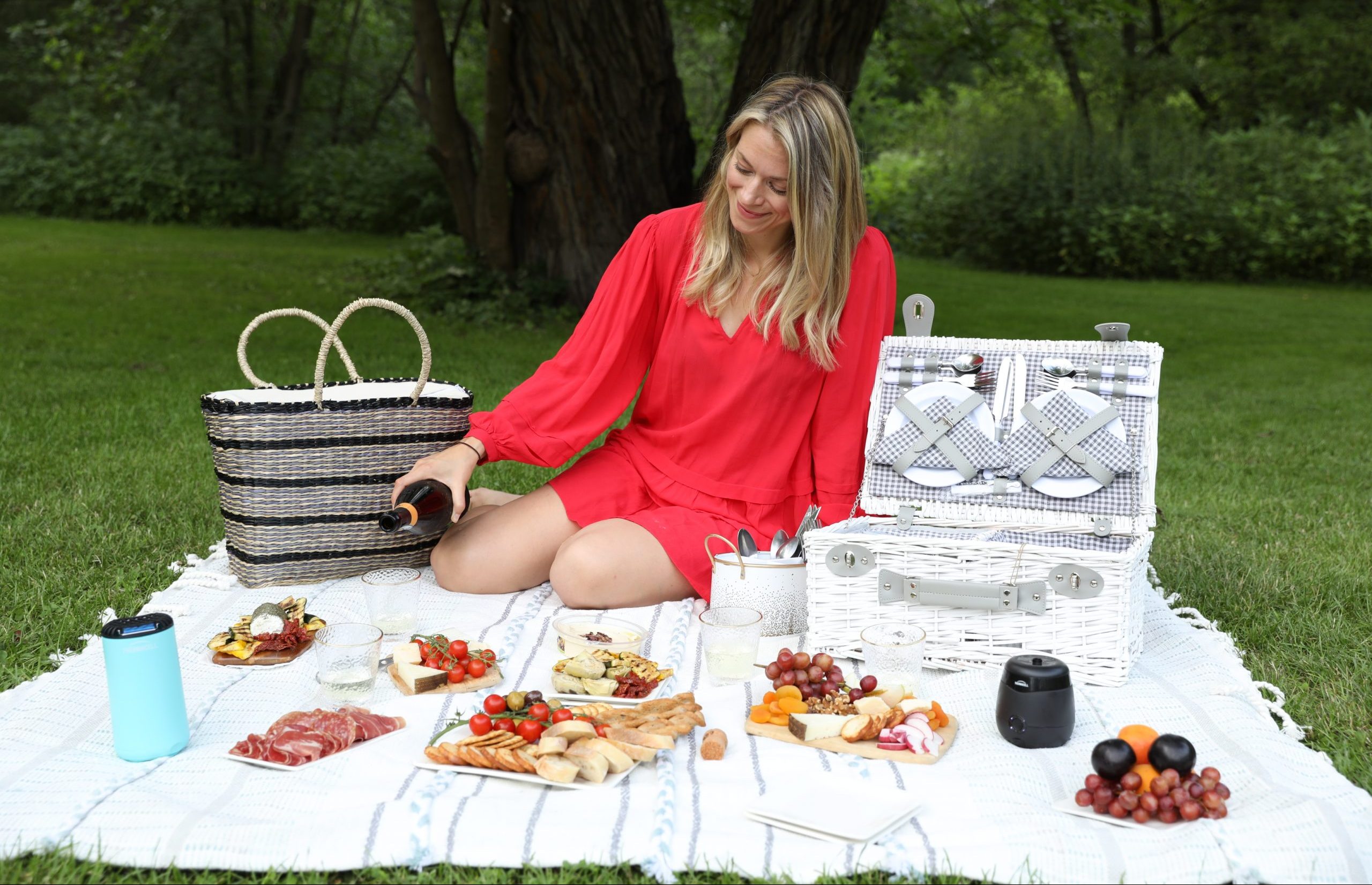 This summer it's all about keeping it simple--meaning, you probably won't be flying off to Paris or Rome, but rather taking a day trip to your local or nearby park.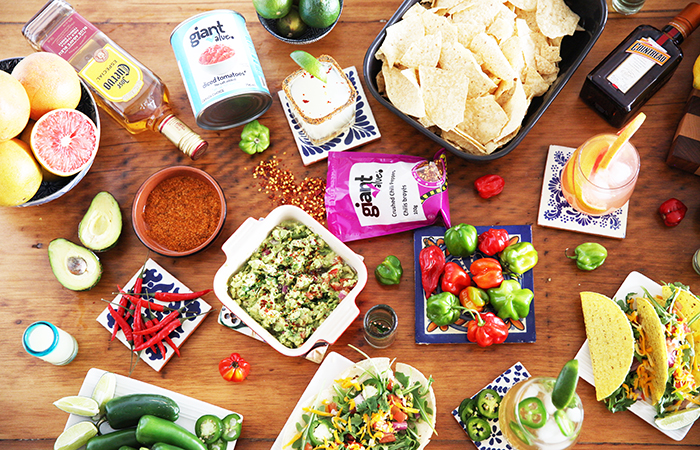 Can't be in Mexico or Texas for Cinco de Mayo? Here's how you can at least have some festive fun at home!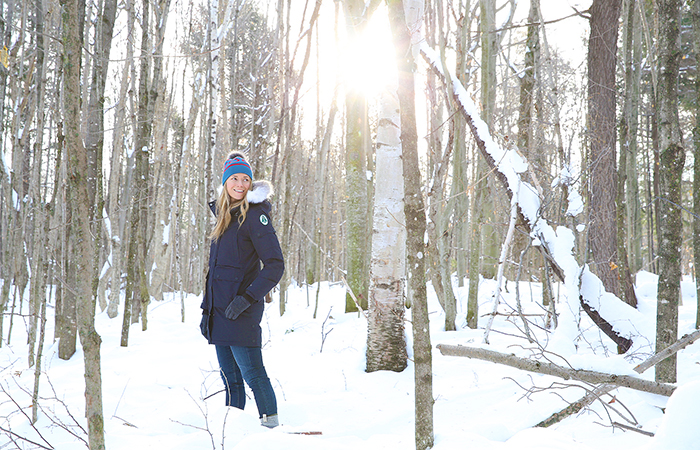 It's time to embrace winter thsi year with more time outside. Make sure you're set with the right layering pieces to keep toasty warm.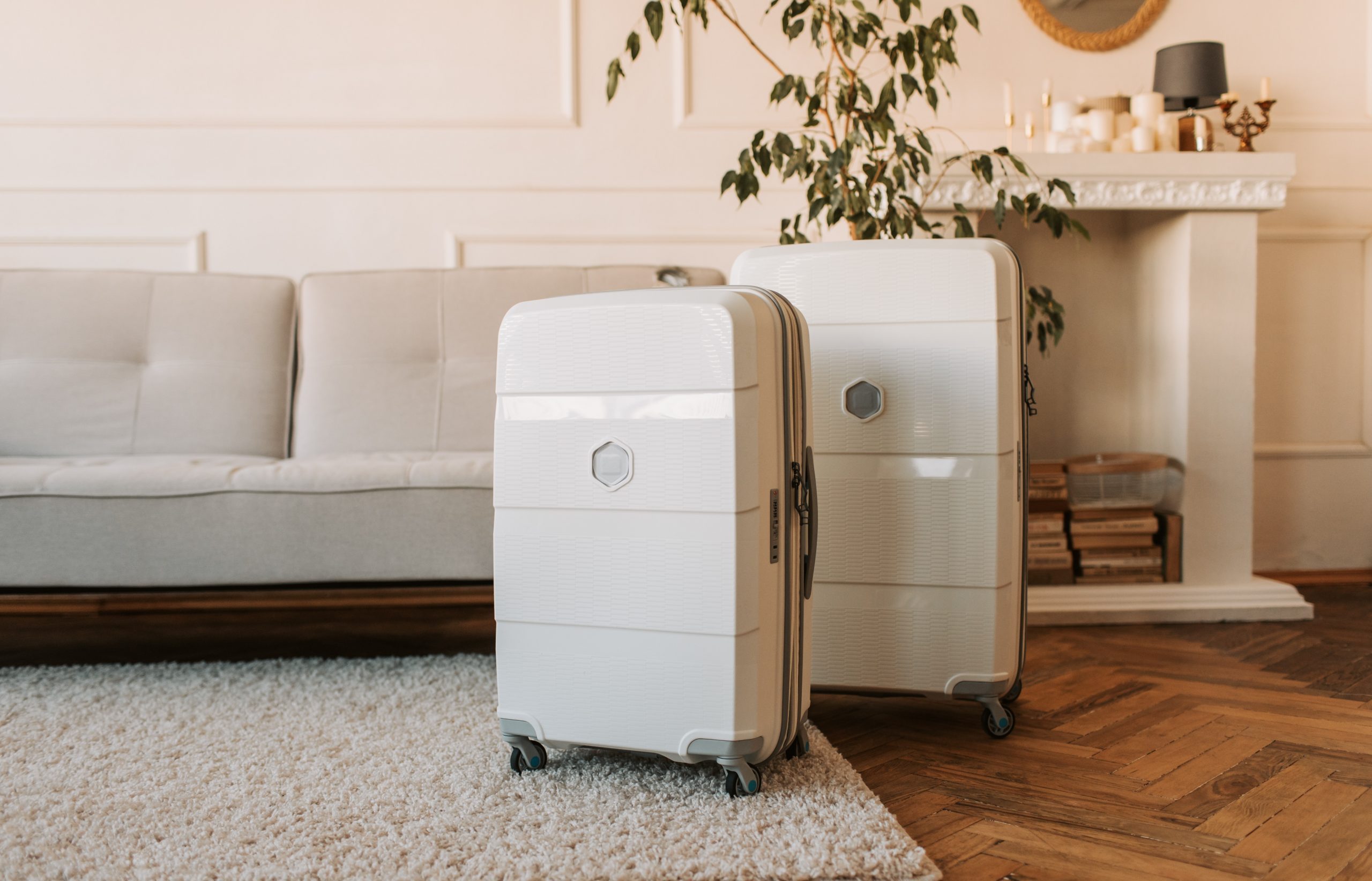 Can't quite seem to get your packing skills down? You might be making one or more of these packing mistakes, keeping you from your carry-on only dreams.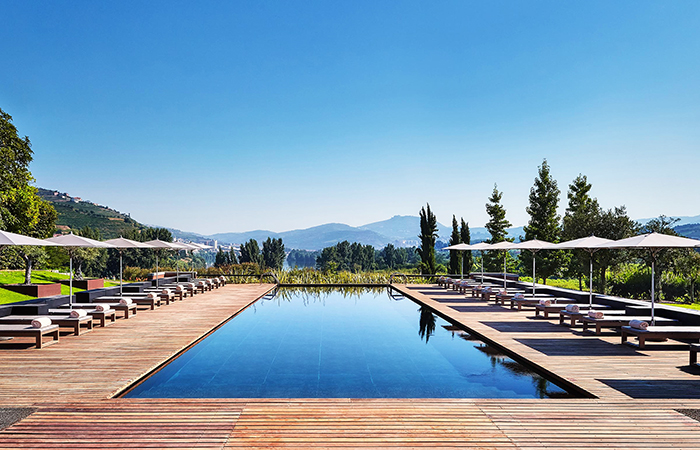 Travel may still be on hold, but what's not on hold is planning a trip. Especially a vacation focused on travel wellness.