Catch her if you can! Jennifer Weatherhead Harrington is an on-air travel expert racking up air miles around the world for the past 12 years–even during a pandemic!

While travel may be on hold right now many experts and Canadians are eyeing up a rebound and less restrictions in the spring and later in 2022… so this could be a great time to start booking a much needed vacation.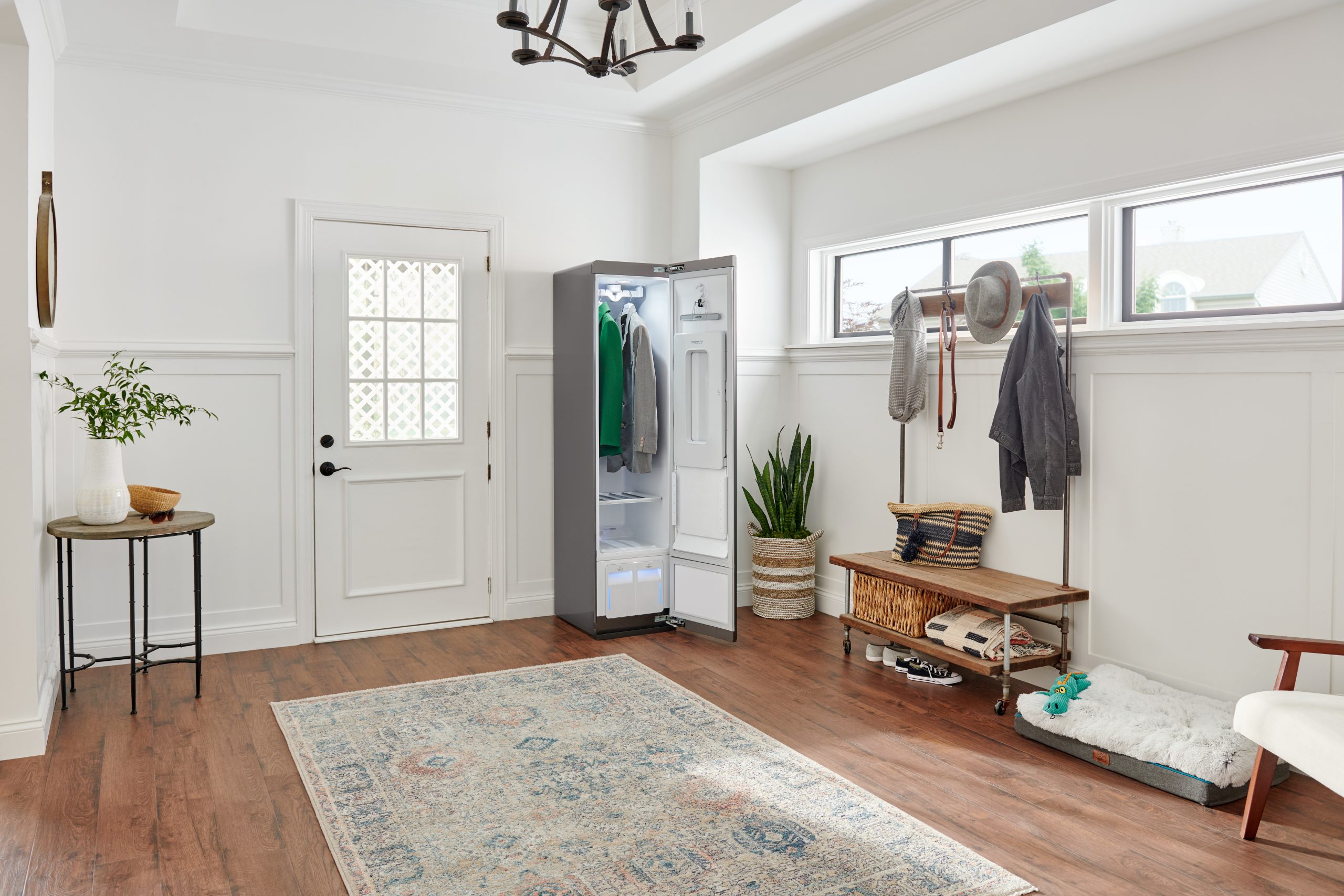 Gifts that will truly make a splash this holiday season and help you get prepped for a year full of travels.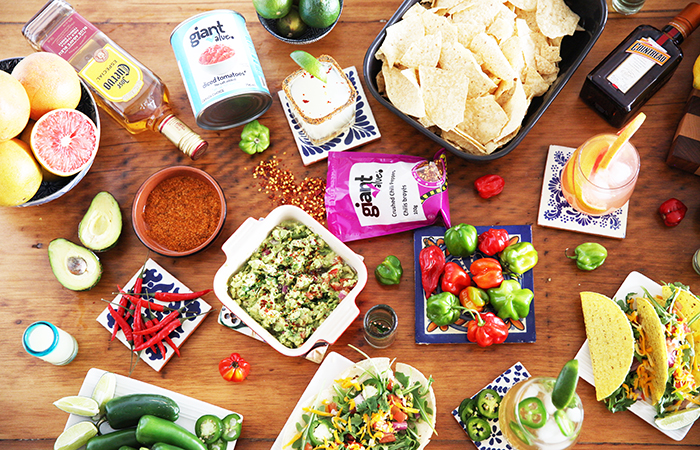 Can't be in Mexico or Texas for Cinco de Mayo? Here's how you can at least have some festive fun at home!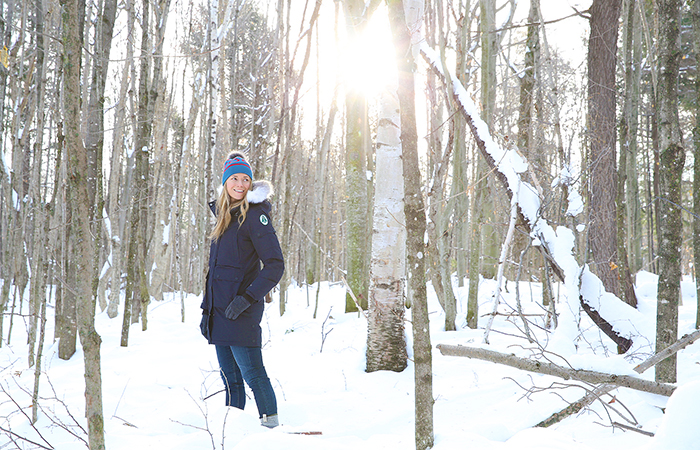 It's time to embrace winter thsi year with more time outside. Make sure you're set with the right layering pieces to keep toasty warm.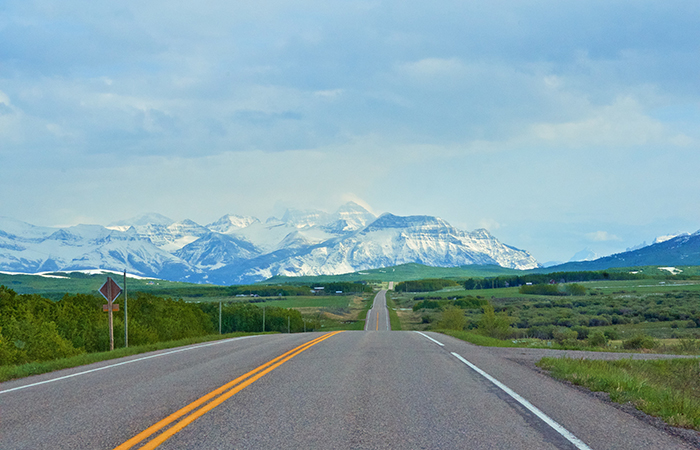 The end of the summer season doesn't mean that road trips need to be put on pause. Whether Canadians are looking to plan a quick road trip to a fun fall getaway or scenic drive.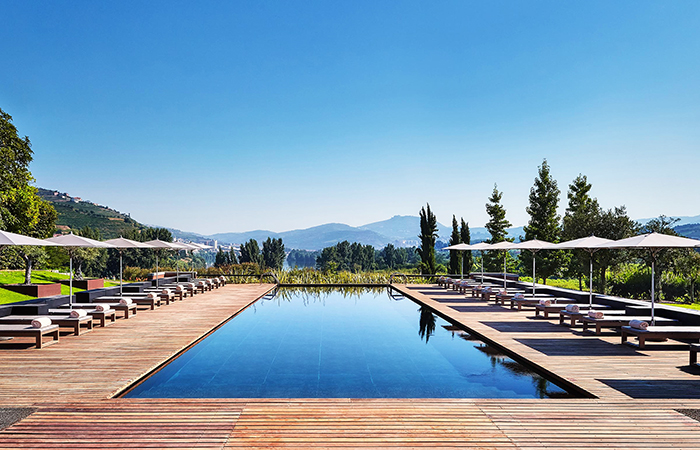 Travel may still be on hold, but what's not on hold is planning a trip. Especially a vacation focused on travel wellness.