Cinco de Mayo is one of those yearly celebrations that is just fun. The food, the drinks, the atmosphere are all built around celebrating Mexico. When it's safe to do it, spending Cinco de Mayo in Mexico is an amazing experience. Especially if you can spend time in the state of Jalisco, where tequila is made, mariachi is famous and Mexican cowboys have their roots. If you can't be there this year, you can still bring all the flavours of Mexico and the celebration home. You just need a bit of tequila, some spice and adventure!
CINCO DE MAYO IS ALL ABOUT THE DRINKS
In a town called Tequila you'll find all the Tequila in the world. Grown from blue agave plants native to that region in Mexico, it's a quaint, working town full of distilleries. It's also where Hornitos Reposado Tequila has been made since 1950. Hornitos Reposado Tequila is the perfect tequila to sip on at home for Cinco de Mayo, as its aromas of fine agave, herbs, and green apple will make you feel like you've been transported to festivities in sunny Mexico!
Here are some cocktail recipes for a refreshing Margarita, Mexican Mule and a non-tequila option, a Strawberry Mojito.
Cinco de Mayo Cocktail: Classic Margarita
1 1/2 parts Hornitos Reposado Tequila
1 1/2 parts agave syrup
3 parts lime juice
Combine all ingredients in a shaker.  Shake. Strain into a margarita glass. Garnish with a lime wedge and serve. Salt rim optional.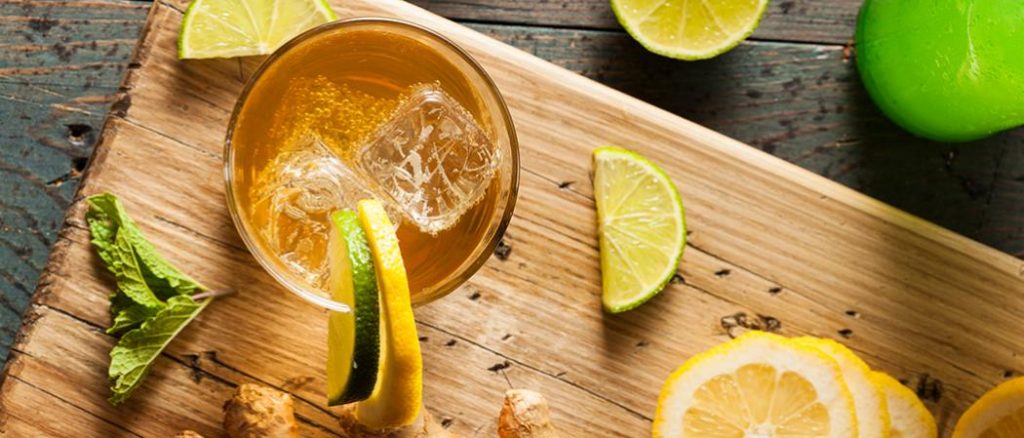 Cinco de Mayo Cocktail: Mexican Mule
1 part Hornitos Plata Tequila
2 parts ginger beer
1/2 part lime juice
Lime wedges for garnish
Build over ice. Garnish with a fresh wedge of lime.
Cinco de Mayo Cocktail: Strawberry Mojito
If you're not a fan of tequila, you can still get into the spirit with a Mexican Strawberry Mojito!
I'm using California Strawberries for that fresh taste because they're actually in season right now.
16-20 mint leaves
½ lime
⅔ cup strawberries halved + 6 whole strawberries
1 cup sparkling water
3 oz white rum optional
Add 8-10 fresh mint leaves each to two cocktail glasses. Cut half of a lime into 4 wedges and place 2 wedges in each glass. Add 3 whole strawberries to each glass. Muddle with the lime and mint to release juices. Fill glasses almost to the top with crushed ice. In a blender, puree the halved strawberries with the sparkling water.Distribute the sparkling water mixture between the glasses. You can find more strawberry cocktail recipes at californiastrawberries.com.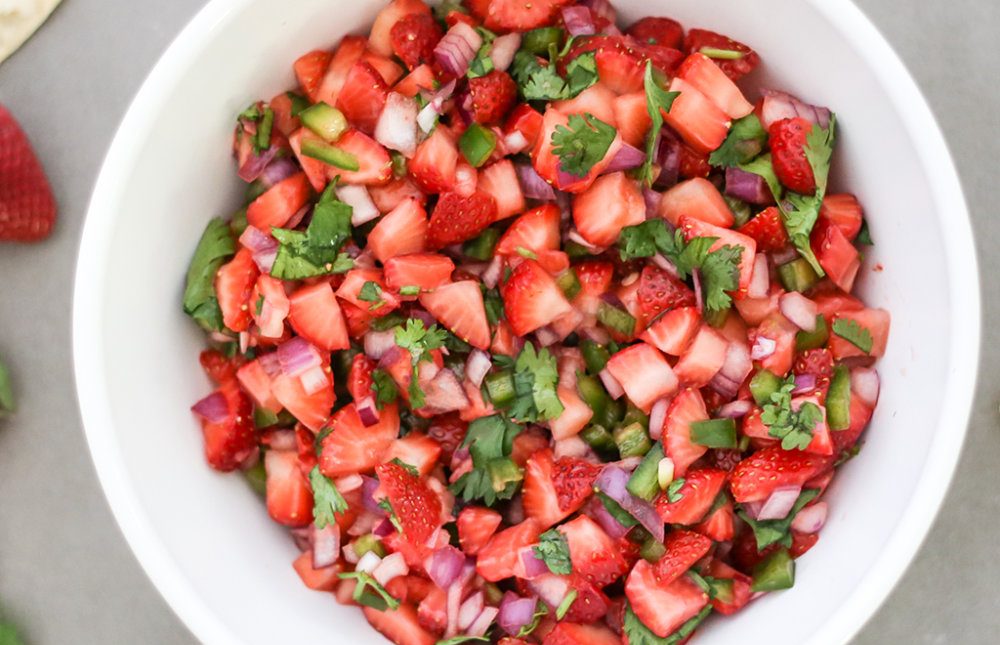 AND THE FOOD
Do a salsa or hot pepper challenge: Test out your spice level with family and friends (virtually!) with a hot pepper or salsa tasting challenge. It's a fun way to bring in some heat and spice into your life. And you can try and find peppers from different regions of Mexico.
I also made a Strawberry Salsa–it's unexpected and so refreshing! The mix of the California strawberries with the jalapeno is delicious. All you need to do is the following:
Mix some chopped red onion, jalapeno pepper, cilantro, lime juice, strawberries cut into small pieces and a pinch of salt together. Let it sit for about 5 minutes.
Take a taco making course with someone in Mexico–I found an amazing course on Airbnb experiences that shows you how to really up your taco game.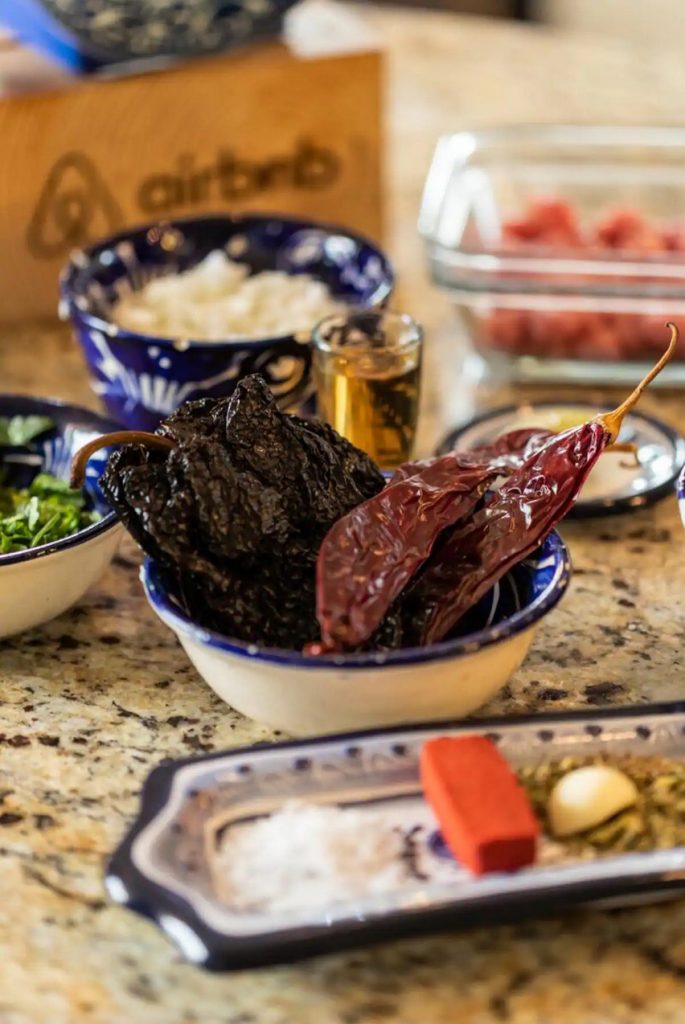 TRANSPORT YOURSELF TO MEXICO FOR CINCO DE MAYO
Virtual tours of Mexico are a great way to at least transport yourself to the sunny beaches and cities of Mexico. There are great options on AirBnb for walking tours, language classes, dance classes and other food and drink options. I did one on how to make the perfect Mexican coffee from a barista in Mexico City.
Learn some key phrases with Babble is such a big thing right because people have more time to invest in learning a new language. So, it's great to give it a try and learn a few key phrases in Spanish.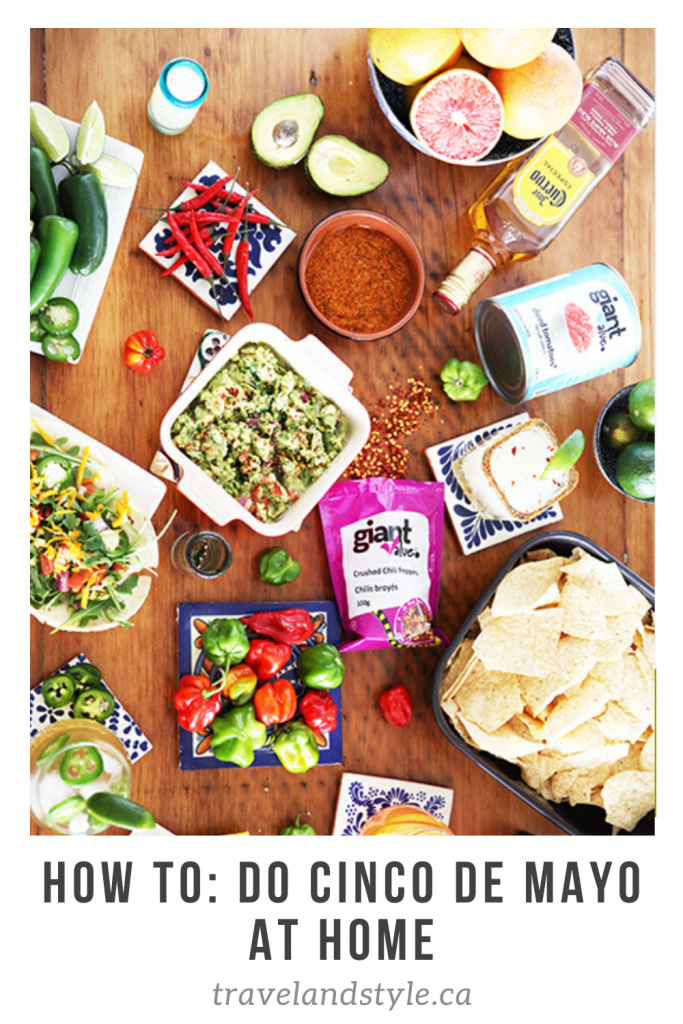 Pandemic Cocktails: Take A Trip to The Tropics, With Drinks!