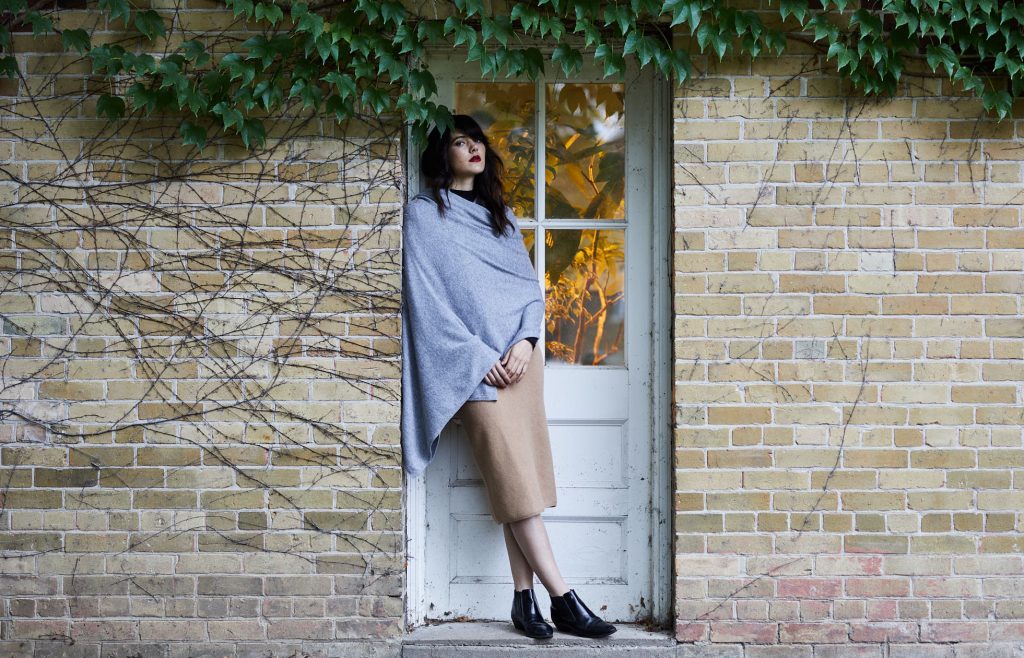 The big travel conundrum for us (and so many others who ask us!)… how can we travel light, still be stylish and make our plane journey comfortable? When you can solve all three of these travel problems, it's like a trinity of happiness. Enter one of our all-time favourite travel accessories–the scarf or wrap. One item that has so many purposes when it comes to travel. It serves up warmth when used a scarf, wrapped around your neck for a windy or chilly location. But it also works as a shawl, draped across your shoulders as an extra layer of warmth for a cool breezy tropical night. And our ultimate use for a large scarf when travelling is as a blanket on a cold plane. No matter the season, no matter your destination a scarf always comes as an aide for keeping warm and cozy–an added bonus is one that is stylish and will go with just about anything, from casual to elegant.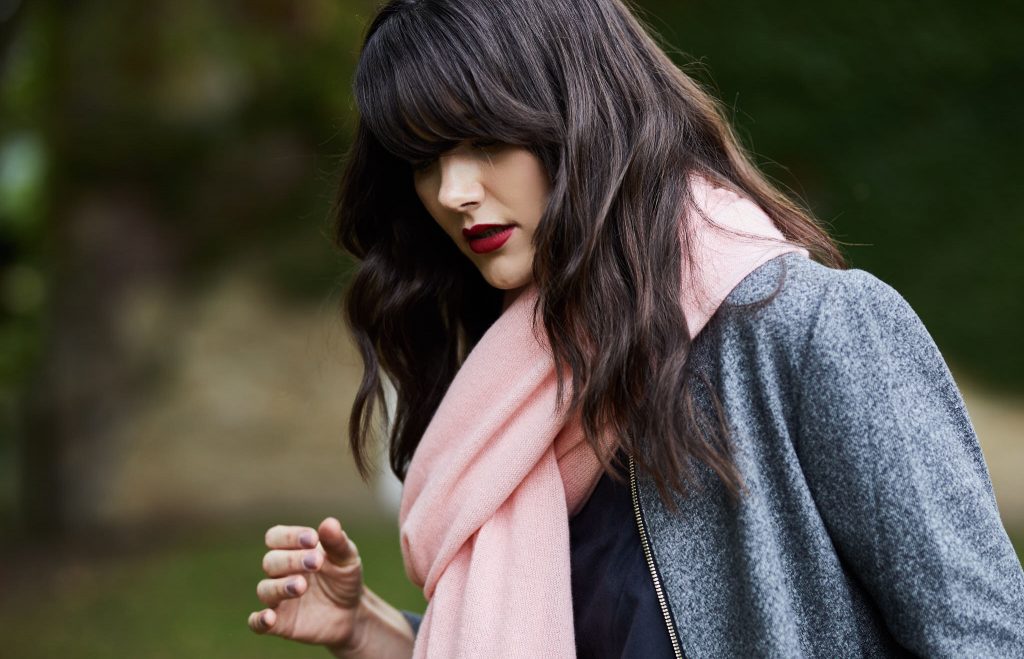 We've gone through a lot of scarves, admittedly, looking for the one that ticks all our boxes. Soft, made from cashmere, the perfect hue, the right size, not too bulky. And we think we've found our ideal travel mate. This blanket wrap/scarf by Lily Winter is just what we need on short or long trips.

This perfectly sized scarf is made from ethically sourced Mongolian cashmere that is produced and spun by a manufacturer in Italy that has over 50 years of craftsmanship (anything that has over 50 years experience in Italian textiles has us sold). "Unfortunately many manufacturers today use short, fine fibres as it's cheaper and initially feels soft to the consumer. Very soon the product will start to pill and look worn out," says Stephanie Gray, founder of Lily Winter. So investment in this travel accessory means you'll have it for years to come, and thanks to the classic style and colours, it'll always work into your travel wardrobe.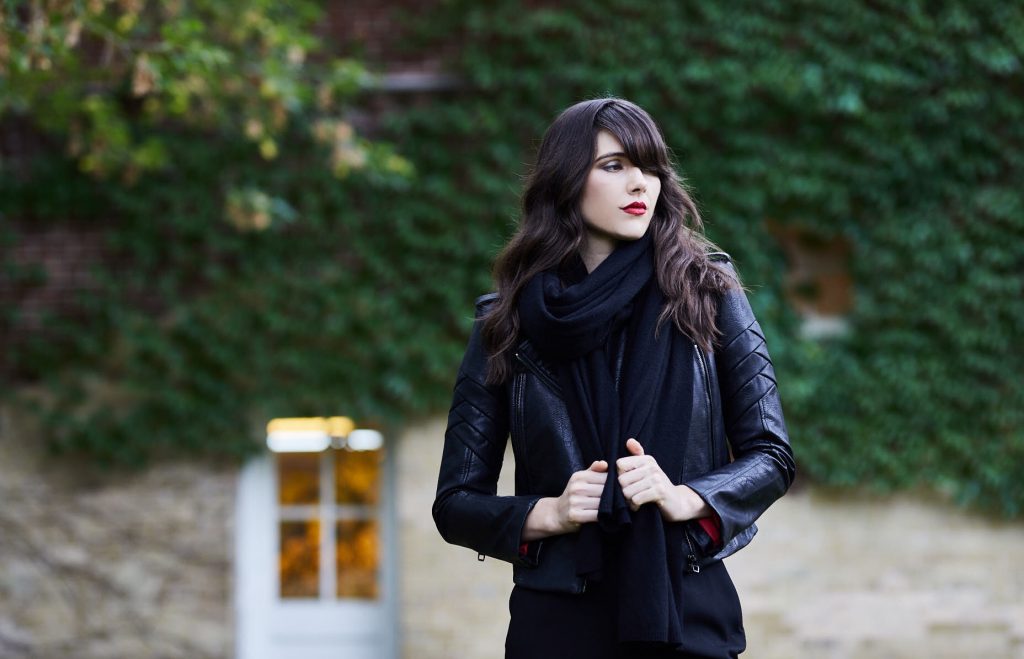 Adding to the quality of the cashmere, a portion of proceeds are donated to women artisans in developing countries, so you can feel good about your cozy travels, too.

And, psst! If you nab one of these chic travel scarves this month, you'll get 20% off. Just visit lilywinter.com and use the code TRAVELSTYLE20. We're thinking that makes it the best travel gift for any jet-setter in your life. Or, hey, even as a nice treat to yourself too!