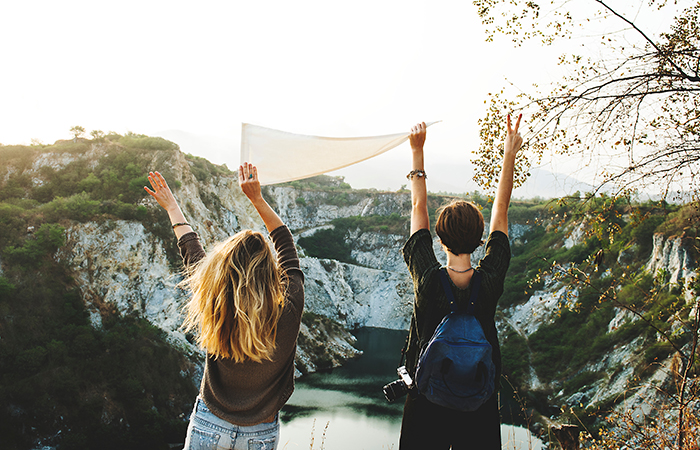 After the pandemic, we are all itching to get away. And we want to get back into vacation mode with our best friends–the ones we didn't get to spend much time with over the past year. But before you plan that epic friend reunion, post-pandemic trip, remember these key points for when it comes to travel with friends.
Travel With Friends: Be ok with alone time AND together time
Make sure you set aside to be just on your own when you travel with friends. No matter how much you love your friend, you both still need some space to relax and explore a destination on your own!
Travel With Friends: Stick to a budget
A lot of issues come up surrounding money when travelling with someone. Using an app like Splitr that automatically splits all your bills, so you're never left wondering who paid for what. Also try sorting out meal situations before you go. If you each want to treat the other to a dinner, make a note of that in advance, so no one feels left out or like they need to contribute more.
Travel With Friends: Do a group tour
Doing something with more fellow travellers can take some of the burden off of each other to make conversation. This way you're still hanging out together, but also getting to know new people as well.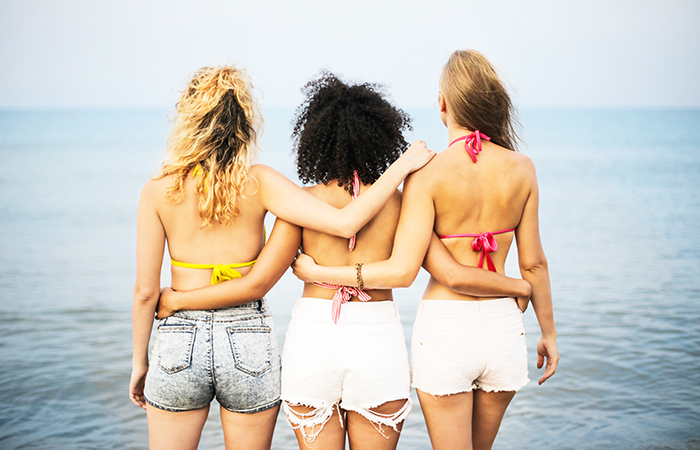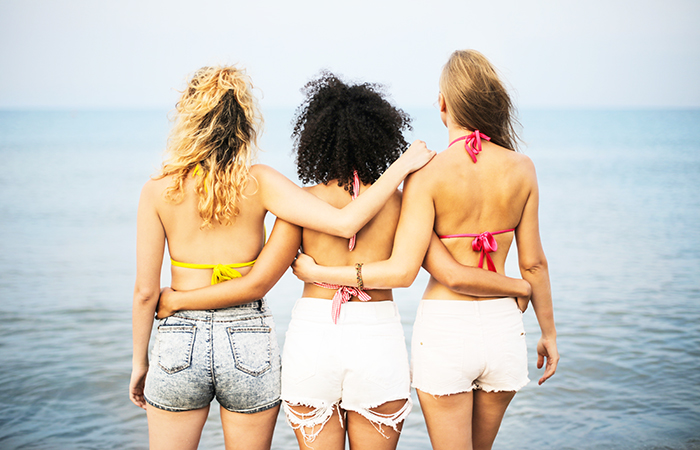 Travel With Friends: Ask questions BEFORE you go
It's probably not a good idea to find out once you're on the trip that your travel companion has zero interest in museums and history, but it is all about the nightclubs, which is the exact opposite of you. Likewise with dragging a non-atheletic friend up a mountain for a hike to see the views might not go over well. Find out what your key differences are in the little details before you head out.
Travel With Friends: Think about your room situation
You might want to book your own room instead of sharing one if you're so not a morning person, but you best friend is. And on the sleep front, be honest if you're a light sleeper, or snore… it's worth it to splurge on an extra room if it means you'll both get quality sleep.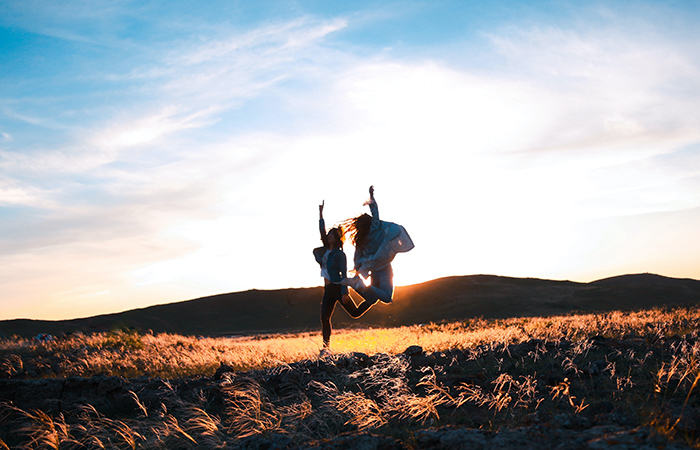 Travel With Friends: Make a loose plan
Each make a list of things you want to see and do, you'll likely have some cross over, but make sure both are getting equal time in for other items that might just be on one person's list. That means is one person is more on-the-fly and easy going, and one person is a more laid out plans kind of person, you'll need to compromise. Have one or two things planned out and one or two things that can happen on a whim.
Travel With Friends: Don't make hangry decisions
In fact, make sure everyone is well fed (to their needs as each person is different on this front too), not stressed and not tired when making major or big decisions.
Travel With Friends: Communicate
If you're doing something you don't like, you're dead tired, want a bit of alone free time, or just not feeling up to something, speak up. Holding on to any of this may lead to an outburst and your travel companion will be taken aback.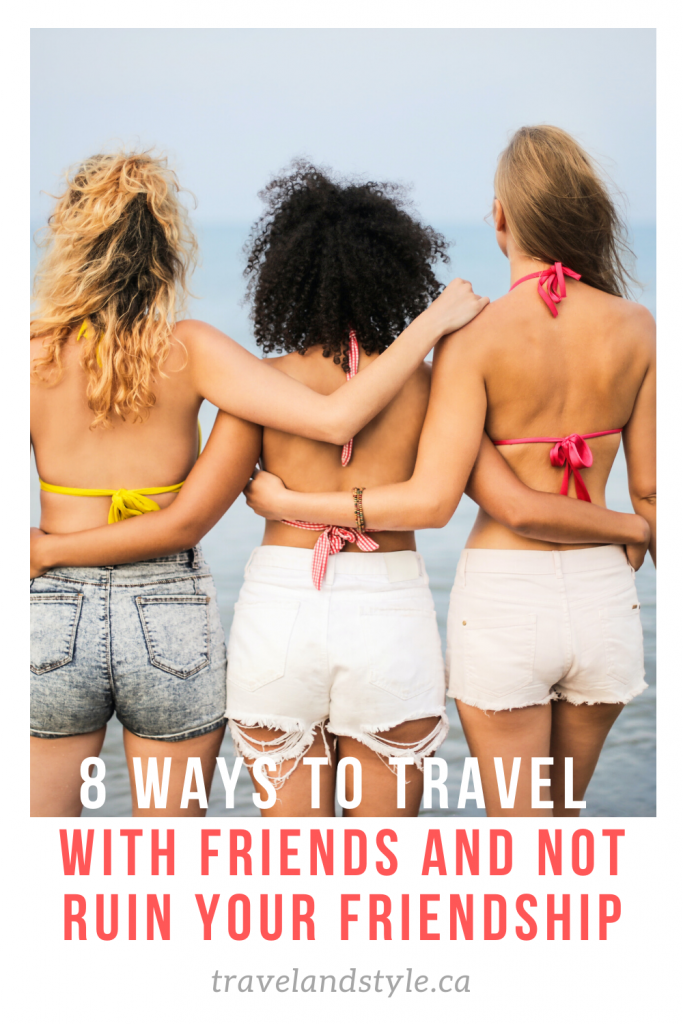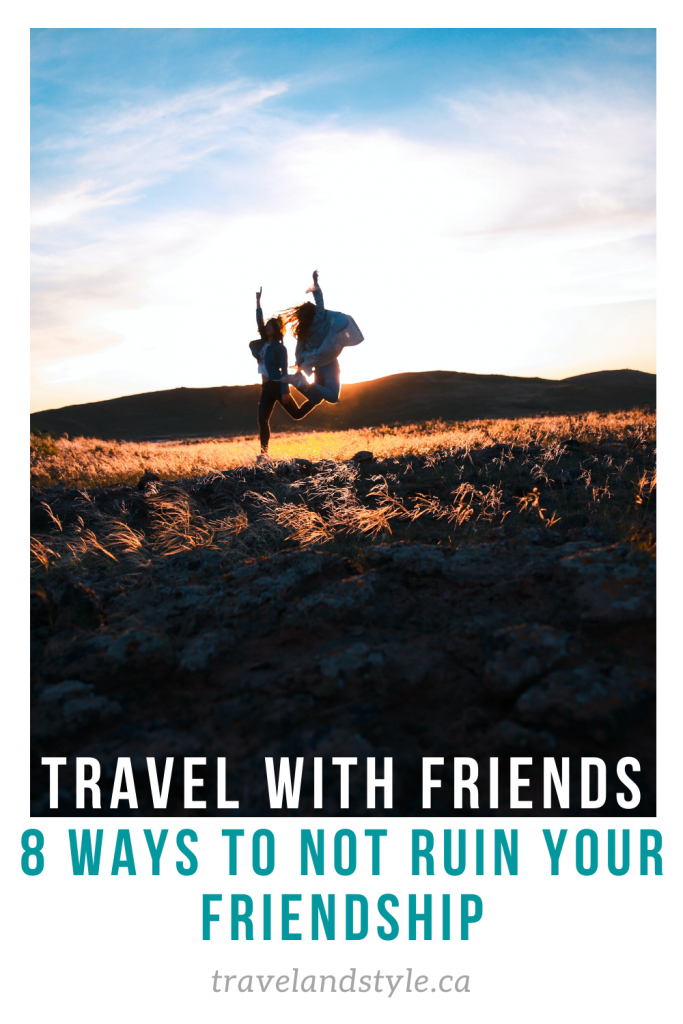 More From Travel & Style:
An Insider's Guide to Porto's Coolest Neighbourhoods
Frequent Flyer Jillian Harris's Packing Essentials
5 Tips for First Time Cruisers
The Top 5 Spas in Scottsdale, Arizona