Stock up on weekend travel essentials 
Need some summer weekend travel essentials for your vacation plans? Aeroplan's Storewide Super Sale will get you set! Aeroplan Members can save 20% in points on more than 1,000 products via the Aeroplan eStore. I prepped for a weekend at the cottage with a super lightweight new carry-on from Heys and a portable speaker from Bose–perfect for nights on the dock or picnics!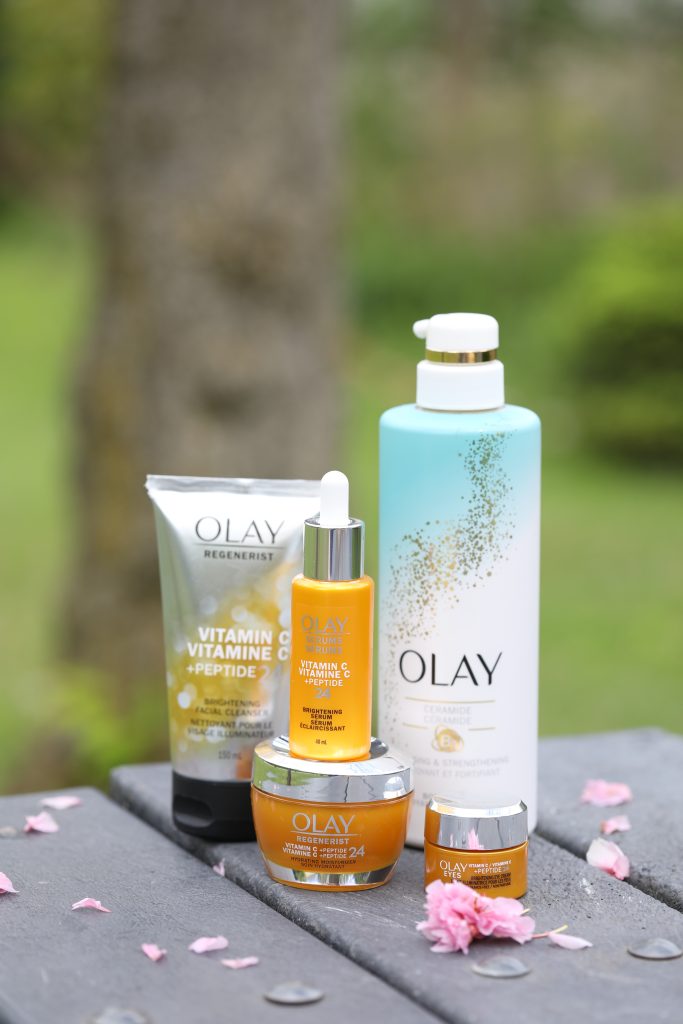 Up your toiletry game: Skin care

One great thing about a quick weekend trip or a road trip is you don't have to worry about everything following TSA sizing. So you can splurge on your hair and beauty products when it comes to your summer weekend travel essentials!
I'm loving the NEW Olay Vitamin C collection. It's their latest innovation and uniquely crafted around the power combination of Vitamin C, Vitamin B3, peptide and AHA lactic acid.
Plus the Olay Body Wash with Ceramide from Olay's premium body care line all focused around bringing skin care from the neck down..  it deeply hydrates and strengthens your skin's moisture barrier, leaving skin soft and replenished–it keeps your skin super nourished while you're on your trip.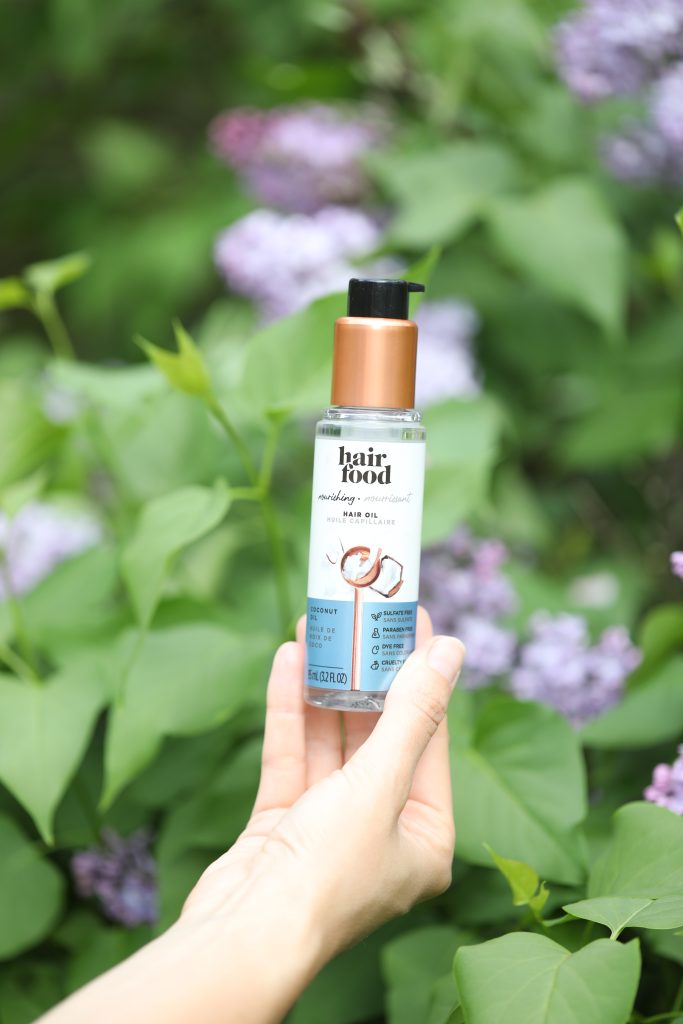 Up your toiletry game: Hair care
Feed your hair the ingredients it craves with our Hair Food Coconut Nourishing Hair Oil. With the long weekend approaching, give yourself a chance to pamper yourself with nourishing products for your hair
The Hair Food Coconut Nourishing Hair Oil will keep your hair healthy and nourished to finish off the long weekend. And you'll start the next week with fresh and healthy looking hair
I love Hair Food because it is full of superfood ingredients you want to put in your hair, not the things you don't.
Weekend travel essentials: The perfect reusable water bottle
I've found an amazing water bottle that's great for any kind of travel. From camping to cottages to city breaks, but it especially needs to be added to your summer weekend travel essentials. The LARQ water bottle filters any water and makes it safe for drinking with a special LED system. It means you'll never have to worry about getting clean drinking water.
Travel Green: Earth Day Travel Inspiration For Your Next Trip