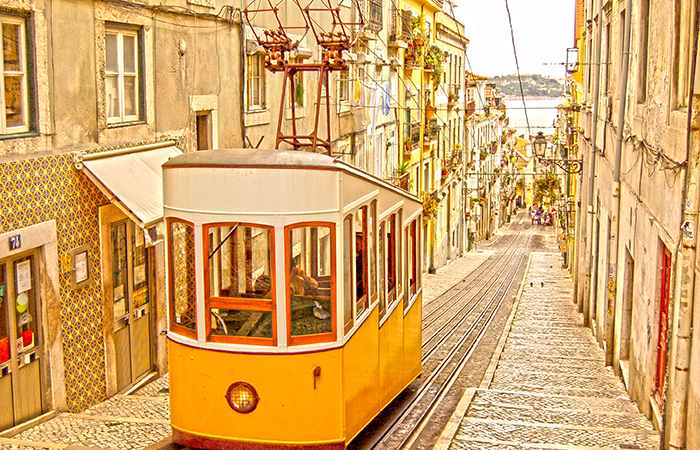 Just because we can't physically travel to far-flung destinations right now, and our vacations may have been cancelled, doesn't mean we can't still plan out our next dream trip. In fact, it seems that travel trends are leaning towards taking time to really plan and prep for when we can travel again. And according to a recent survey on Booking.com, Canadians are ready to get their bags packed. Which is really no surprise. Studies have shown that daydreaming or planning a vacation stirs up as much happiness as the trip itself.
Booking.com looked into the millions of wish lists created on their site by Canadians over the past few months of lock down. And what they discovered in terms of travel trends was that we are all still dreaming of the perfect vacation. In fact, mostly a vacation closer to home. Over half of their wish listings featured domestic travel and stays. Last year, domestic travel and stays accounted for about 33% of wish lists.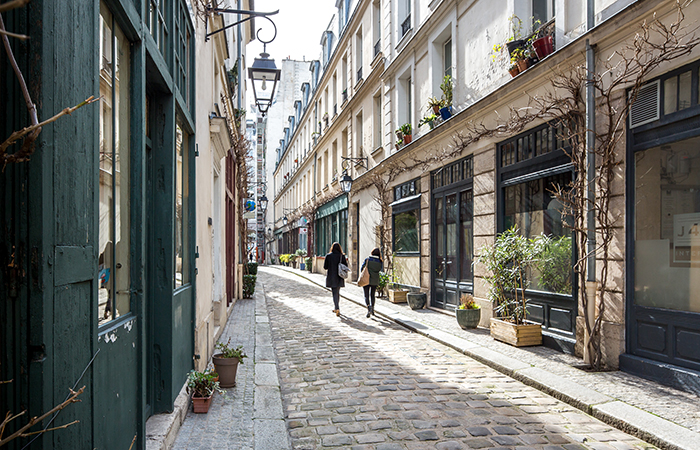 Travel Trends: Top Canadian Travel Destinations
Some of those top Canadian places? Big cities like Toronto, Montreal and Vancouver. Along with smaller destinations like Niagara Falls and Quebec City. So it looks like Canadians are opting for spots that are truly Canadian, but have an international feel. Toronto, Montreal and Vancouver with their multiculturalism and close natural elements. Plus Niagara Falls is within driving distance of Toronto and is one of the country's best wine regions. And anyone who has been to Quebec City knows it's charm comes from its distinct cobblestone streets and European vibes.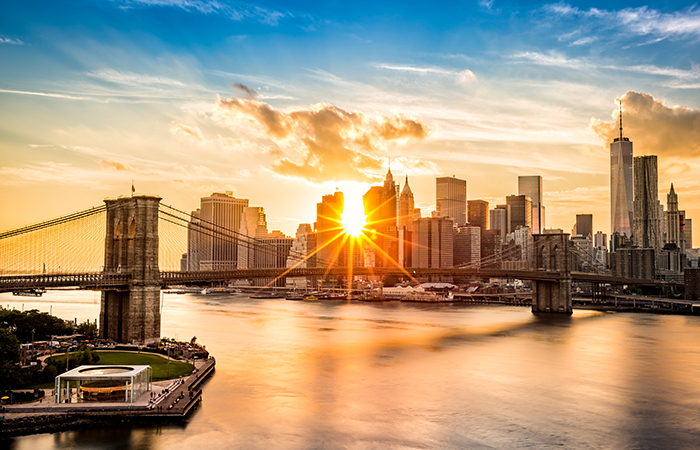 Travel Trends: Top International Travel Destinations
When it comes to getting on a flight out of the country, Canadians are dreaming about their all-time favourites and classic destinations. New York and Orlando are tops in the US which makes sense for families and quick getaways. Lisbon, Paris, London and Rome make the European cut. And far-flung locales like Tokyo, Ubud and Playa del Carmen have us thinking about incredible sights and food… and maybe some sunshine and some beaches.
So, even though travel is on pause right now, planning is definitely full steam ahead. And like those studies say, planning a trip brings you just as much joy and happiness, if not more, than your actual vacation. So get planning!