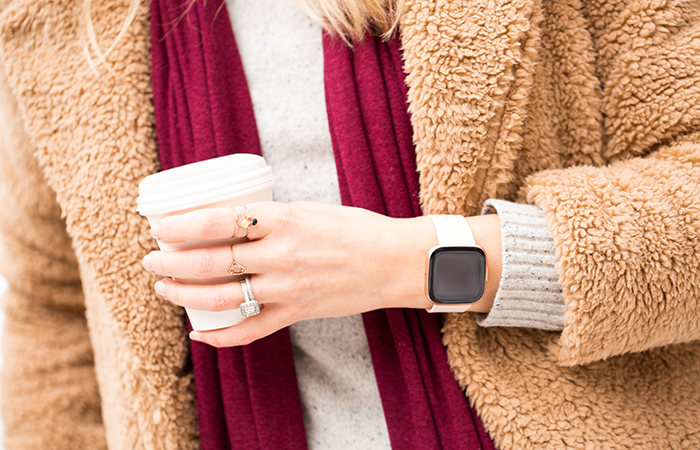 Any avid traveller knows that keeping fit and healthy on the road is not only a challenge, but it can be downright tough. Enter the brand new Fitbit Versa 2 to help them keep on top of their fitness goals no matter what time zone they are in. From sleep monitoring (letting you know how many hours of REM, deep and light sleep you're getting), to work outs, meditation sessions, food tracking, communities to join, to access to Spotify, Alexa and other apps, this Fitbit is so much more than a step counter that encourages you to keep moving.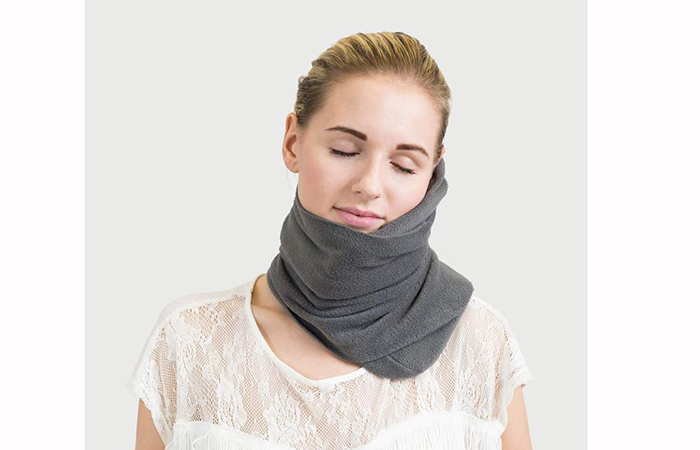 Now neck pillows are either a necessity or a no-go for most avid travellers. There's never really an in-between. But this Trtl neck pillow that holds your neck upright and allows your chin and head to rest easily have been taking the internet by storm. So it's worth a try, and who knows, it may even convert a non-pillow person!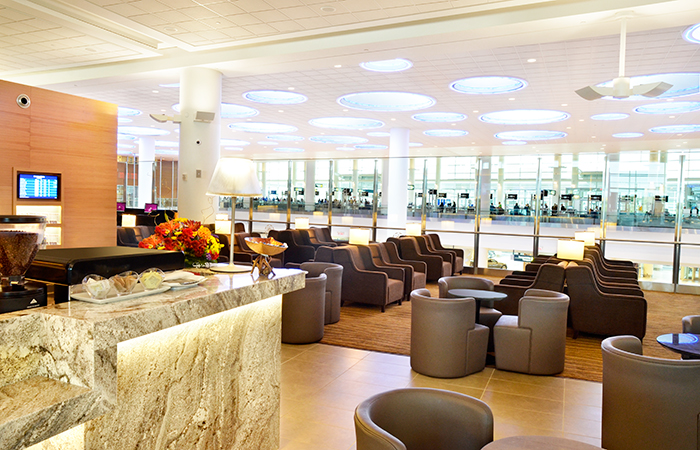 No one will ever be unhappy about getting some extra lounge passes for their travels. Trust us! A couple of passes to the Plaza Premium Lounge means you're giving a more relaxing, less stressful airport experience to your travelling friend… and since there are Plaza Premium Lounges all over the world, from North America to Asia, Europe and more, you can bet they'll be grateful if they're battling a bit of jetlag.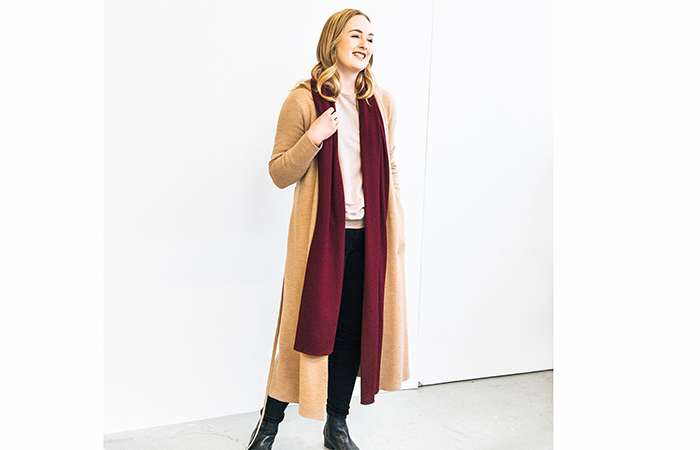 Trust us, you can never have one too many when it comes to a giant travel scarf. This accessory keeps you warm on planes, doubles as a blanket, or even a pillow itself when rolled up, plus works as an evening shawl. Seriously, the best travel accessory you can have with you (and our current fave is Encircled's cozy travel wrap).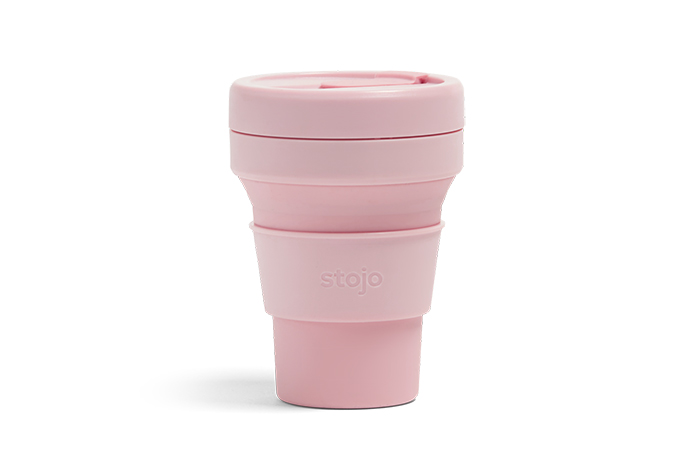 For the eco-friendly traveller on your list, a Stojo collapsible mug is just what they need, especially if they're also a coffee lover. A reusable coffee mug that also has a reusable straw, the beauty f a Stojo mug is that it is also collapsable. That means it will take up less space in one's carry-on (which is always so precious and valuable).