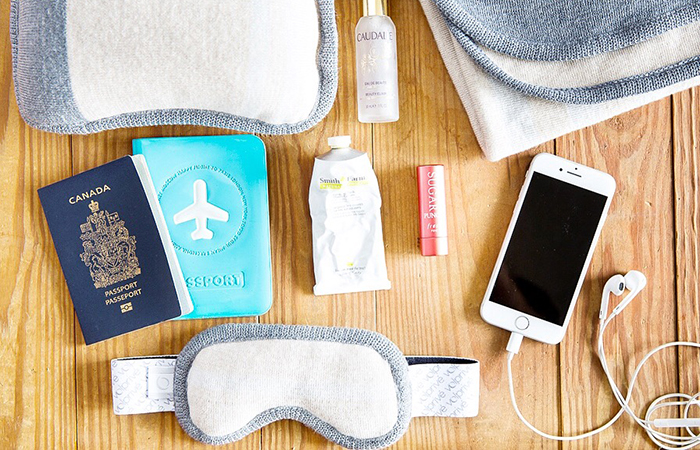 Say hello to our current travel must-have, that you can also win!
This @volprive travel set has literally come with us on every recent trip. The weighted eye mask, plus the Italian merino wool blanket and pillow (that are machine washable, so no extra plane germs!) help get much needed rest. Trust us, it'll make even the most dreadful flight cozy and luxe! Here's how you can win your own set!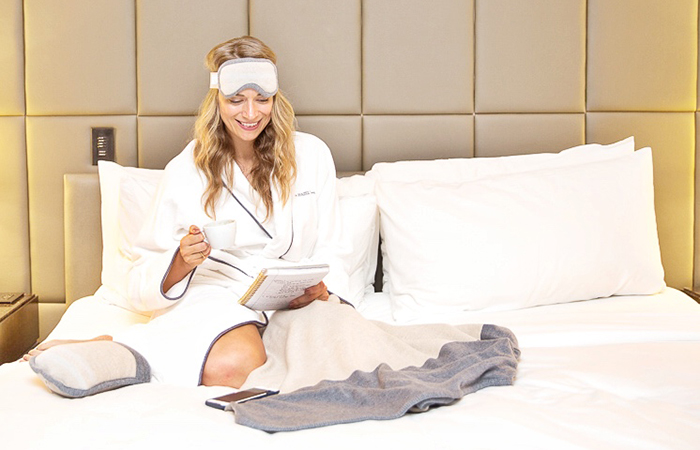 Check out our Instagram post HERE , comment by tagging someone you'd love to travel with on the post and follow @volprive on Instagram for a chance to WIN one of two luxury travel sets (that comes with an eye mask, a neck pillow and an incredibly soft and cozy blanket, valued at $360). Winners will be selected September 1st, 2018.