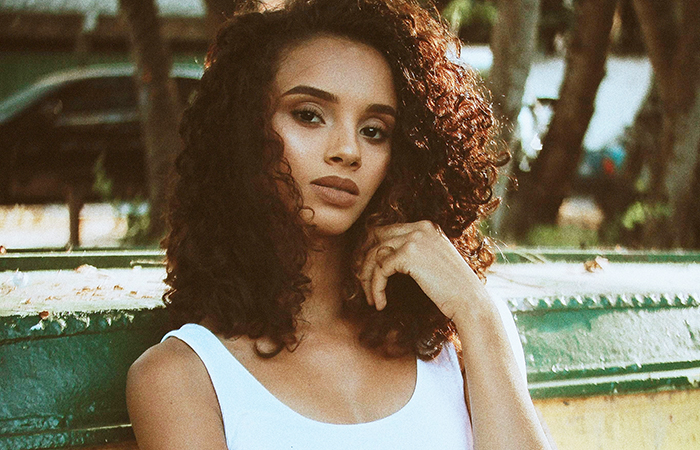 Do you take care of your skin while you're travelling? Or do you let your routine slide a bit because you're on vacation? A lot of people take a more relaxed approach, but the last thing you want to see when you wake up in paradise is a break out, dry skin, or even worse, a sunburn. We asked Mike Vivier of the luxe Vivier skin care brand, for his tips on keeping your skin glowing before, during and after your escape (hint: you're going to want to use more sunscreen!).
What are some of the biggest travel mistakes people make when it comes to their skin?
Some of the biggest mistakes people make when traveling is taking a break from their skin care routine.  Be sure to plan ahead. Don't forget the basics – a Vivier cleanser, antioxidant and sunscreen – to keep your skin looking fabulous and protected during your travels and all year round.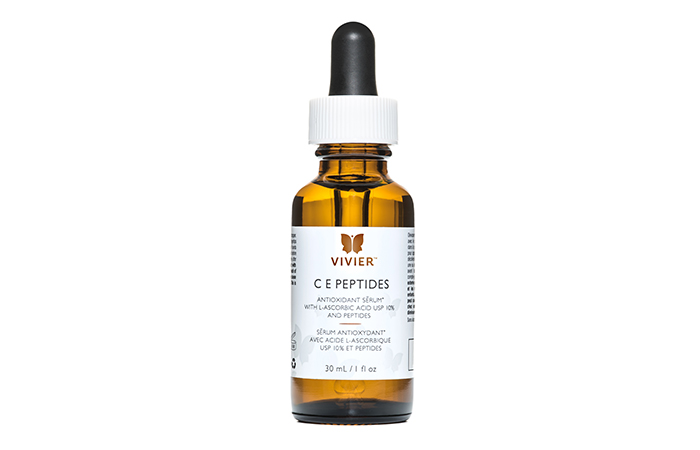 What are your necessities when it comes to travel for your skin?
It's always a good idea to bring along the basics: a great cleanser to remove impurities and oil, an antioxidant like a Vivier's L-Ascorbic Acid USP Serum, and a broad-spectrum sunscreen to protect against the damaging rays of the sun.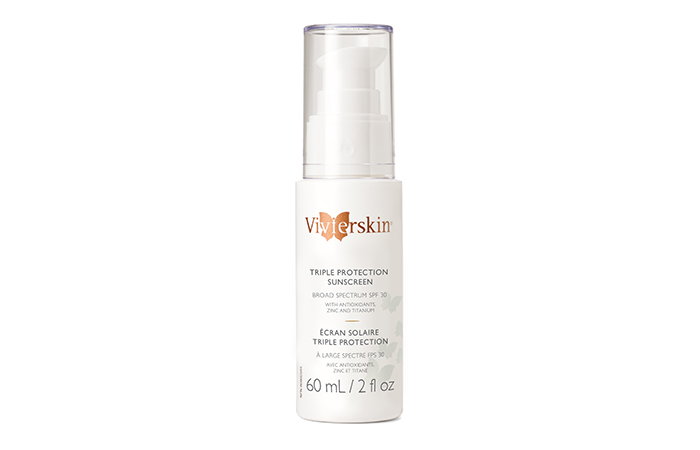 What do you think people are missing the most when it comes to skincare in general?
I think most of us tend to skimp on sunscreen – it's really a non-negotiable if you want to stave off the effects of daily sun exposure and future damage. Remember, you can still be affected by the sun even on the cloudiest and dreariest of days. If you want to prevent sun damage (things like fine lines and wrinkles and uneven skin tone), use your sunscreen!
What about when they travel?
If you're a frequent flier or traveler, you know how much of a toll it can take on your skin.  Vivier offers different moisturizers suited to your skin type, that can help keep your skin feeling soft, smooth, hydrated and supple. When you travel, be sure to apply a nice thick layer of the appropriate moisturizer to avoid dry skin. No need to compromise on healthy looking skin while you travel.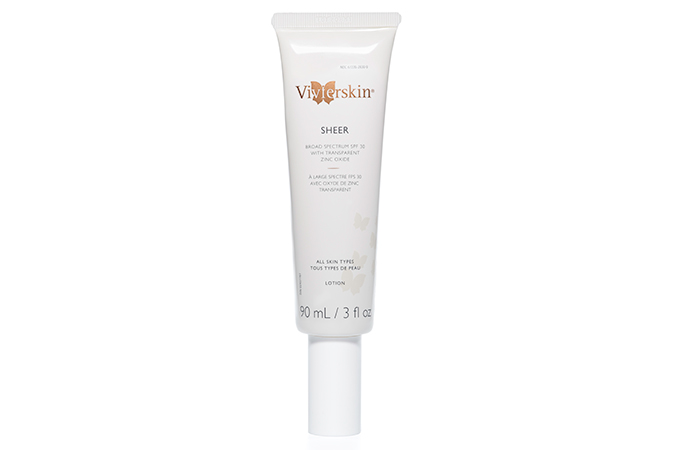 How can you help your skin transition through different climates?
It is important to adjust your skin care for different climates. We offer a complete line of products with various textures and actives which will allow you to customize your skin care based on its needs. Regardless of the climate – don't forget your daily broad-spectrum sunscreen to protect from damaging UVA and UVB rays!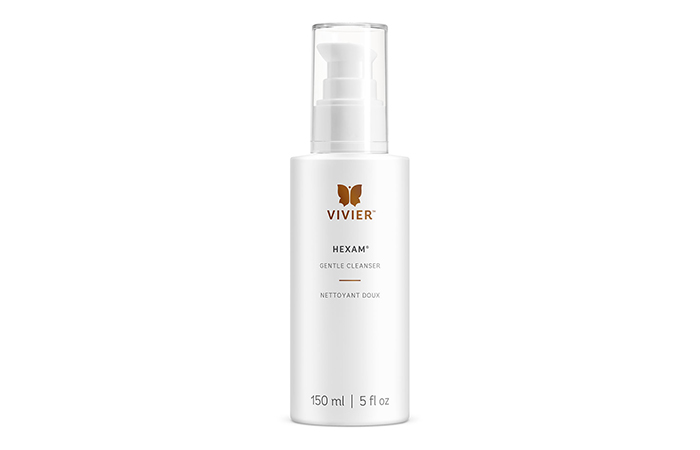 What makes Vivier skin care products so unique?
We are more than just skin care. We believe that the best skin care products must have strong science, innovative and pharma-grade ingredients and rigorous testing in order to deliver exceptional results. All Vivier products are carefully formulated and manufactured to the highest standards in order to deliver on our promise, The Beauty of Results™. We deliver The Beauty of Results™ by using the best ingredients that are naturally found in the skin. USP grade actives ensure the purest and highest-quality ingredients in each and every product. Our patented delivery system (IntraDermal System) guarantees that the actives are thoroughly penetrating into the skin where they are needed most.
More From Travel & Style:
10 Travel Hacks That Will Save Your Hair
5 Beach Sprays Perfect for Travel
8 Extreme Weather Beauty Essentials
Everything You Need to Look Fresh on a Plane
How to Get Your Best Skin While Travelling