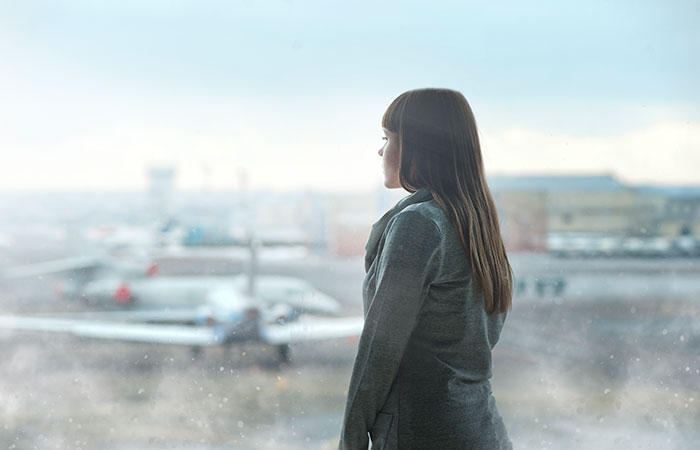 Hello, winter! It's time for snow, ice, rain, wind and more in much of North America and Europe, and we all know what that means… cancelled travel plans and tons of travel delays! The one word you never want to hear as a passenger is "delayed". Whether you're dealing with the headache of a cancelled or delayed flight, icy road conditions for your road trip, or even government warnings about a particular destination, a cancelled trip can be a huge inconvenience. And let's face it, in a lot of cases, a huge investment too. We round up five ways you can keep your sanity (and protect your money) when it comes to cancelled trips.
1. Always Get Insurance
Sure, it's definitely paying into something that may happen, and sometimes it can feel like a waste of money. But trust us, you don't want to see the dollar signs in a bad incident or if you have cancelled travel plans if you don't have insurance. Insurance, depending on your coverage, can help you out with medical issues, cancellations, disruptions and more. Be sure you know the details of what your coverage entails, make sure it's up-to-date and have the contact numbers on hand before you head out on any trip.
2. Keep Your Documents
It may seem like a simple idea, but keeping all your travel itineraries, contact information and more in one handy place will be a big life saver for you should something go awry. If you're delayed, or cancelled for any reason, the frustration of looking for phone numbers, reservation numbers and contacts can put you over the edge, and why make a stressful situation any more stressful than it needs to be?
3. Proper Steps
If you do run into a medical emergency and need to cancel your trip or return home early, make sure you follow the proper steps lined out by your insurance company to ensure you get proper coverage. Most insurance companies require you to have a doctor's evaluation and assessment if you have cancelled travel plans. If you have a death in the family that requires you to either leave a trip early, make changes to a trip, or to book a last minute flight, most airlines will also require some sort of paperwork confirming the death. Make sure to also check in with your particular airline, as they do have varying rules when it comes to bereavement fares.
4. Stay Alert
One of the best ways to avoid headaches with cancelled travel plans and travel delays is to be aware of changes to travel plans as soon as they are available. An app like TripIt gathers all your itineraries and alerts you of any changes that may happen (i.e. when your flight is delayed, cancelled or you even have a gate change, you'll get a notification). Airline apps are also key for staying up to date on any changes and travel delays.
5. Stay Calm
While there is nothing more frustrating than having part of your vacation time cut into or your travel plans cancelled because of a mechanical issue, weather delay or something out of your control, your best option is to remain calm. Being aggressive or rude to a flight attendant, an insurance representative or anyone on the front lines is not the best way to get you on that next flight, compensation for a delay, etc. In a group of people who are angry and upset, someone who is calm, firm on knowing what your rights are as a passenger, but understanding will be a breath of fresh air for the person who can make changes and decisions for you.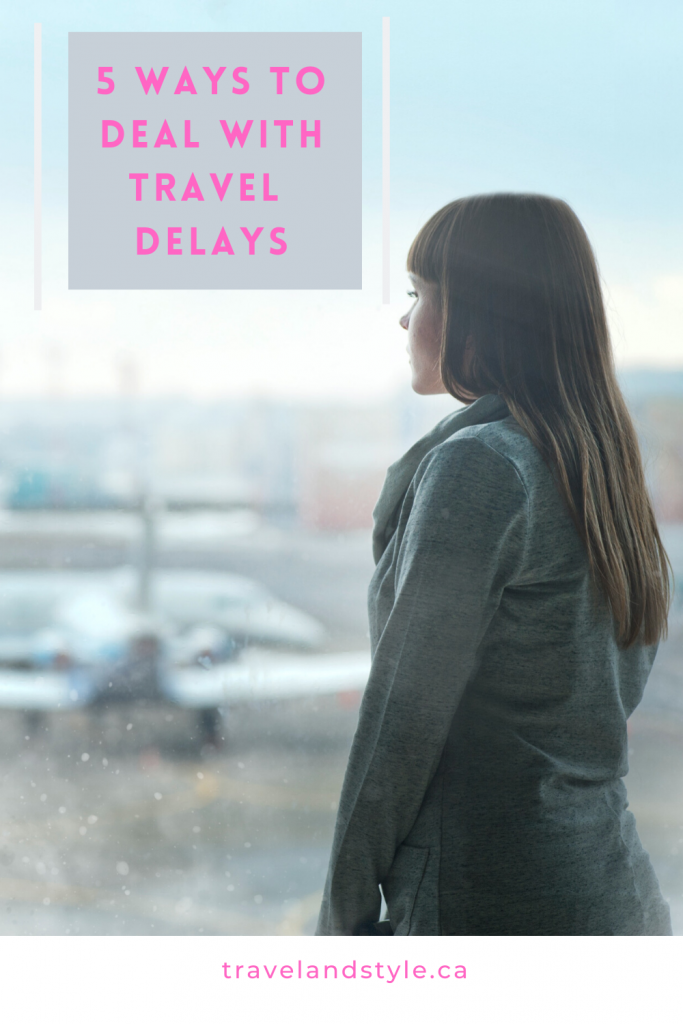 More From Travel & Style
The Ultimate Guide to the Windy City of Chicago
Frequent Flyer Jillian Harris's Packing Essentials
5 Tips for First Time Cruisers