Road trips are an inevitable part of summer -- and one of the best parts if you ask us. We love packing our bags, hoping in a car and driving to a destination with pit stops along the way. But road trips can sometimes be hard to pack for (it's a pain to have to stop and dig through a suitcase in the back to find your iPhone charger!). We've rounded up the must-haves to keep up front with you from sunscreen to chargers, to totes to carry it all in. Read up on our favourite road trip essentials.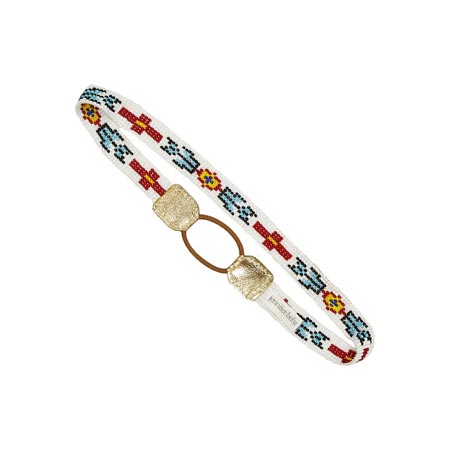 The Chic Headband
Keep your hairstyle simple, but tidy with a fun, printed headband.
Jennifer Behr leather trimmed headband, $170, net-a-porter.com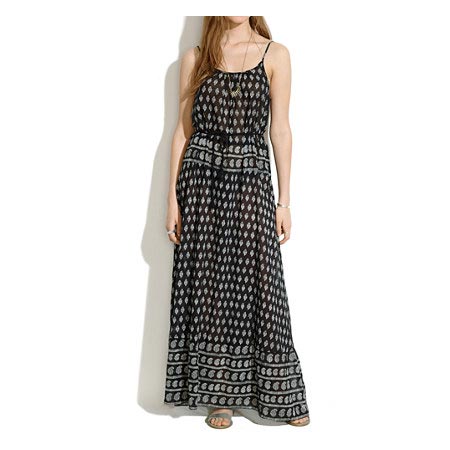 The Perfect, Comfortable Maxi Dress
You can look totally pretty and still comfortable no matter how many hours you will be in a car thanks to a printed maxi dress.
Cami maxi dress, $198, madewell.com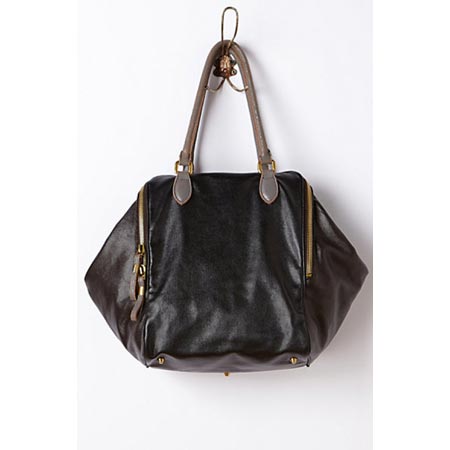 The Perfect Tote Bag
Tuck all your essentials into this shiny, black leather tote that is great not only as a travel bag, but as a day bag once you're at your destination.
To-and-fro tote bag, $198, anthroplogie.com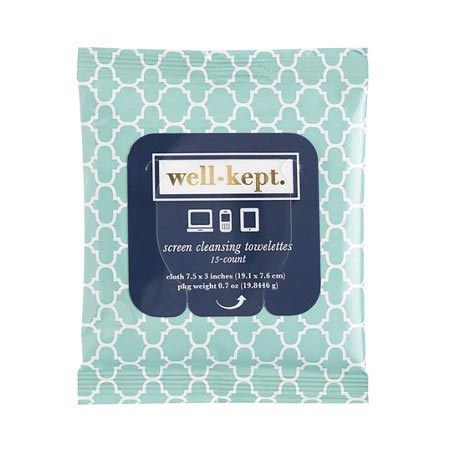 Tech Cleanser Wipes
Keep all your gadgets (iPhone, laptop, tablet, etc.) cleaned all weekend long -- and to help clean up any on-the-road spills.
Well-Kept screen cleansing towelettes, $8, jcrew.com
The iPhone Charger
That precious iPhone needs to be charged at all times (you never know who many pictures will be worthy of posting on Instagram along the way) .
Broad stripe iPhone backup battery, $38, anthropologie.com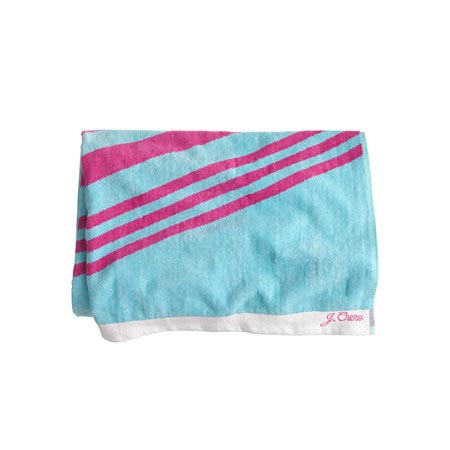 The Beach Towel
Here's hoping your final destination includes a beach, lake, pool or at least a grassy nook for a picnic where you can spread out a colourful beach towel.
Beach towel, $35.50, jcrew.com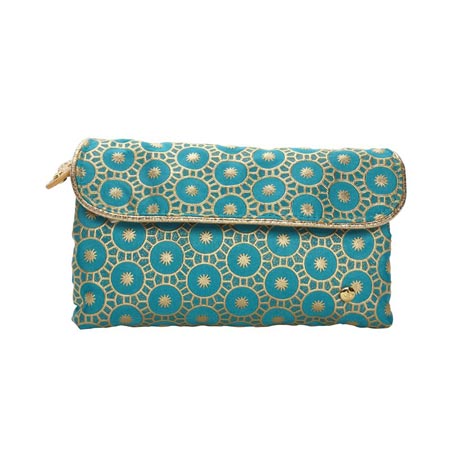 The Makeup Bag
Put just your beauty essentials in this soft makeup bag holder for easy access while in the car.
Katie folding cosmetics bag, $45, chapters.indigo.com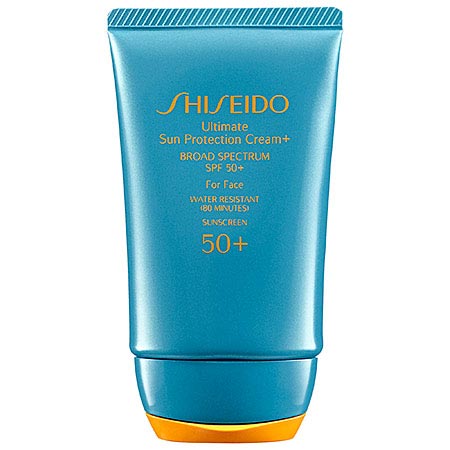 The Sunscreen
Keep you face protected from wind and sun (whether you're in a convertable or not because the sun's rays can make their way through glass) with a high dose of SPF.
Shiseido Ultimate Sun Protection SPF 50+ for face, $48, sephora.com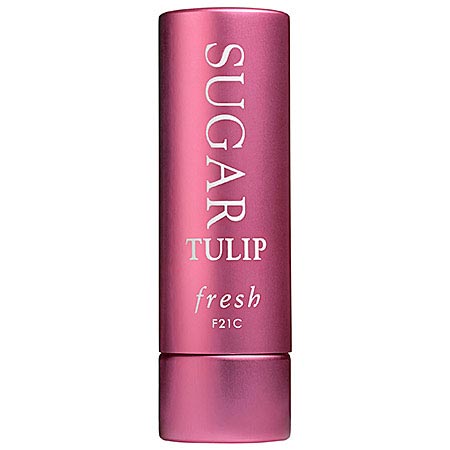 The Lip Balm
Lips will stay fresh, hydrated and look healthy with a splash of colour with a rich, tinted lip balm.
Sugar Lip Treatment with SPF 15, $26, sephora.com