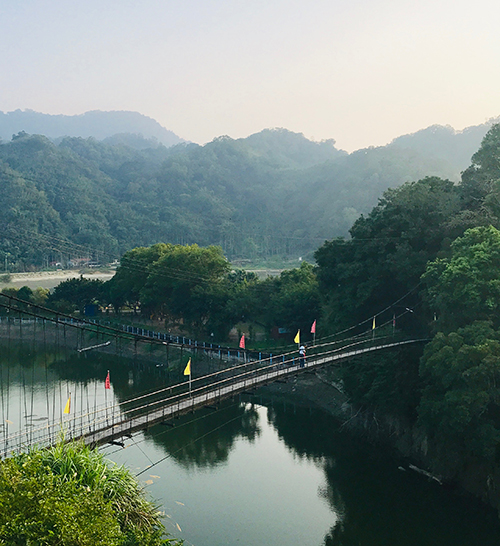 When I had the chance to go to Taiwan recently, I had no idea what to expect. Okay, I'll come clean: I was a little skeptical as to whether I'd like it. Would Taipei be a polluted and overcrowded city as some cities in mainland China are? Would the food be good? Would there be any green spaces in this nation that lies off of Fujian Province in China? And, since my trip would involve a few days of cycling around Taiwan and the Penghu Islands to the west, as part of the annual Taiwan Cycling Festival celebrations, would it be bike-friendly?
Turns out that this lovely place surprised and delighted me. Here's why…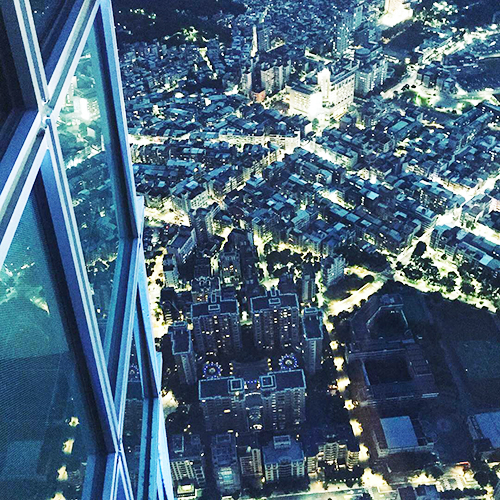 The Capital, Taipei
The skies were clear over this city of 2.5 million on the north tip of Taiwan, formerly known as Formosa (a name given by Portuguese colonists in the 16th century; it means "beautiful island"). The streets were not overcrowded, and they were orderly and clean—with literally no pollution that I could see—and public transit was a dream to use. The subway was fast, frequent, inexpensive and really easy to utilize as far as buying tickets. And signs are both in English and Chinese, making it foolproof. A highlight of Taipei for me was going up to the top of Taipei 101, the iconic building with, of course, 101 floors. The views towards the surrounding were astonishing.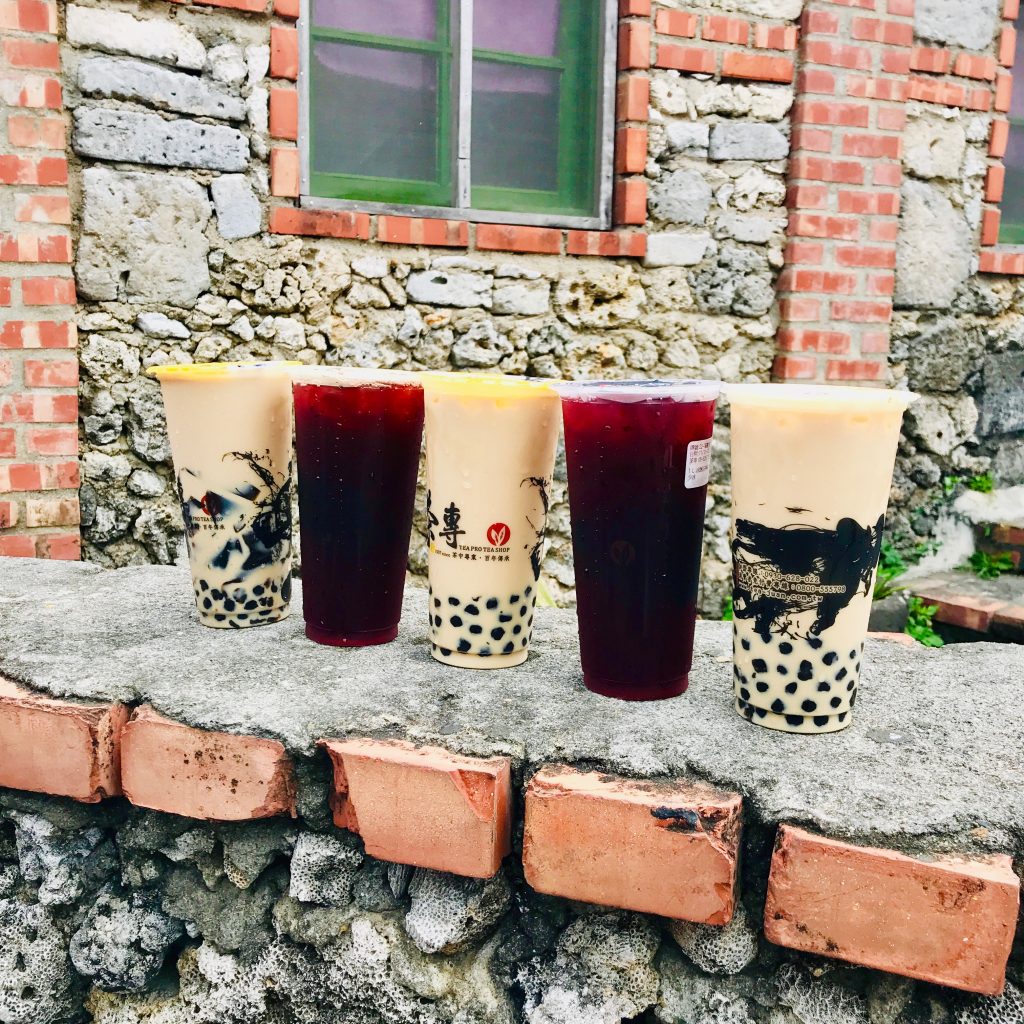 The Bubble Tea
This is, in two words, delicious and addictive. You'll find it around just about every corner of this country, which makes sense since it was invented in Taiwan. Bubble tea doesn't have a whole lot to do with tea, but that doesn't matter. Milky, and as sweet as you choose, it's absolutely refreshing in the heat of Taiwan. It's almost a meal—not the healthiest or lowest-carb meal, to be sure—thanks to the "bubbles," which are black tapioca pearls.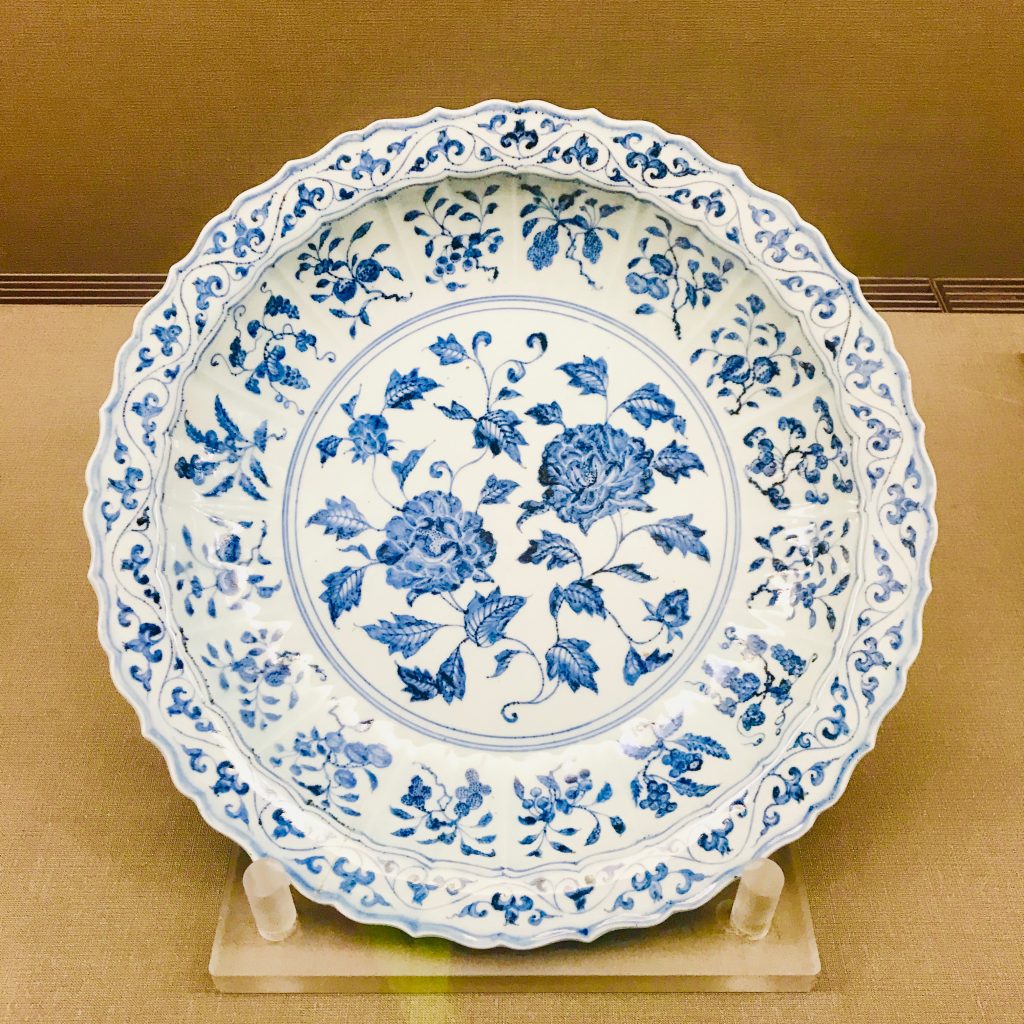 The Ming Dynasty Ceramics
Taiwan's National Palace Museum is home to the finest and largest collection of Chinese artifacts, collected by successive emperors over many dynasties. During the Chinese Civil War in the 1940s the Nationalists feared the valuable collection might be lost or destroyed by the Communists, so they shipped the prized items to Taiwan, where they have stayed ever since. I have always loved ceramics from the Ming Dynasty (1368-1644), but had only ever seen it in photos. Needless to say, I spent a good two hours at the National Palace Museum marvelling over these fine works of art. And there's much more to see than Ming Dynasty ceramics.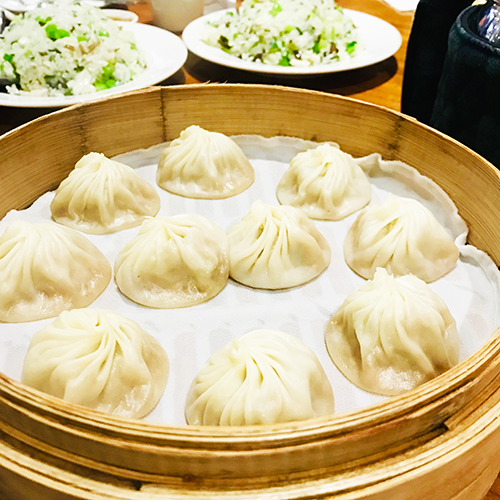 The Dim Sum
Once you've had the dim sum at Din Tai Fung, probably the most famous dim sum restaurant in the world, you won't want any other kind. That's too bad, since they haven't opened a location in the Toronto area where I live (there is one in Vancouver). The first Din Tai Fung opened in Taipei in the 1970s, and it has since expanded to other cities around the world. It has been named by the New York Times as one of the world's top ten restaurants, and has received a Michelin star. When you arrive at Din Tai Fung, you walk past an army of chefs hand-creating the delicious dumplings behind a large glass wall. There are many combinations of fillings, from vegetarian to shrimp to pork and scallion, and they arrive at your table steaming in bamboo baskets. They were all amazing, but the most memorable? Chocolate-filled dumplings for dessert. For real.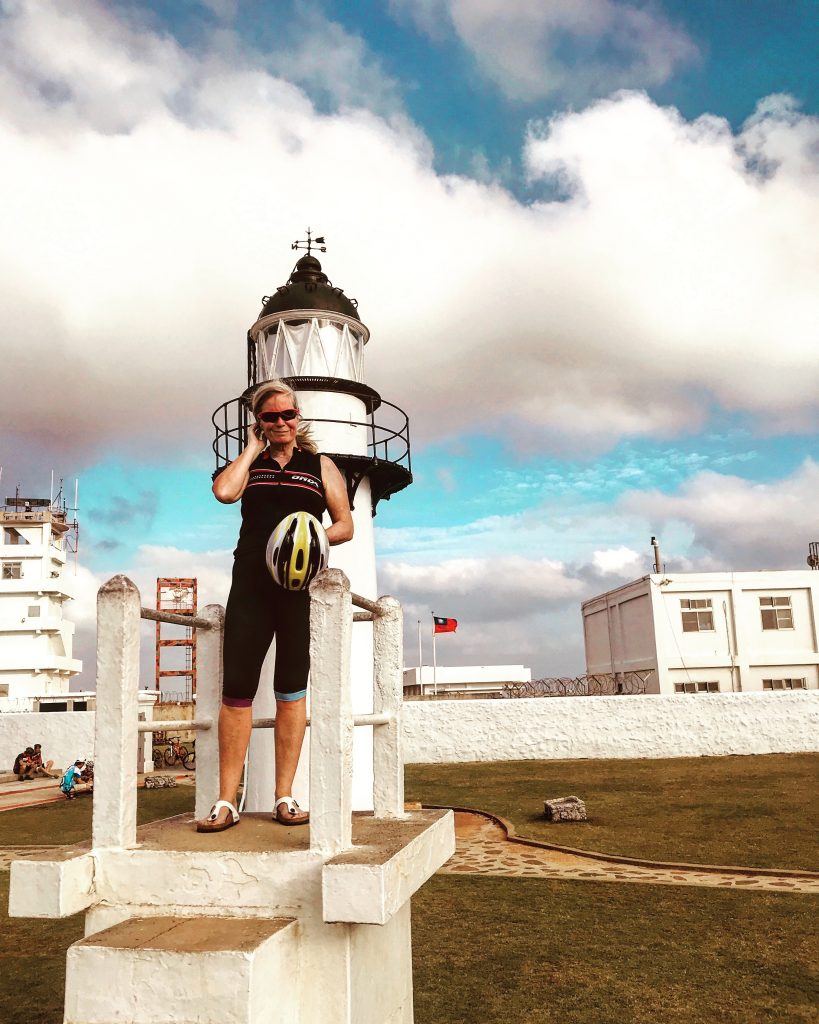 The Cycling in the Countryside
There are bike paths literally everywhere here: dedicated, separated lanes in the cities (some with their own traffic signals), and in the countryside, bike lanes are clearly marked on smoothly paved roads. The drivers are used to cyclists, so you do feel very safe. My group and I cycled out of Taipei alongside the Tamsui River on a dedicated "bikeway," then into the beautiful rolling countryside south of the city. We also made the short flight to the historic Penghu Islands, where the cycling is breathtaking alongside rolling waves of the Taiwan Strait crashing onto clean, deserted beaches.
More From Travel & Style
From Five-Stars to Farms to Paladars: How Cuba's Food Scene is Blossoming
Hotel Review: The Vic, Hong Kong's newest (and affordable) five-star hotel
Celebrity chef David Rocco's Passion for Travel
Why Carry-on Your Luggage