One thing always in our travel beauty carry-on? Face wipes. But not just any face wipe... we always look for wipes that have more than just one purpose. Ones that will clean, hydrate, moisturize and soothe. Not only are they essential, but they also take up very little space in our carry-on (and don't count towards our toiletry count). Here, a round up of our top multitasking face wipes to use at home or on the road.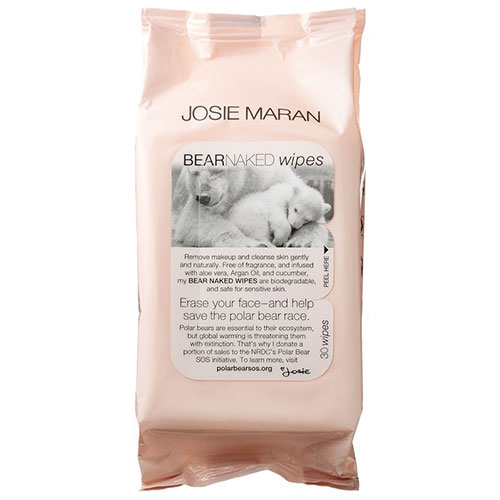 If you're one of those sensitive skin-beauties, you know that wipes can sometimes be scratchy and leave your skin dry. Not these babies. Packed with aloe vera, cucumber, chamomile, and the brand's signature argan oil, these cleanse and leave your skin ultra-hydrated.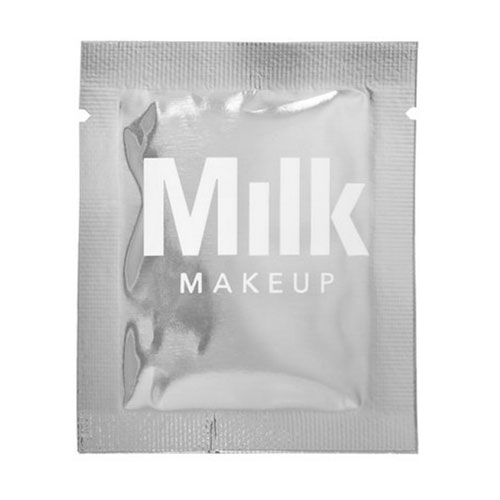 MILK MAKEUP Micellar Water Makeup Remover Wipes Mini
These incredibly gentle makeup remover wipes help treat irritated skin that is dry with a generous combo of chamomile, green tea, coconut, cucumber, papaya, and aloe vera extracts. So you can calm that angry skin while you cleanse at the same time.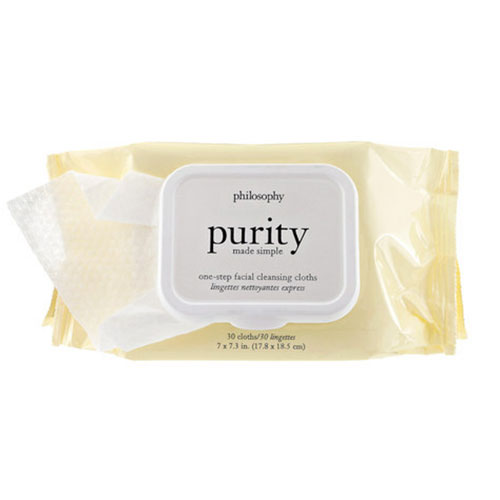 Philosophy Purity Made Simple One-Step Facial Cleansing Cloths
To remove even the most stay-proof makeup, you need a heavy duty wipe. Thankfully these fit the bill, BUT don't fret. They're still gentle enough that they won't scratch and irritate your skin.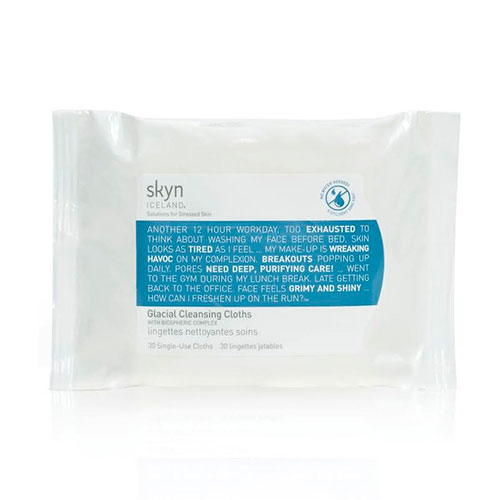 Skyn Iceland Glacial Cleansing Cloths
A truly deep clean, these wipes are a travel beauty essential for anyone who has problem skin or acne-prone skin. An added travel beauty bonus is that they have soothing glacial water, so your skin feel just as good as it does clean.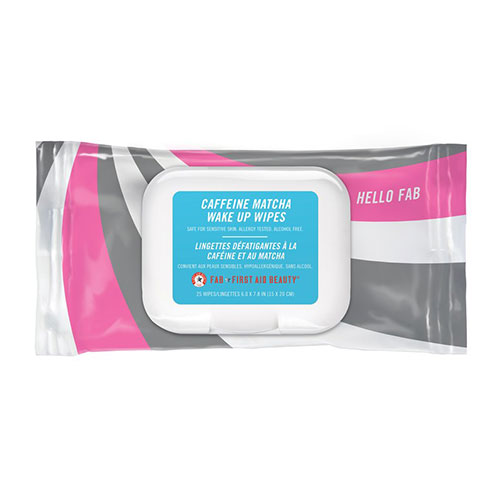 First Aid Beauty Hello FAB Caffeine Matcha Wake Up Wipes
Use these handy little wipes in the morning for a fresh boost to wake you up and clean your skin. Infused with matcha and caffeine, it'll get your skin cells going, no matter how early it is.