Just because we can't physically travel around the world right now, doesn't mean we have to put those travel daydreams aside! We're lucky to be in such a virtual world, where seeing incredible destinations, museums, parks and more is available at our fingertips (on our screens). It's the whole idea of armchair travel that is taking off right now.
Here's how to fix your wanderlust with a little armchair travel. And plan for that trip we're going to all need once this is over.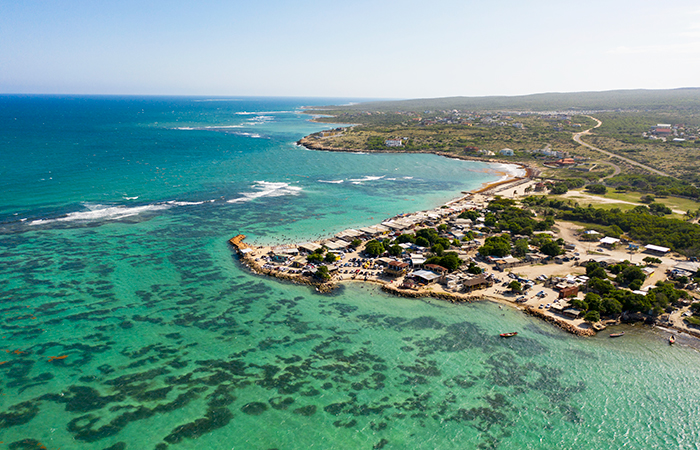 Armchair Travel: Jamaica will get you feeling alright
Sadly a lot of Canadians had to postpone or cancel their Caribbean vacation this year. But Jamaica has the answer to still give you a dose of sunshine and island life. They have created a 'Every Little Thing is Gonna Be Alright' Spotify playlist with 200 songs. You can tune into reggae, dance and top Jamaican artists so you can feel like you're dancing on the beach. They also launched a new 'Escape to Jamaica' Instagram Live series. Weekly DJ parties, chef demos, wellness sessions and more are all available to transport you through visuals, food and music. Go to the @visitjamaica Instagram account to catch the sessions live, or rewatch them on their IG TV feed. You don't want to miss out on yoga with Empress Thandi at Jakes Treasure Beach Hotel, or how to make pepper shrimp pasta with Chef Andre Fowles.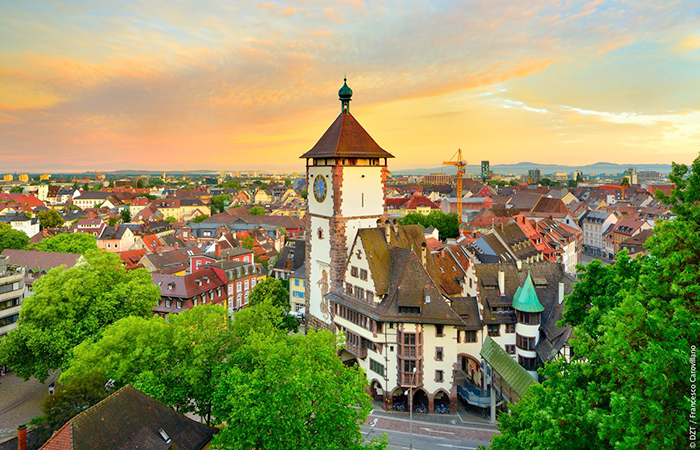 Armchair Travel: Germany's best showcased on social media
Another spot Canadians love to explore is Europe. And while that's not possible right now, there are ways to still plan out your future trips. Germany just launched #DiscoverGermanyFromHome, a social campaign that allows you to virtually tour across the entire country through social media. It gives you a chance to explore castles, tiny German towns, museums, tour through the countryside and get a taste of German cuisine. Just follow the hashtag on over 30 different channels to get a glimpse of Germany.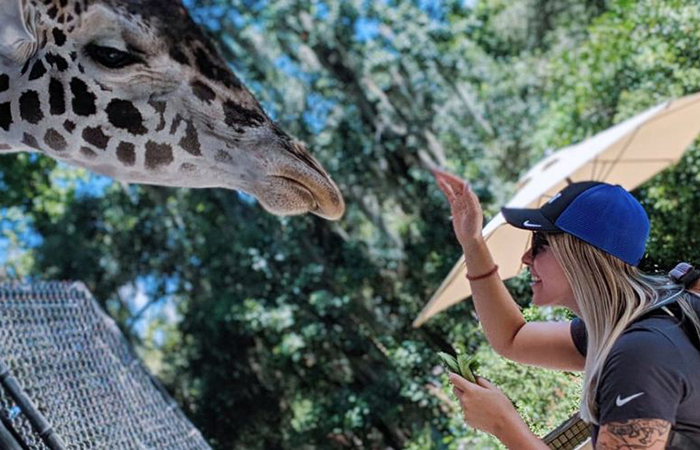 Armchair Travel: Take the family to Orlando
One of the best family destinations is hands down, Orlando. Visit Orlando just released a list of 20+ virtual activities that are perfect to experience right at home. We're talking about a 360-degree online experience of The Wizarding World of Harry Potter – Diagon Alley. You don't want to miss the live streamings of special films including America's Musical Journey. Plus you can go soaring down a 200-ft. roller coaster, watch fireworks over the famous Cinderella Castle. You can even zip-line over alligators! There are also plenty of great kid-friendly virtual learning experiences like how to draw Mickey Mouse. You can also learn what it's like to live in space. Tour the Space Shuttle Atlantis during a new series of Facebook lives from Kennedy Space Center. Go to visitorlando.ca for a full list of all the fun.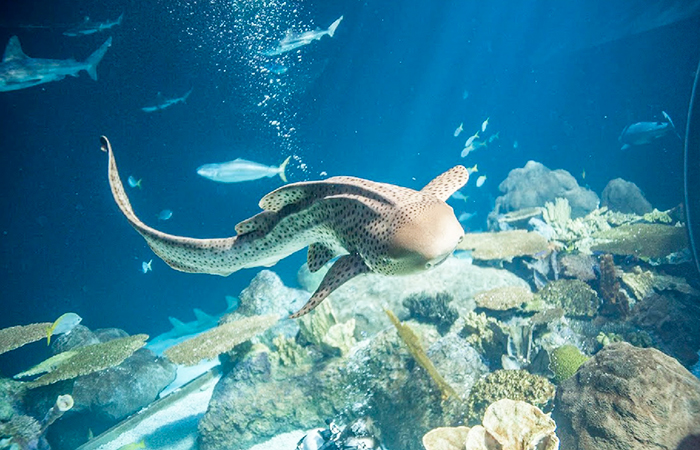 Armchair Travel: Visit the Windy City of Chicago
With Google Arts & Culture it's never been easier to get a glimpse of Chicago's best attractions. You can roam the halls of The Art Institute of Chicago, and the Field Museum to name a couple. Our favourite is the Shedd Aquarium. They've been allowing the penguins to roam the aquarium while it's closed (too cute!). Plus you can dive into the largest collection of Frank Lloyd Wright-designed structures in the world, including a tour of Frank Lloyd Wright's Home and Studio.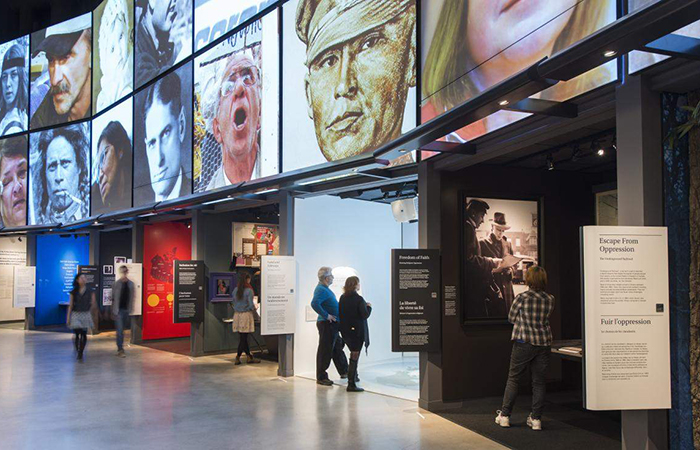 Armchair Travel: Tour the Museum of Human Rights
If you haven't been to the Museum of Human Rights in Winnipeg, it's a must. It's truly a wonder architecturally and the actual exhibits are moving. The museum is offering free virtual tours of the exhibits right now. It's great for educational purposes if you have teens to learn more about human rights and Canadian history. Plus you get to see the beautiful building.