When it comes to making an incredible travel bucket list, Canada has some of the best in the world. Not to mention it's great to get out and explore your own back yard (if you happen to be Canadian). We've rounded up the top Canadian travel bucket list places for your next vacation. Three classic destinations and three up-and-coming ones you may not have thought of.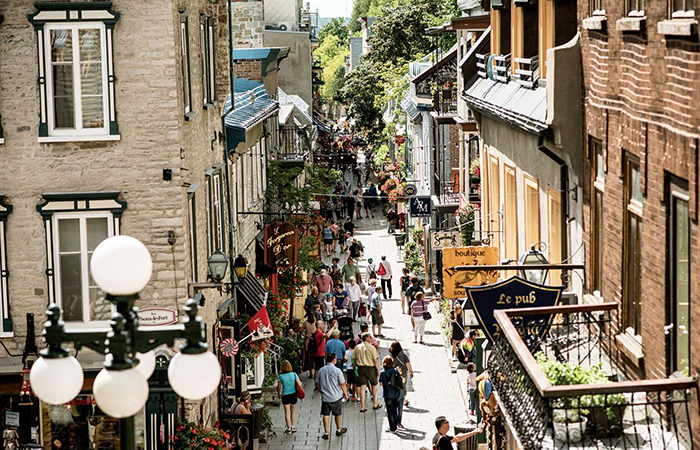 Classic Destinations
Canadian Travel Bucket List: The Charm of Quebec City
There's no escaping the charm of Quebec City. It truly is one of those spots that delivers on all fronts–the food (hello, poutine, fois gras and wine!). It has that European feel, and hotel wise you can't beat staying at the Chateau Frontenac. Don't forget to stroll along the streets of Old Quebec, wander down to the port, and visit the market in the summer. And even in the winter, it's a classic and seeing the ice hotel is definitely a Canadian must. It's classic French Canadian in every way, and perfect for a romantic trip, but also great for families too.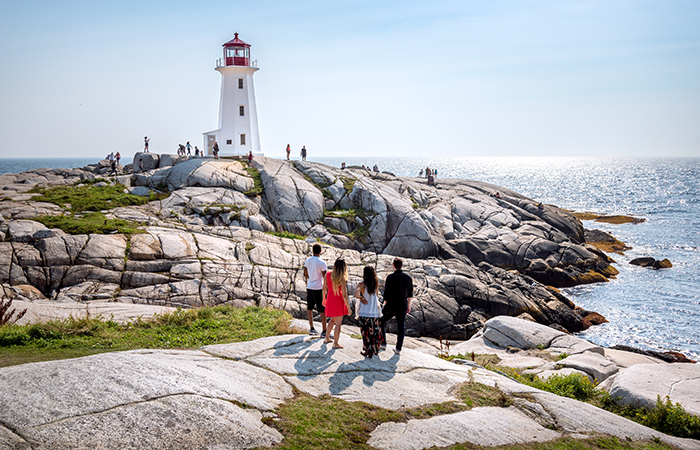 Canadian Travel Bucket List: The Scenic Views of Nova Scotia
I put this as a whole because there's so much to see and do in this small Maritime province. From Peggy's Cove and one of the most picturesque lighthouses in the world, to the scenic drive along the Cabot Trail in Cape Breton, to the seafood and the people, Nova Scotia is an amazing place to have on your Canadian bucket list, especially in the summer and early fall months. One spot that doesn't get as much attention, but is incredible is the interior southern part of the province. In the UNESCO Southwest Nova Biosphere Reserve is Trout Point Lodge, Canada's only member of the Small Luxury Hotels of the World. It's remote, rustic and the perfect place to unwind and catch a glimpse of all the stars.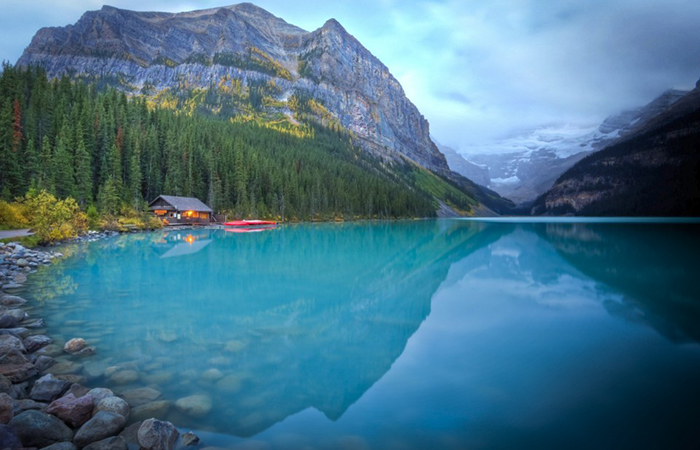 Canadian Travel Bucket List: The Rockies in Banff and Lake Louise
The scenic drive from Banff to Lake Louise to Jasper should still be on your Canadian Travel Bucket List. Here's why. You get spectacular views of the Canadian Rockies and incredible photo ops of glaciers along the drive. You'll see the turquoise lakes that make this area so famous. And you'll have a chance to visit the Fairmont Banff and Lake Louise, two iconic Canadian hotels. This drive is routinely ranked one of the best and most scenic drives in the world. So take advantage of it (and fill up your Instagram feed with photos of Moraine Lake, Athabasca Glacier and more).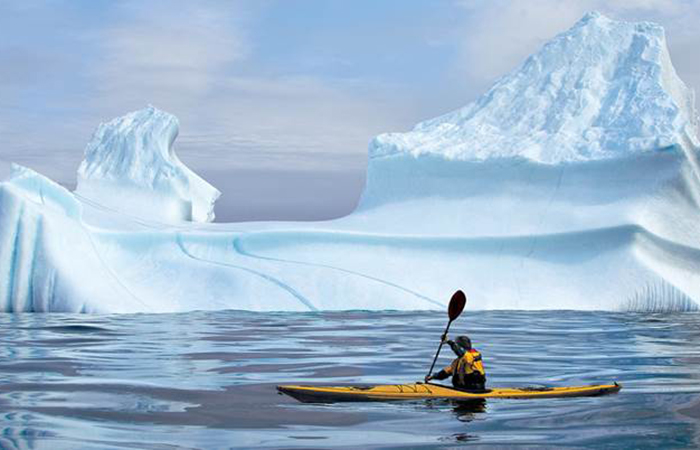 New Hot Spots
Canadian Travel Bucket List: Seeing Icebergs in Newfoundland
Seeing icebergs up close is really a once-in-a-lifetime opportunity for most people (who don't happen to live in beautiful Newfoundland!). It's really an incredible wonder and the setting couldn't be more picturesque. It also gives you a chance to tour around Newfoundland, stopping by St. John's, tiny fishing villages and that rugged coastline.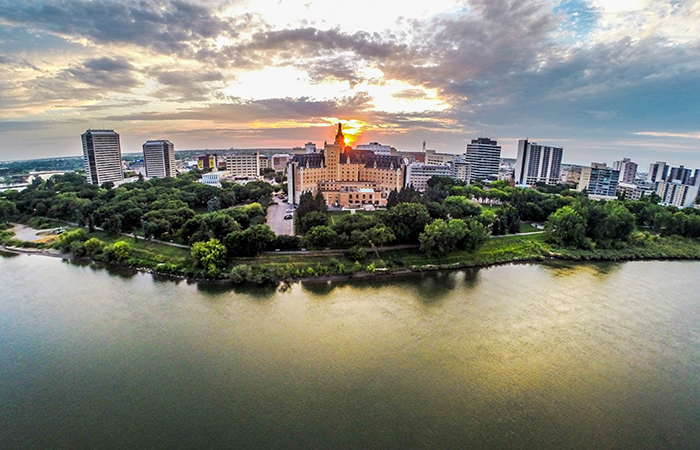 Canadian Travel Bucket List: Saskatoon
There's something about Saskatoon! The New York Times named this as the only Canadian location on their 2018 list of 52 places to visit… and even though we as Canadians might overlook this Prairie city, it has the world talking! Stay at the Delta Bessborough Hotel, an iconic landmark in Saskatoon, dubbed 'the castle on the river'. The Delta Bessborough Gardens along the South Saskatchewan River plays host to the Saskatchewan Jazz Festival in June. And the river is really the heartbeat of this city all summer with festivals, kayaking, canoeing and river boats. Don't miss the new Remai Modern Gallery, dubbed 'Canada's modern art museum' which is home to works from Picasso and the Group of Seven.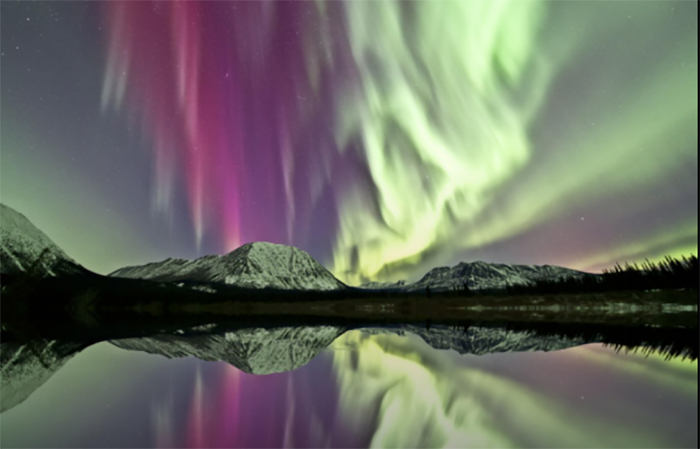 Canadian Travel Bucket List: Viewing the Northern Lights in The Yukon
It's a trek for most Canadian to get to, but it is well worth it, especially if you want to see the Northern Lights. If you're up for an adventure the Yukon is ideal for camping, road trips, mountain biking, canoeing and so much more apart from the Northern Lights. It's really an incredible part of our country that isn't often explored, but it will be a trip of a lifetime and to remember if you add it to your Bucket List.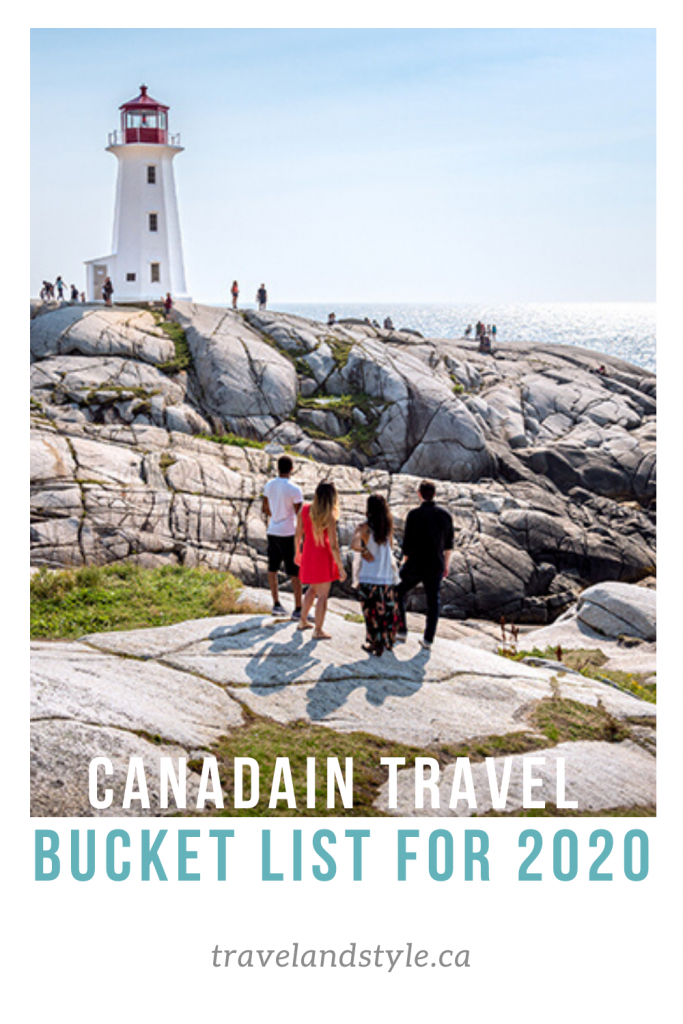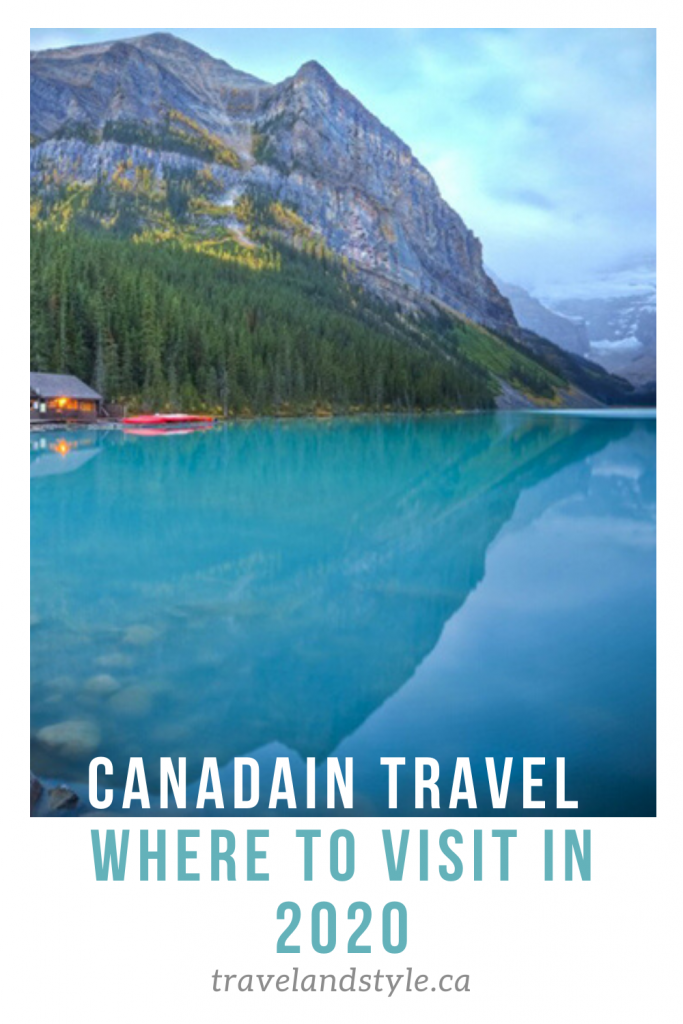 More From Travel & Style
Celebrity chef David Rocco's Passion for Travel
Why Carry-on Your Luggage
Jillian Harris' Packing Essentials