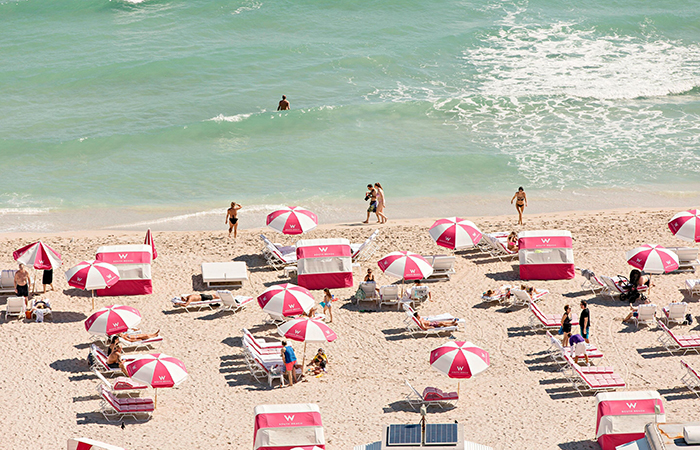 Coming off of a month of solid travel across Europe, I decided I needed a break. A spot to kick back and relax and, ideally, be steps away from a beach. Thankfully I found that perfect place in the W South Beach. Here's what you can love about it, too.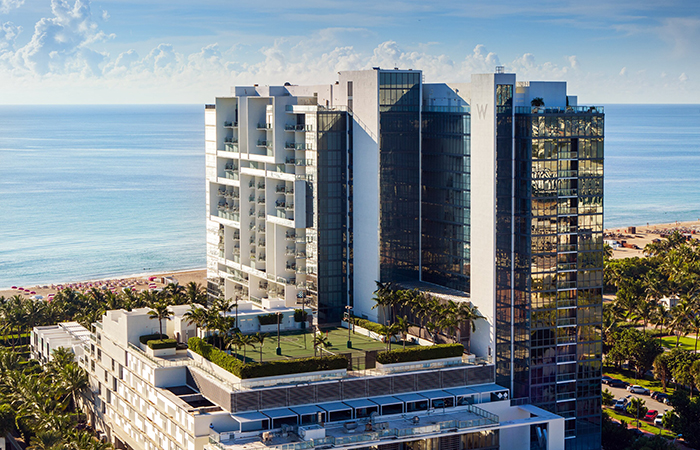 The beach
You're right on South Beach, so you can expect to have some gorgeous sand to stick your toes into. But I was also totally expecting it to be a very busy beach, crowded, even. The lovely strip of beach that is part of the W South Beach is the opposite of that. I'm sure it does get busy from time to time, but during my stay, it was quiet, peaceful and the water was just perfect. It was also just steps away from the main building of the hotel, just past the pool area, so if you get extra lazy and don't want to wander to the beach, you can park yourself poolside with a drink.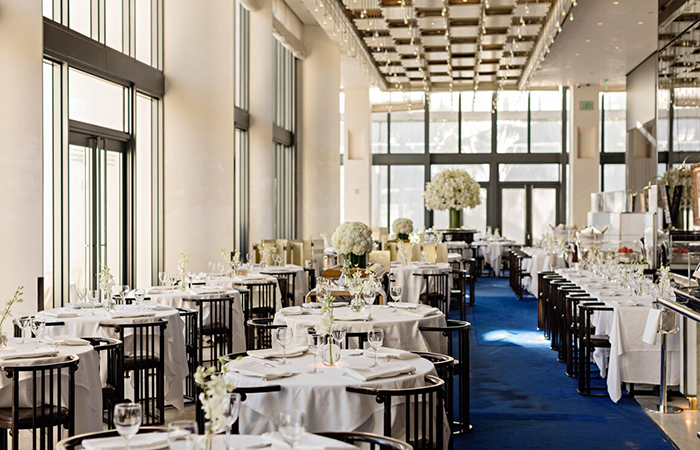 You never have to leave
Seriously. If you don't want to step outside the hotel, you don't have to. They have everything you could want or need on site from a cafe to restaurants. The iconic Mr. Chow is on site (and easy to make a reservation through the concierge), The Restaurant at W South Beach is the all-American hangout with classic food and an array of locals who stop by for a drink.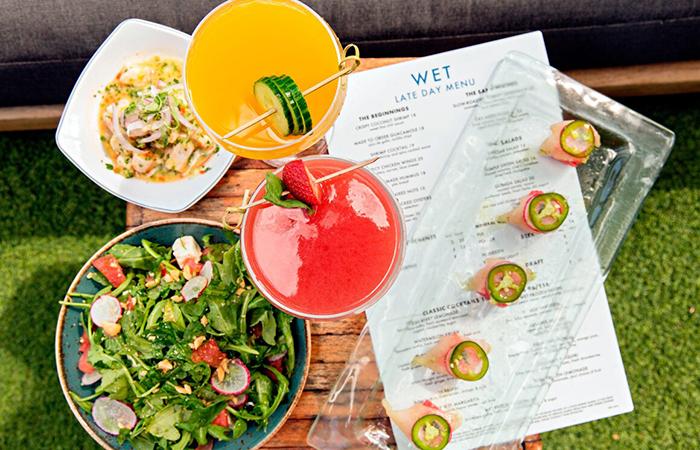 The WET Bar & Grille serves up tapas, and Irma's by the beach is the ideal spot for a frosty cocktail. Not to mention room service, a to-go menu and entertainment nearly every night. And if you're looking to keep on track with your fitness, the on-site gym is spacious and also offers up some pretty epic views. You truly do have everything you need on hand.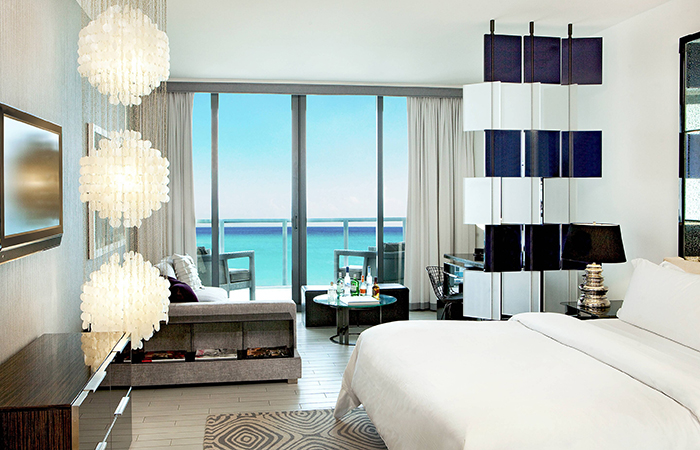 The rooms
I love a good hotel room. I appreciate space, modern design and a really good bathroom. And since I was here to just chill and relax, it was more important to me to have a comfortable room that was big enough to not feel like I was stuck or closed in. The rooms at the W South Beach are huge, with sitting areas, a balcony with a great view of the water and beach (20 floors pretty much guarantee you'll get a great view), and of course, a giant bathroom. Spacious enough to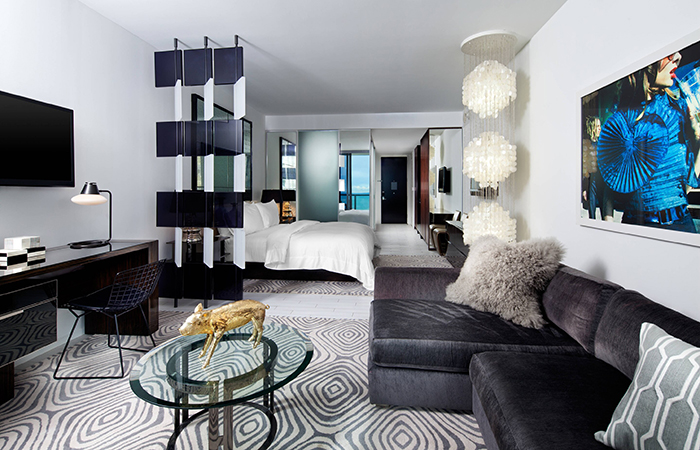 The concierge service is perfection
I've had concierge service before where you constantly feel like you're being watched and waited on. And truthfully, sometimes it can be a bit overbearing. At the W South Beach, you can have a concierge service set up for you, but there's nothing stuffy or overbearing about it. You get set up via text messages so if there is anything you need (say a reservation, car service, etc.) just a quick message will get the ball rolling. And the occasional check-in to see if you need anything or if everything is ok is appreciated.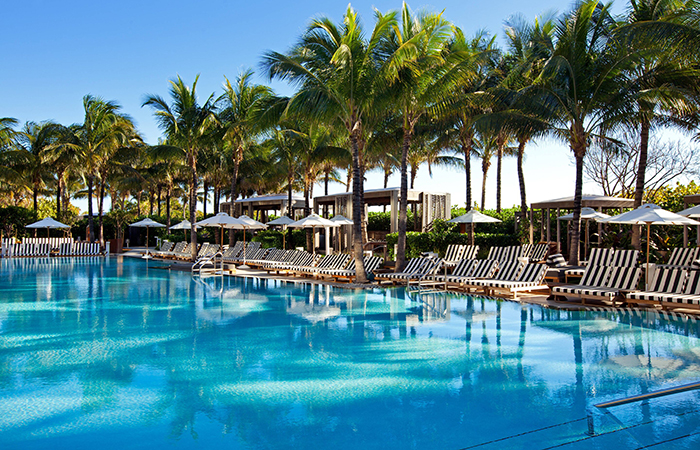 You're near all that South Beach has to offer
Let's just say you do want to leave your room or the hotel property. Thankfully you're just steps away from Ocean Drive and the other main streets of South Beach. So if you do decide to venture out for dinner, drinks, museums, want to hit up a spin class, or just to take in all that South Beach Art Deco style, it's an easy walk.
More From Travel & Style
5 Reasons to Carry-On Your Luggage
5 Tips for First Time Cruisers
Who and How Much to Tip at Hotels