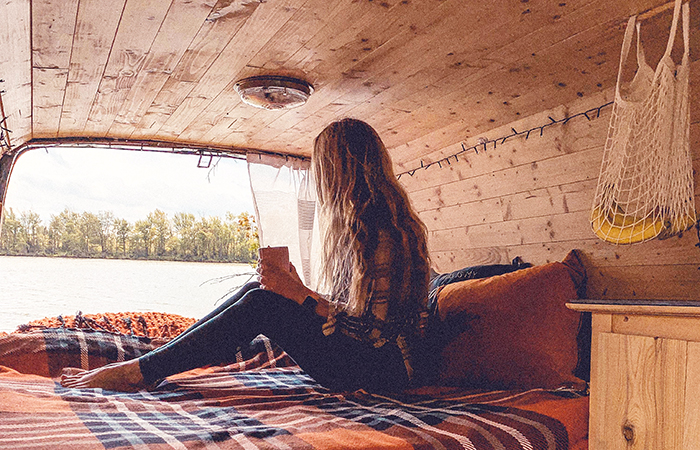 This is the summer to get on the road and explore Canada! With so many travel plans now focused on what we can see and do closer to home, the RV industry has seen a big increase in bookings. So naturally, we needed to come up with some tips on how to not only make the RVing experience happen this summer, but how to make it easy and take it up a notch. Here is how to make the best of RVing in Canada this summer.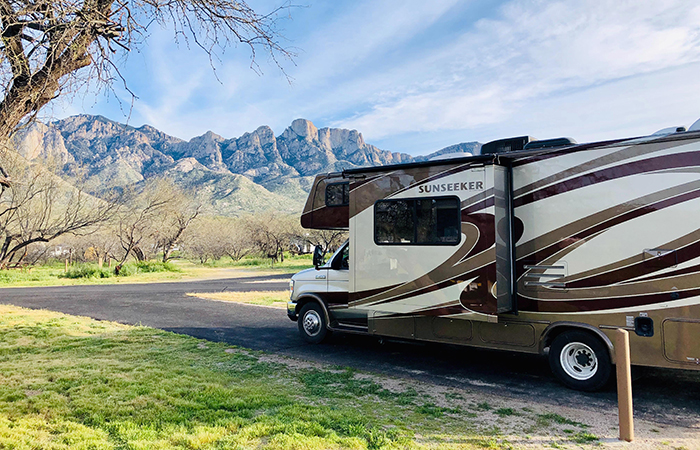 RVing in Canada is huge this summer
RVezy, a peer-to-peer rental company, did a survey on summer travel in Canada. And they found Canadians are really looking to get out on the open road and explore some of the natural beauty of Canada. The survey found that about half of Canadians are thinking of taking a summer vacation this year. And that one in three Canadians said they never thought about doing an RV trip before, but are open to it now. And in terms of booking, reservations have increased by more than 150% over 2019 for RVezy. So now is the time to get your summer vacation booked!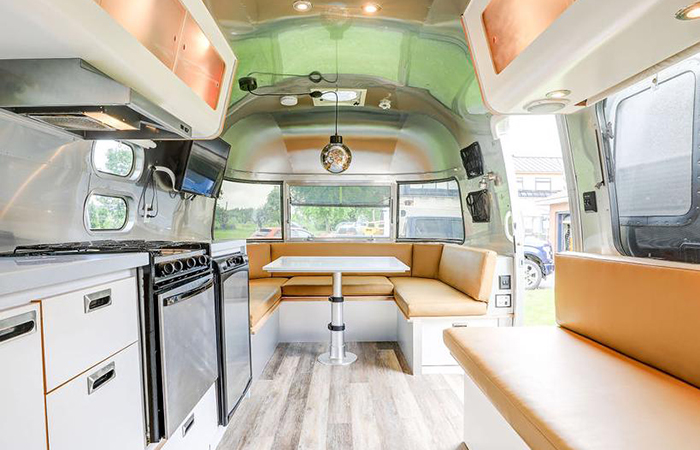 What makes an RV trip so appealing?
Safety, first and foremost right now, is the main appeal of RVing in Canada. Most Canadians like the freedom and flexibility that RVing affords them for travelling, but this summer safety is also a key factor. RVing reduces your touch points or interactions with other people. You don't have to worry about airplanes, hotels and more.
It's also an easy way to see Canada's natural beauty. As parks and campsites open up and allow for overnight stays, you can expect that it will be a nature-filled summer for most Canadians.
Not to mention it's family-friendly and easy to travel in a bigger group than just a typical car road trip.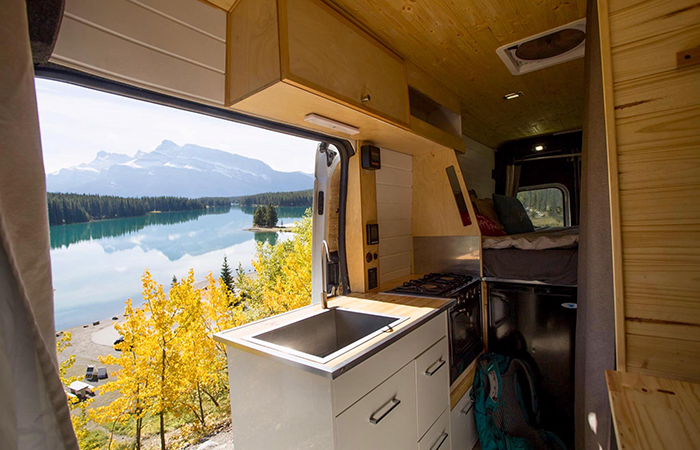 First time RVing? It's not as hard as you might think…
It's not as daunting as you may think to do your first RV trip! Most RV rentals like RVezy.com come fully stocked with essentials like board games, kitchen and camping supplies. Check out all the photos on this article–all are options you can get from RVezy! And you can have your rental dropped off and picked up at a campsite. You can also visit GORving.ca as a resource for planning, they have a trip planning tool, tons of information on where to go, stops to make and all the little details you need. 
Don't forget…
As we go through the reopening of provinces and cities, remember to double check to make sure camping sites and parks are open. And double check the provincial guidelines if you are going to another province (do they still have quarantine measures in effect, etc).