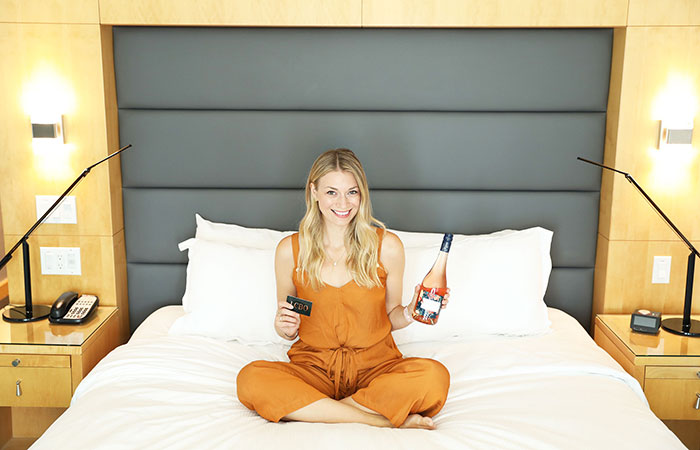 Travelling long and far isn't really an option these days. But that doesn't mean you can't make the most of your vacation days and still plan a great escape… just closer to home. We're huge fans of the staycation… pandemic or not. It gives you a chance to explore a part of your city, province or country you may not have thought of visiting before, it supports small local businesses (which is so important right now), and it can feel like you have gone far away, minus the long-haul flight, lugging bags around and all the other travel hassles. Here are ways to take your staycation up a notch.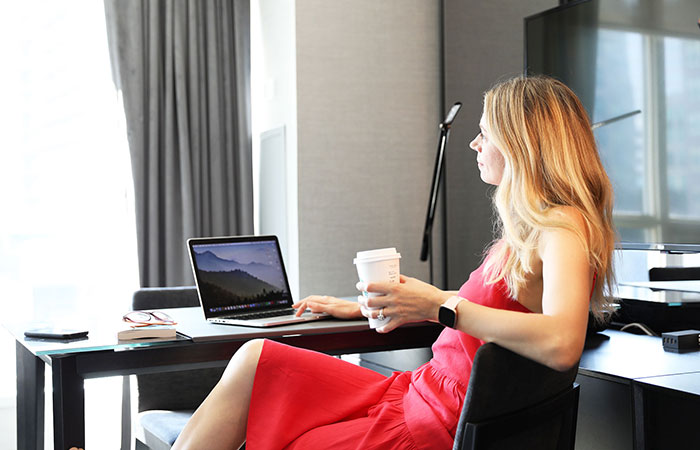 Staycation: Use Your Points to Book a Great Hotel
All those travel points you had been collecting still need to be put to good use! So why not treat yourself to a great hotel in your own city. You're saving cash, using points and getting a cool stay… win-win-win! We recently did this using our Choice Privileges® points thanks to our partnership with Choice Hotels Canada. These points can be earned or redeemed at a wide selection of hotels, including the Ascend Hotel Collection (which offers more boutique options) and even partners like the Preferred Hotel Group. It really opens up your hotel stay options. Plus it's easy to book your staycation on a whim by using the Choice Hotels Canada app. We say take advantage of your great room and spend as much time sleeping, eating and binge watching in there as you want!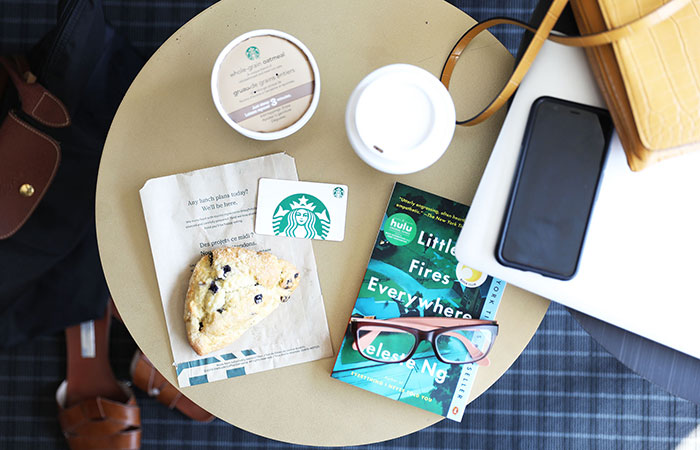 Staycation: Upgrade Your Stay With Perks
Another amazing option for using your Choice Privileges® points is to redeem some for gift cards. From food to entertainment to shopping and more, there are loads of ways you can add in little perks to your staycation with points. Especially these days if you're looking to keep to yourself and not have too many touchpoints, gift cards can mean you can bring the fun to your room. We went with an LCBO gift card to pick up some wine for the room (perfect for watching a movie in bed! Make sure you drink responsibly though), and a Starbucks® gift card for our caffeine fix and to grab a quick breakfast before exploring. Bonus: You can also redeem your Choice Privileges® points on the app!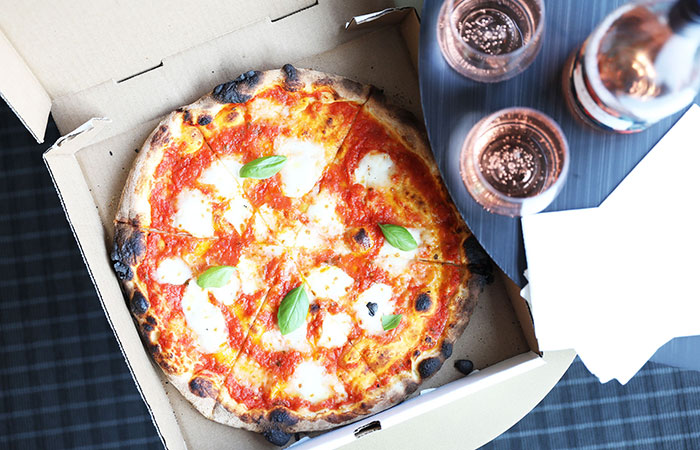 Staycation: Find Hidden Gems (Or New To You Spots)
One of the best parts of travelling is getting to experience new things, see things you haven't seen before, and even try out new foods. So put that philosophy behind your staycation. Pick a hotel in a part of the city you rarely go to. Make plans to try out a food that's new to you, or do some of the touristy things you always recommend to someone visiting, but have never done yourself. Explore a neighbourhood that will give you the feeling of stepping into a different city or country. There are lots of options out there to lose yourself in! We personally used Choice Hotels Canada's great travel inspiration website, Travel Top 6, to get inspiration for cozy cafés and some hidden shopping spots right in Toronto. Travel Top 6 offers everything from travel guides like How to Explore Vibrant Toronto in Three Hours or Less to suggestions for attractions, restaurants, and nightlife. It's totally worth checking out, especially if you are planning a last-minute escape and are on a time crunch because it has tons of info in one spot!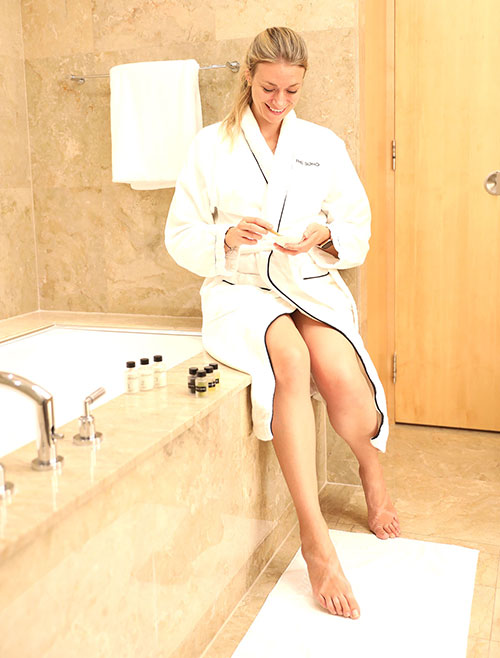 Staycation: Pamper Yourself
Whether you're into going to a spa or not, you can still treat yourself to a little pampering on a staycation. You do have an amazing room booked at an incredible hotel, so you can turn your bathroom into a little spa set-up. Get into your robe, draw a hot bath, put on a soothing face mask and listen to that podcast you've been thinking of for a while.
Staycation: Keep Earning Points
Choice Hotels Canada makes it easy to earn Choice Privileges® points… not just from booking hotel nights for hotels in Canada (and around the world when we get to go!). But you can also earn points and get discounts with car rentals through Avis and Budget (your staycation could be anywhere in the province!). You can also earn 500 points when you refer a friend… which means we see a girls' weekend happening soon!
***This post was sponsored by Choice Hotels Canada. The views are that of Travel & Style Magazine and the author.