If you're like us, you've been on the hunt for the perfect travel pillow for ages. There are plenty out there, but one that actually does the job? That's trickier to find. So we went on a mission to source some of the best-rated, most buzz-worthy travel pillows to see which ones live up to the hype (and can get you a decent sleep on the plane, too). Here are our top picks for the ultimate travel pillow.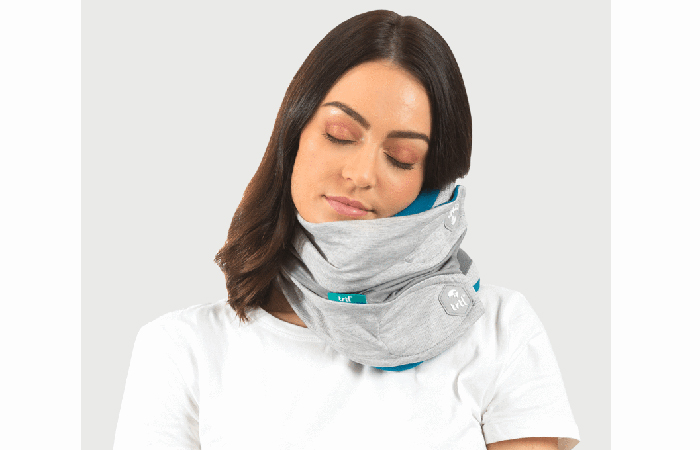 Trtl Travel Pillow
It looks gimmicky and odd on the plane, but thousands of obsessed people love this neck prop-style travel pillow that lets your chin and head naturally fall to the side without straining your neck. And while it may look a bit awkward, it does allow for a natural lean of your head.
Trtl Pillow Plus, $79.99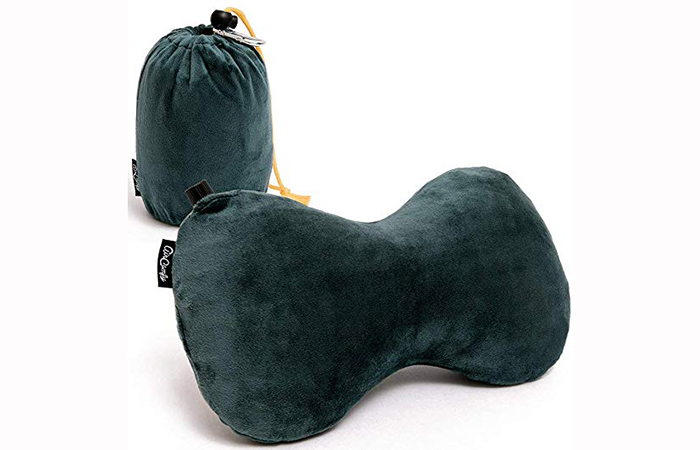 AirComfy Pillow
Looking to be comfortable and get some sleep on the plane while still keeping it to just your carry-on? This inflatable travel pillow is unlike other inflatables because it's actually comfortable, soft and cozy feeling. You won't need to worry about rough edges, or plastic around your face. It also deflates into a small pack, making it easy for light travel. 
AirComfy Pillow, $21.99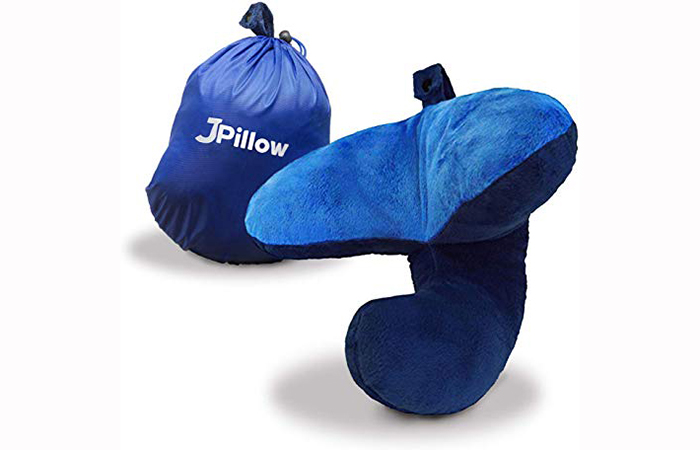 J-Pillow
Are you totally a window seat person? The shape and curve of this pillow is for you! Its specific design makes leaning into the window easier and more comfortable. Easy to prop up and snuggle in, this pillow equals a much more comfortable sleep for you window seaters. 
J-Pillow, $29.95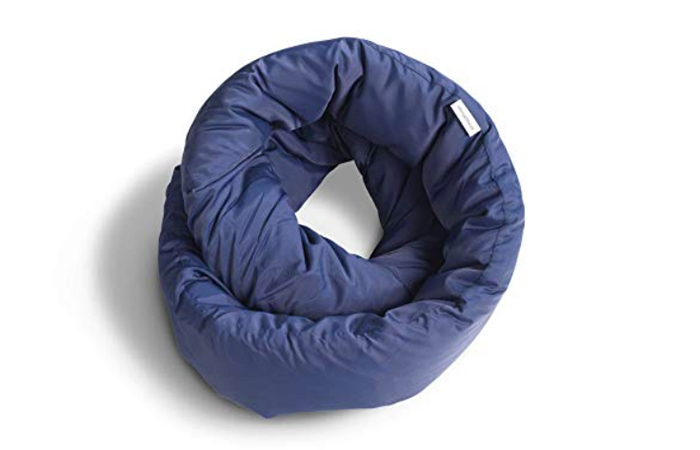 Huzi Infinity Pillow
For someone who loves to be cozy and warm, this infinity neck pillow should do the trick with it's soft, wrap around feature. An added bonus, you can pull it up far enough to really give off "don't disturb" signals to your seatmates. 
Huzi Infinity Pillow, $54.95