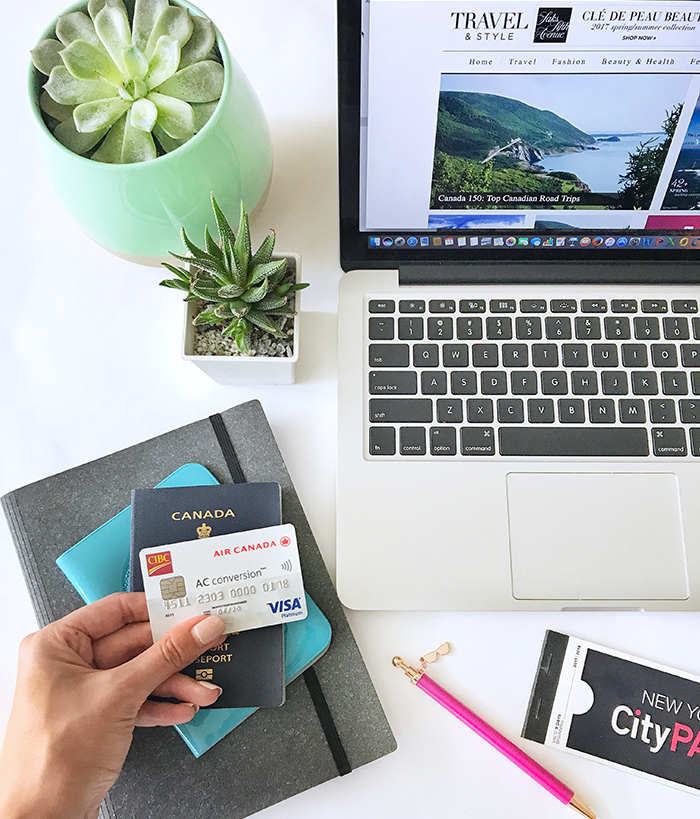 The bottom line is that travel can be a costly venture. Whether you're travelling once a year for that big dream vacation or frequently jetting off to far-flung locales for business or pleasure, the costs can add up, especially when it comes to exchange rates. And I'm the first to admit that over the years I've had a few times where I've gone over my budget or had a costly surprise on my credit card once I got back. (Haven't we all?!) Figuring out the conversions while on the road has always been a pain for me, but it's one factor you have to pay attention to when travelling.
I recently discovered the CIBC Air Canada AC Conversion Visa Prepaid Card, and it could be a game changer in travel for me. Here's why…
1. I don't travel with much cash.
When I'm going from country to country, I don't carry much local currency with me. It's mainly because I don't like the hassle of going to a bank before leaving (I'm usually running around doing last-minute packing!), nor do I like doing it once I land at my destination. So I rely heavily on credit cards for purchases, hotel reservations, taxis and more. The beauty with the CIBC Air Canada AC Conversion Visa Prepaid Card is that it switches between currencies – no fluctuating exchange rates and guessing at what you really owe. Plus you can adjust your currencies straight from your smartphone, so when you go from Hong Kong to Japan a few taps will get you on the right currency track.
2. Safety first.
One thing that always makes me feel more secure when travelling and using a credit card these days is having a chip pin on my card (a feature the CIBC prepaid card also has). This means that your credit  prepaid card isn't tied to your primary bank account, so you can be assured it won't be affected. And if you're like me, chances are you've misplaced a credit or debit card or two along your travels (oops!). A quick call to CIBC means you'll get an emergency replacement prepaid card asap.
3. Instant access.
While I don't travel with much cash, sometimes you need just a bit of local currency to help get you by with taxis, tips and cheap street eats. Thankfully the CIBC Air Canada AC Conversion Visa Prepaid Card also gives you ATM access so cash is never far from hand when you really need it. (Plus you get one free ATM withdrawal per country per month!)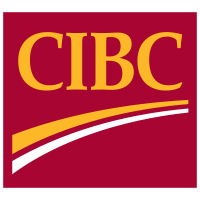 This post is sponsored by CIBC but all opinions expressed are that of Travel & Style Magazine and its author.