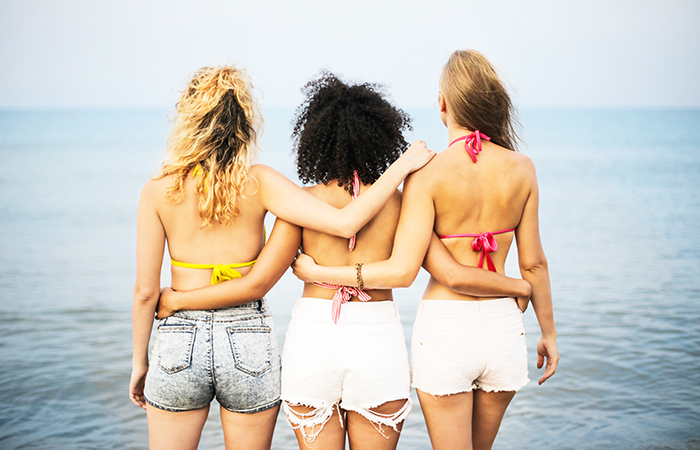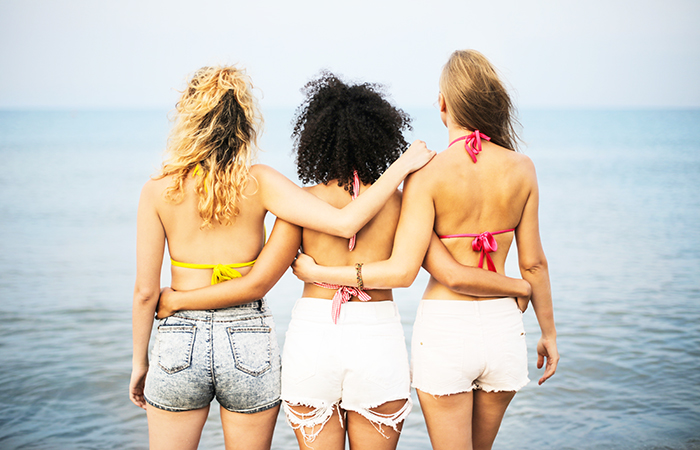 With most people looking for ways to somehow make travel plans during the pandemic (whether for now or for future travel), one trend is emerging as a front runner. Travel bubbles are gaining traction with travel agents, booking companies and the general public. But what should you consider to make your own bubble? We have some tips! 
What Are Travel Bubbles?
Travel bubbles are essentially like a social bubble, but intended for a trip. It's a small group of people committed to only having contact with those in the bubble before, during and after the trip, depending on their local COVID regulations for bubbles and guidelines, as well as the regulations at their destination. 
Determine The Size of Your Bubble
These should ideally be as small as possible, if you're erring on the side of extra cautious. In most cases travel bubbles should be immediate family members, but can also include friends, and in the range of 4-10 people. Remember the larger the bubble, the harder it will be to ensure that everyone is following your bubble guidelines. 
Assess Who Is In Your Travel Bubble
This may be the hardest part of all. Think of people you'd be comfortable and happy to be on a stranded island with. Because you will be with them the entire trip, as well as quarantining with those people in your bubble before and after your trip. So they need to be like minded people whom you get along with, that will also adhere to the bubble guidelines and not put anyone at risk. 
Set Guidelines
The second most important part of travel bubbles is setting your bubble guidelines. They need to be clear to everyone involved. If they include quarantining before and after your trip, make sure that's known. If everyone needs to produce a negative COVID test or be vaccinated, make sure that is also clear. Creating a checklist for the guidelines is a great idea, and having a travel bubble meeting (virtual if needed), is also a great idea. Don't forget to set guidelines for your destination as well. 
Pick Travel Bubble-Friendly Destinations 
Do your research and look for a travel destination that has everything you're looking for safety wise. Think about booking a villa, so you can be isolated and private. Book out tours where you will be on the only ones on it. 
Book With a Travel Agent
One way to make sure all your items are triple checked? Look to a travel agent for help booking and organizing. They will ensure that everyone is on the same page.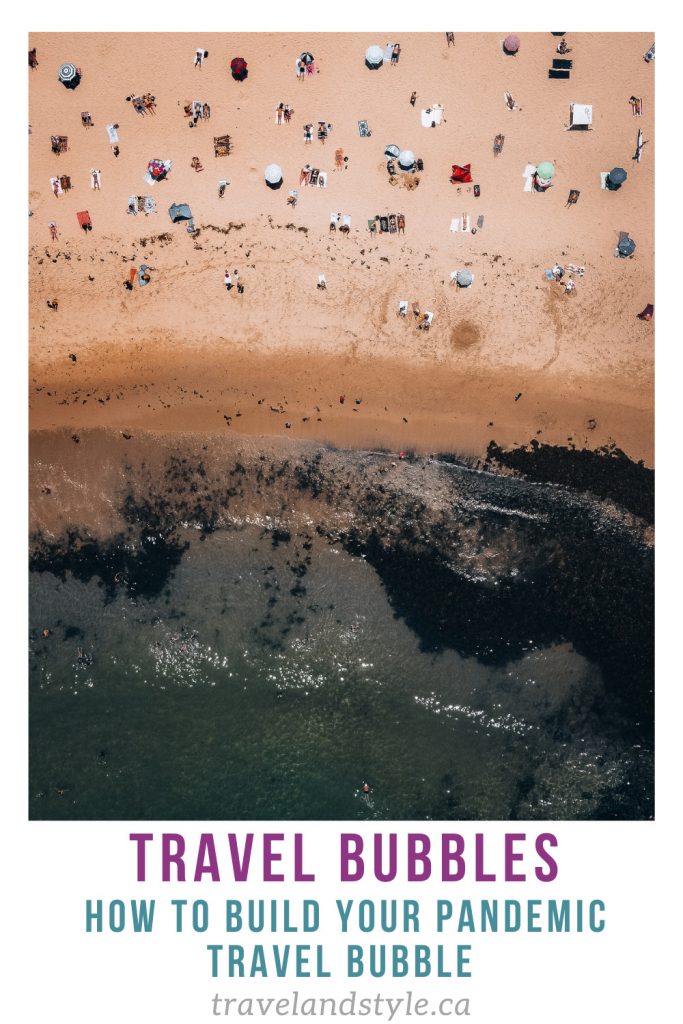 More From Travel & Style
5 Reasons to Carry-On Your Luggage
5 Tips for First Time Cruisers
Who and How Much to Tip at Hotels