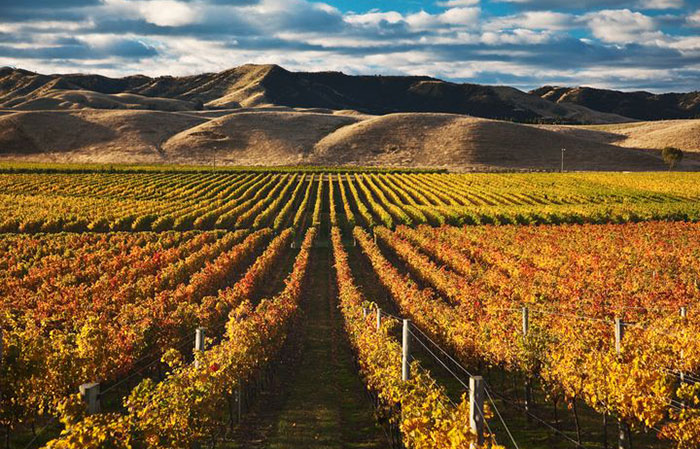 These days we're more about travel from home, than travel to a far-off destination. So, why not take a trip around the world, but make it a lot more enticing by basing all your spots on red wine. I highlight red wine from around the world that I love and that takes me right back to their incredible destinations, so you can start planning your next wine-themed vacation, while enjoying it at home for now.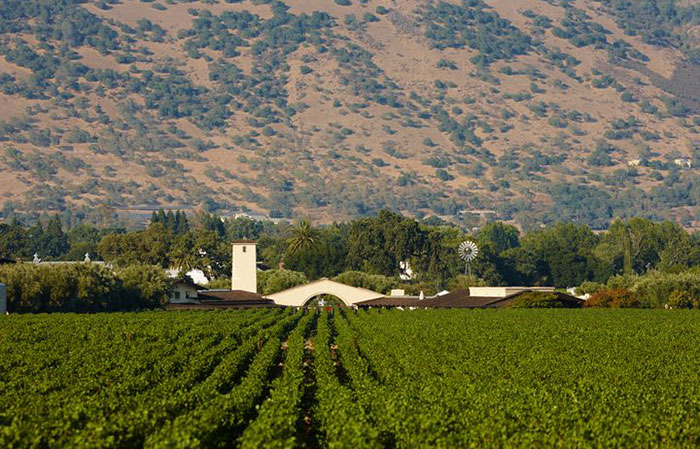 TRAVEL FROM HOME: NAPA VALLEY
California wines are a perfect option for doing a wine tasting or celebrating… and when we do get to go back to travelling, it's not too far away, so it can make for an easy long weekend filled with wine, amazing weather and some gorgeous views.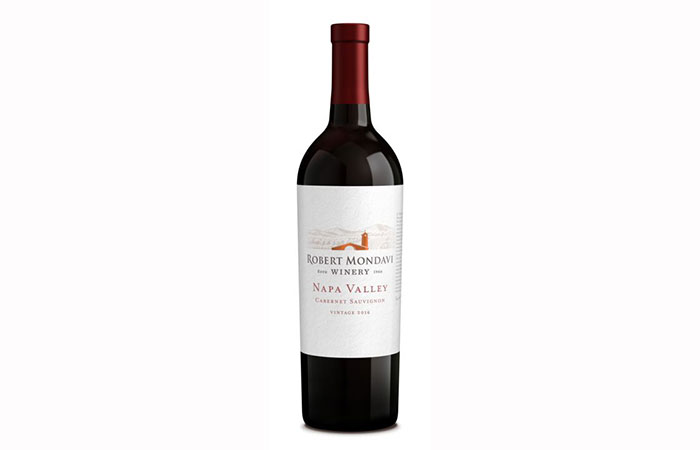 I picked this from California's prominent wine region – Napa Valley – it's a premium pick Robert Mondavi Cabernet Sauvignon which means it'll be more full-bodied than a Pinot Noir and so it opens with flavours of intense dark berries, cocoa, and espresso aromas layered by spice and herb complexity. It's on the higher end at $45 a bottle, so it deserves to be paired with something extra special. And one of my favourite ways to elevate a wine tasting is to pair with local foods from that specific region that the wine hails from. It's a win-win and you know the flavours will match and be a perfect pairing.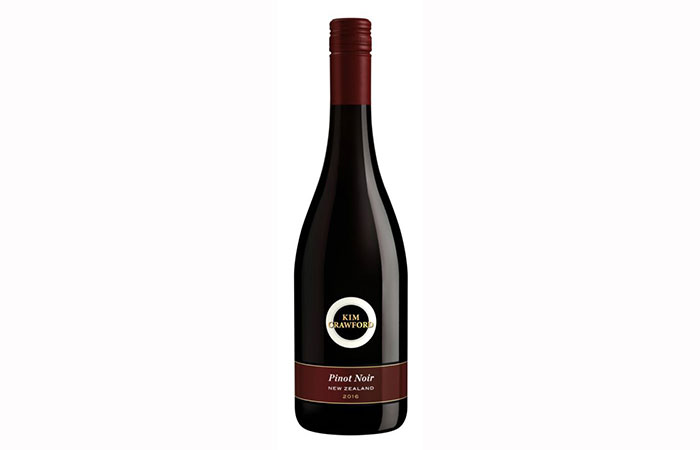 TRAVEL FROM HOME: NEW ZEALAND
New Zealand is known for having some of the most incredible wines and having some of the most breathtaking vineyards in the world. New Zealand is also often compared to Canada in terms of the beautiful nature it has and how friendly and welcoming the people are.
Right from Marlborough in beautiful New Zealand comes this Kim Crawford Pinot Noir. Kim Crawford is well-known for their #1 selling Sauvignon Blanc, but today we're celebrating red wines so I wanted to show you this Pinot Noir. It's a cool-climate Pinot Noir which means it offers classic flavours of black cherry and raspberry with some earth notes and it's only about $23 per bottle.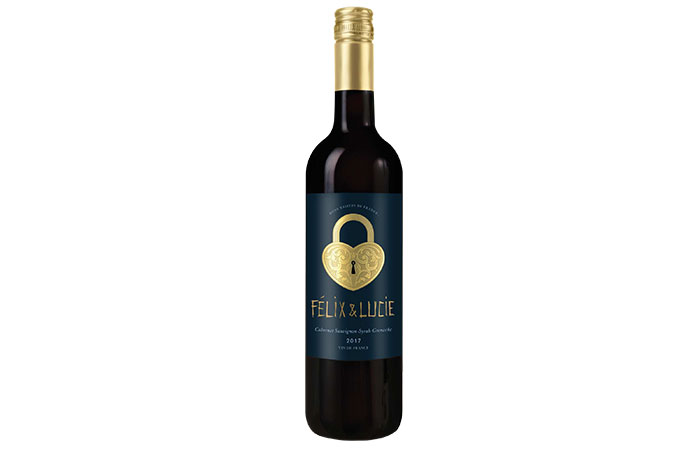 TRAVEL FROM HOME: FRANCE
I know a lot of us are dreaming of that European vacation and maybe a little time in the south of France, known for their incredible red wine production. This wine I picked is also under $15 per bottle and comes from France's Languedoc region which sees more sunny days than most of the country, making it ideal for growing ripe, rich versions of cabernet sauvignon grapes.
Felix & Lucie's Cabernet Sauvignon delivers earthy flavours and aromas of cocoa, black fruit and rosemary so serve it with beef brisket or robust stews. So try pairing this with dark chocolate or a full French meal (think a rich French stew) to feel like you're actually in France.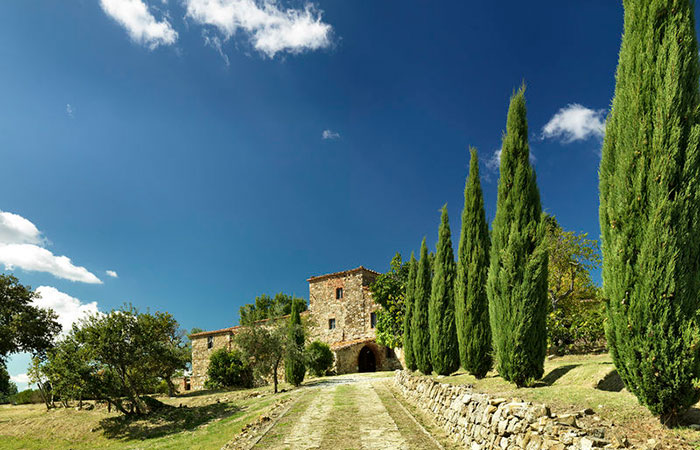 TRAVEL FROM HOME: ITALY
My ideal wine trip would be to Italy… I was there not long before the pandemic and I have to say, I have never met a Chianti I didn't like! There's an ease about doing wine tours in Italy… things move slower and you can really take your time to enjoy.
Italian red wines are always so delicious and this one is no exception – this is one from Tuscany and it's one of the most recognized Tuscan wines in the world. Ruffino's Chianti is the #1 selling Chianti in Canada and boasts flavours of red berries, cherries with spicy notes and even a touch of pepper for just under $15. And make it a full-on Italian experience with some parmigiano reggiano, olives, marinated artichokes and more.