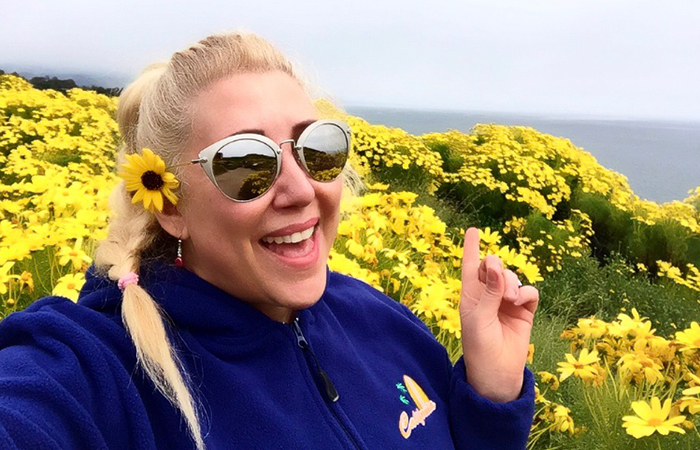 Stefanie Michaels has been on the travel scene for what seems like ages now. Coined as "America's Tweetheart" by Vanity Fair, she reached a million Twitter followers well before other influencers hit the market. An avid traveller, this LA-native has some impressive adventure items under her belt (defying gravity with astronaut Buzz Aldrin and being a Digital Ambassador for the White House, to name a couple). And she's forever sharing her travel tips, hacks, secrets and inspiration through her site AdventureGirl.com. So, we thought, who better to ask about some of the biggest travel trends for 2020? Check out Miacheals' fondest memories from 2019 and what she can't wait to see in 2020.
What was your top destination for 2019?
Chile in South America. It reminds me so much of where I'm from in Southern California, great weather, a cool city center in Santiago, its capital, their wine country to the artsy town on the coast, called Valparaíso.
What destination are you most excited about that you will be traveling to for 2020?
Bucharest to Budapest on a road trip. It's only 7 hours directly from location to location, so I'll be stopping along the way visiting some additional countries and destinations also on my short list like Bosnia.
What do you think are the top spots for travel in 2020? Why did they make the list?
Slovenia! A beautiful country mixed with adventures from the sea to a mountainous part of the country dotted with old world towns. Plus, it's not on the Euro, making it an affordable destination option.
The Scottish Highlands is a beautiful part of Scotland where travelers can experience the lively Edinburgh then head over to a castle or two in the Highlands. A little less traveled than most areas in the country, so this leaves a lot of exploration for the adventurous.
Do you think people are more interested in off-the-beaten path destinations? What are some of the travel trends you are seeing for 2020?
Off the beaten path has never gone out of style, and there will always be those who feel safer in doing the norm, but what I am finding is a mix between both. People still wanting to feel comfortable with some place known, but willing to take a day trip or overnight somewhere a little out of the way.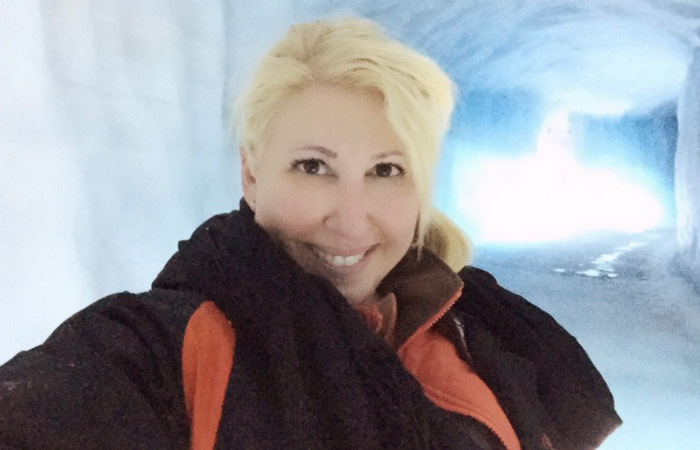 Which destinations that have seen a tourism boom are actually worth the hype?
Croatia is still a great go to destination. Yes, you'll find the Game of Thrones kitsch thrown in here or there if you look at a city of Dubrovnik tour, but it has all of the old-world charm one could want to experience there.
What do you think will be the hidden gem of 2020?
Again, Slovenia and the Scottish Highlands!
What are your top three ways to save on a trip? Top 3 ways to splurge?
Set a budget and stick to it. Plan ahead where you can. Sign up for internet deals with your favorite destinations or hotels and airlines.
Rent a private island. Rent a private jet. Rent a yacht! Splurge away!
More From Travel & Style
5 Reasons to Carry-On Your Luggage
5 Tips for First Time Cruisers
Who and How Much to Tip at Hotels