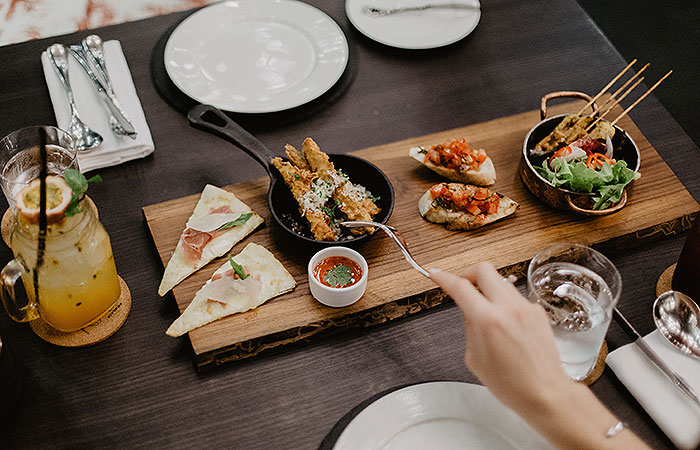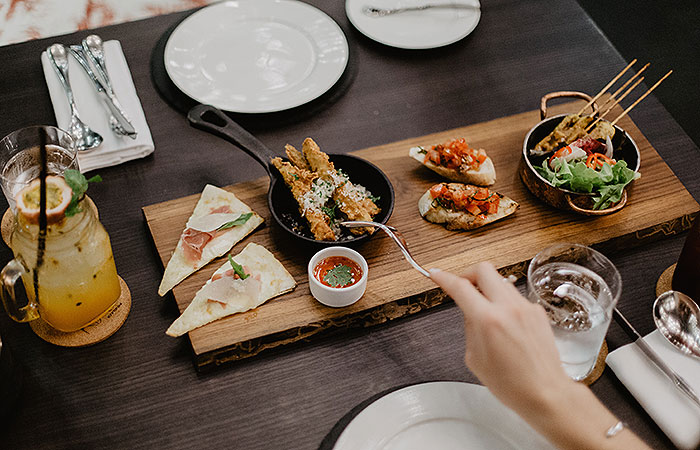 It's world vegetarian day! I happen to be a vegetarian and have found so many fascinating and surprising spots around the world that have great vegetarian food. Here are some surprising vegetarian hot spots to add to your list if you are a vegetarian, or just want to mix things up for your future travels! 
Vegetarian Hot Spots: Vienna
A lot of people might think of Vienna as being a spot for schnitzel… and it is famous for that! But it's also home to one of the very few Michelin Star Vegetarian restaurants in the world. It's called Tian and it's in the old town part of the city. Chef Paul Ivic uses vegetables in such innovative and no-wasteful ways, all locally sourced. If you're looking to do something fancy, over the top and really special add this to you list! Aside from Tian, Vienna has a lot of other vegetarian options and vegan options, and even vegan ice cream! 
Vegetarian Hot Spots: Berlin
I know, you think that Germany is just full of meat, sausage and bread! But Berlin is one of the world's best vegetarian spots. You'll find a vegan or vegetarian restaurant around almost every corner. Part of what makes Berlin so vegetarian-friendly is who multicultural it is. Which means you'll also find vegan and vegetarian options from low-to high price points. And being Berlin you can bet it's creative gourmet cuisine… check out  Lucky Leek or Kopps for the city's top spots. 
Vegetarian Hot Spots: London
London was named the world's top vegan city in 2019 according to HappyCow.com. London has the UK's first vegan cheese shop called La Fauxmagerie, countless burger and pizza options and everything from high end dining to grab and go with 152 fully vegan restaurants citywide. 
Vegetarian Hot Spots: Tel Aviv
Israel has more vegans per capita than any other nation. And with 36 full vegetarian/vegan restaurants in the city it's easy to try out new local foods. Be sure to check out the first vegan cafe in Tel Aviv, Anastasia, has excellent main dishes and raw desserts. 
Vegetarian Hot Spots: Bring The Flavours Home
AirBnb Experiences or online cooking classes
One easy and totally fun way to experiment with vegetarian cooking is to take an online cooking course. There are tons of options out there right now because of the pandemic. I love Airbnb Experiences, they have so many options (vegetarian or otherwise), and are perfect if you and friends want to join in together. Think about making pasta with grandmas, making vegan Japanese food or getting a lesson on how to make hummus straight from a Lebanese chef. 
Bring spices and flavours home
What usually makes vegan and vegetarian dishes so amazing around the world are all the different flavours from those local areas. If you can get to a market with some fruits or vegetables from other countries (like Thailand's famous jackfruit) that's always great. But an easy way to bring tons of flavour and it's a lot easier to find are spices. Think about Za'taar, Moroccan spices, different curries, lime leaves, etc. Whatever you can get your hands on!