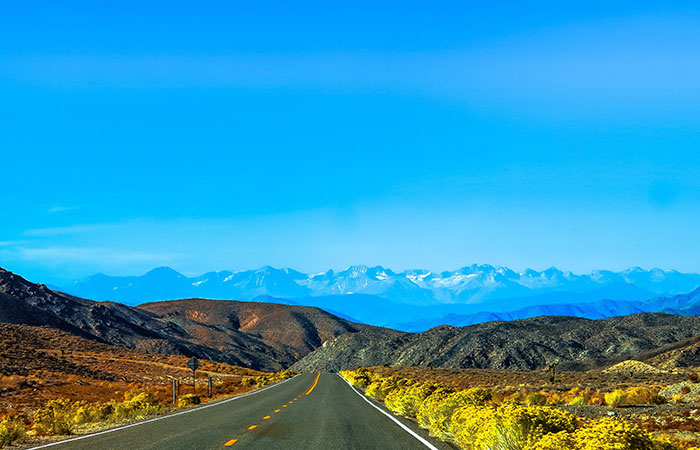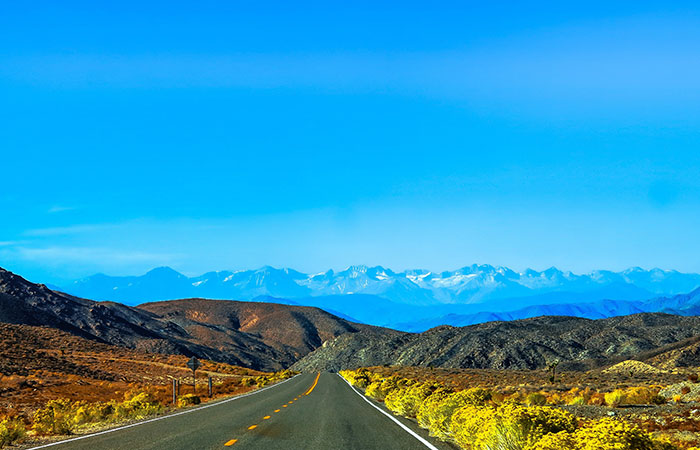 Road trips have made a huge comeback this year (thanks to the pandemic). That means more and more people are choosing that as their vacation of choice. It's an amazing way to see more of your own backyard, province, state or country… and will undoubtedly provide a ton of great memories! And for the autumn, there's really no better way to travel to take in all those gorgeous fall leaves. One thing that makes a road trip easier, especially during these pandemic times, is to pack food with you for the trip. The less stops you make, the better, so you need to stock your car up with healthy, filling and yummy snacks. These are our top healthy road trip snacks go-tos.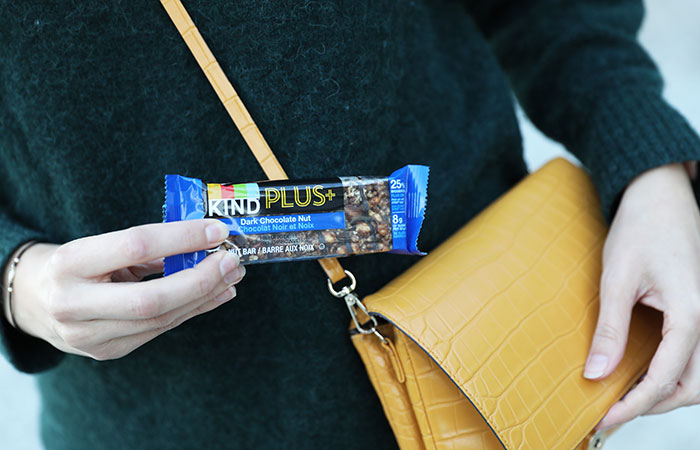 ROAD TRIP SNACKS: KIND PLUS BARS
We've long been fans of KIND Snacks and their selection of super yummy and satisfying goodies. But there recent KIND Plus bars have really hit home for us as the perfect travel and road trip snack. Why? They're packed full of goodness and protein (12 grams). So you're not just hitting that sweet and salty tooth, but also giving your body energy to keep on driving, or make a pit stop and hike. Our current fave is the almond butter flavour, but you get three to choose from (dark chocolate and sea salt and a crunchy peanut butter). 
ROAD TRIP SNACKS: PISTACHIOS
You know what nut doesn't get enough glory? Pistachios! They make for the ultimate salty, crunchy snack, are packed with protein and good fats that your body needs. They're also super easy to nibble on while driving or during a roadside stop getting you from destination to destination easily. All without having to make any emergency food stops.
ROAD TRIP SNACKS: STRAWBERRIES
Packed with vitamins and water, these travel-friendly gems are actually a great road trip option. Just 8 strawberries constitute a snack portion and give you vitamin C, fiber, folate, and potassium. California strawberries are also actually in season during the autumn months… so even though Canadian strawberries might be out of season, you can still get those summer vibes thanks to these.
ROAD TRIP SNACKS: AVOCADO
You may think avocado is hard to travel with, but smashed with a little lemon juice, hemp hearts, salt and either used as a dip for cracker or spread on bite-sized crackers make for a healthy, protein-packed and filling snack.
ROAD TRIP SNACKS: PACK IT IN A COOLER
No matter what you pack food or drink wise, you'll want to make sure it's kept cool and accessible. Coleman's new hard chest cooler will keep ice for up to three days. That makes it great for camping or longer trips, and can make you feel great about packing fresh items.