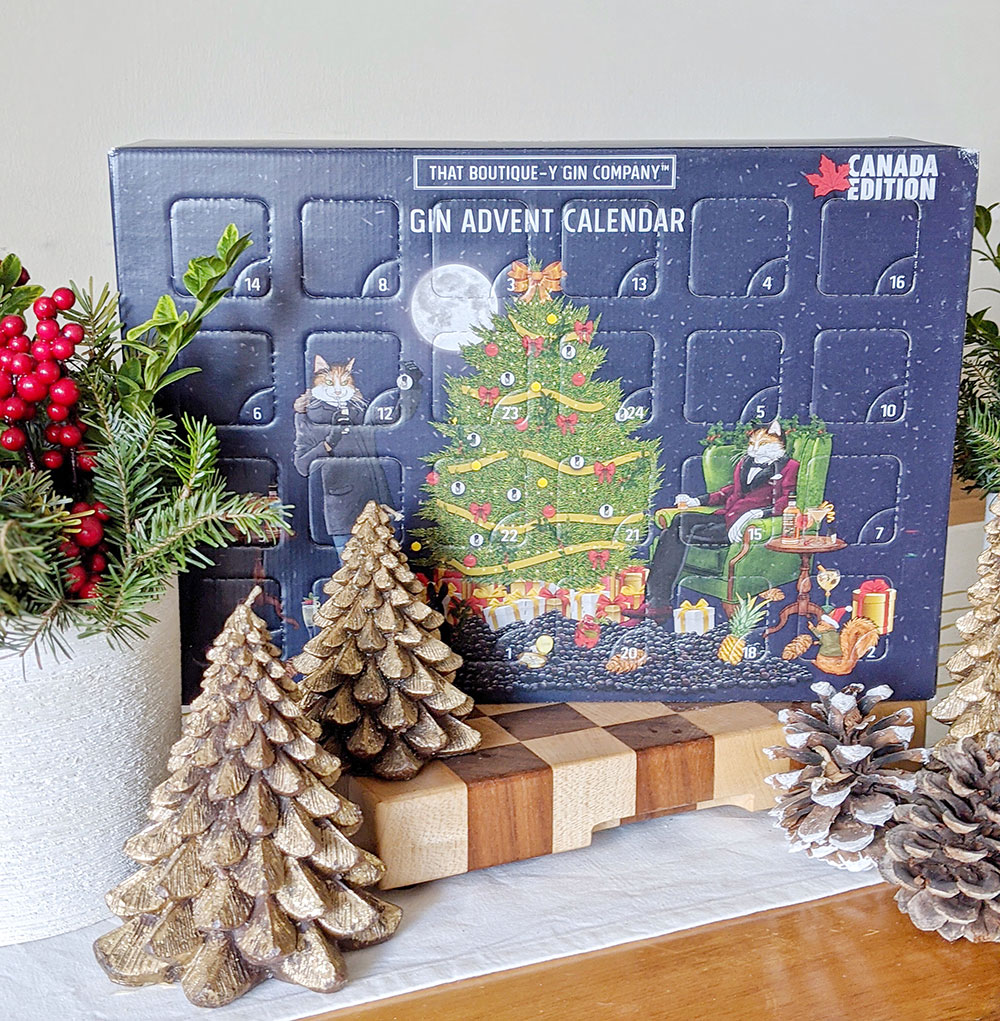 Take a daily spin to the UK thanks to these adult-friendly advent calendars! Each day you open up a new sample of gin or whiskey, perfect for sipping, or mixing up a new festive cocktail. We can't think of a better advent calendar out there for this traveller gift guide.
Available at the LCBO, $99.95-$199.95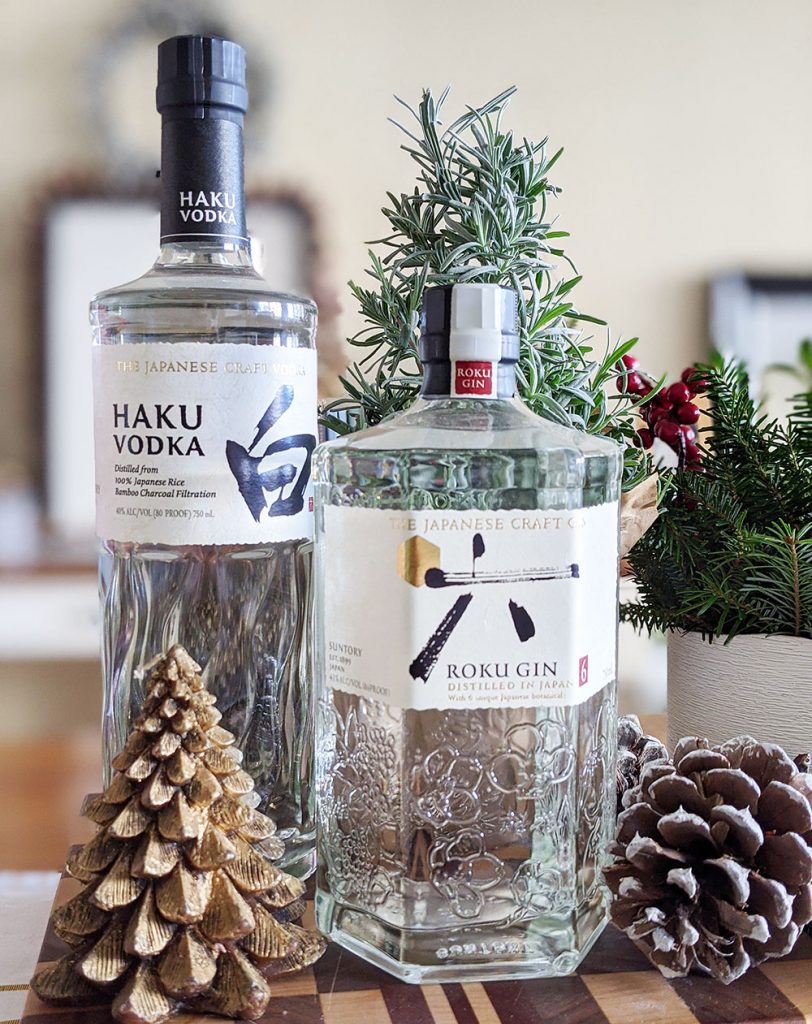 Totally unexpected, but delicious is what you'll be thinking when it comes to this gin and vodka. Made by the House of Suntory, this gin and vodka is crafted in Japan of all places, giving you a double dose of travel with each sip. The gin is infused with six Japanese botanicals, while the vodka is filtered with charcoal and Japanese rice. It's a unique twist on your typical gin and vodka options–and make for a spicy take on a festive cocktail.
Available at the LCBO, $49.95-$49.85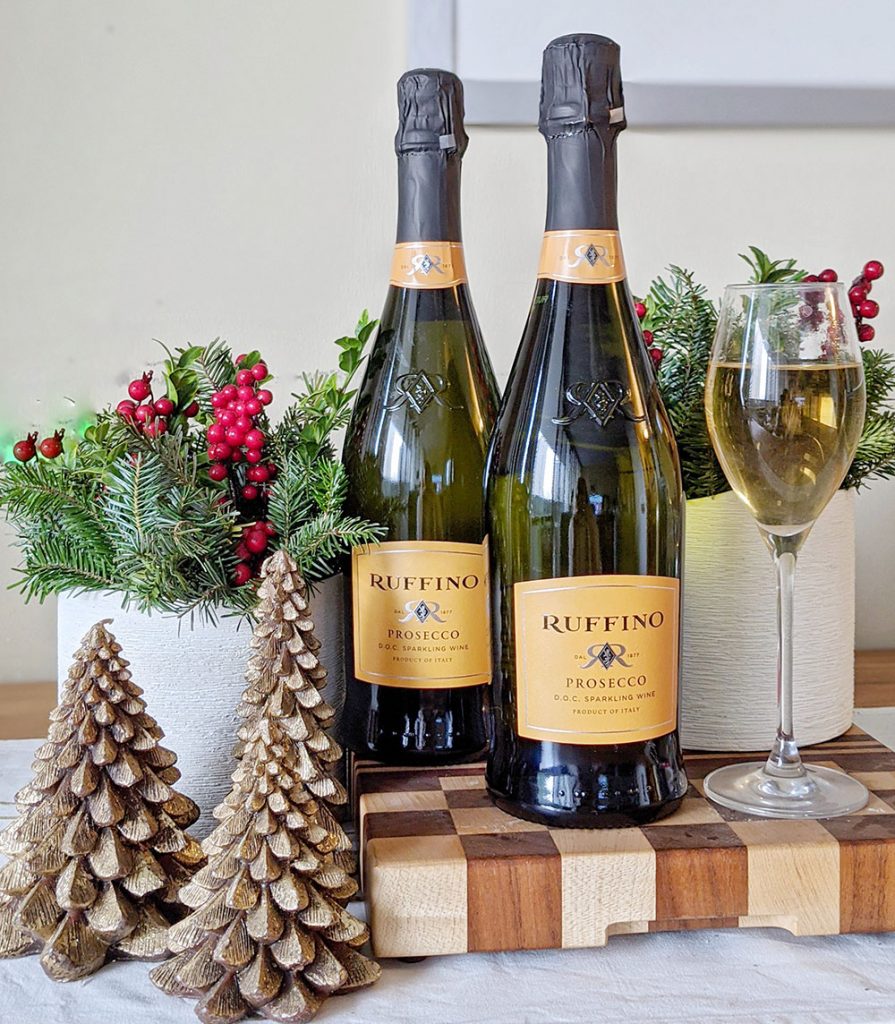 Hello, bubbly! Nothing can quite transport you to Tuscany quite like a chilled glass of prosecco. Especially this one from one of the top selling brands in Canada, Ruffino. Not only does it pair perfectly with turkey and all the fixings, but it's great for NYE and to mix into fizzy cocktails (just add cranberries!).
Available at the LCBO, $17.95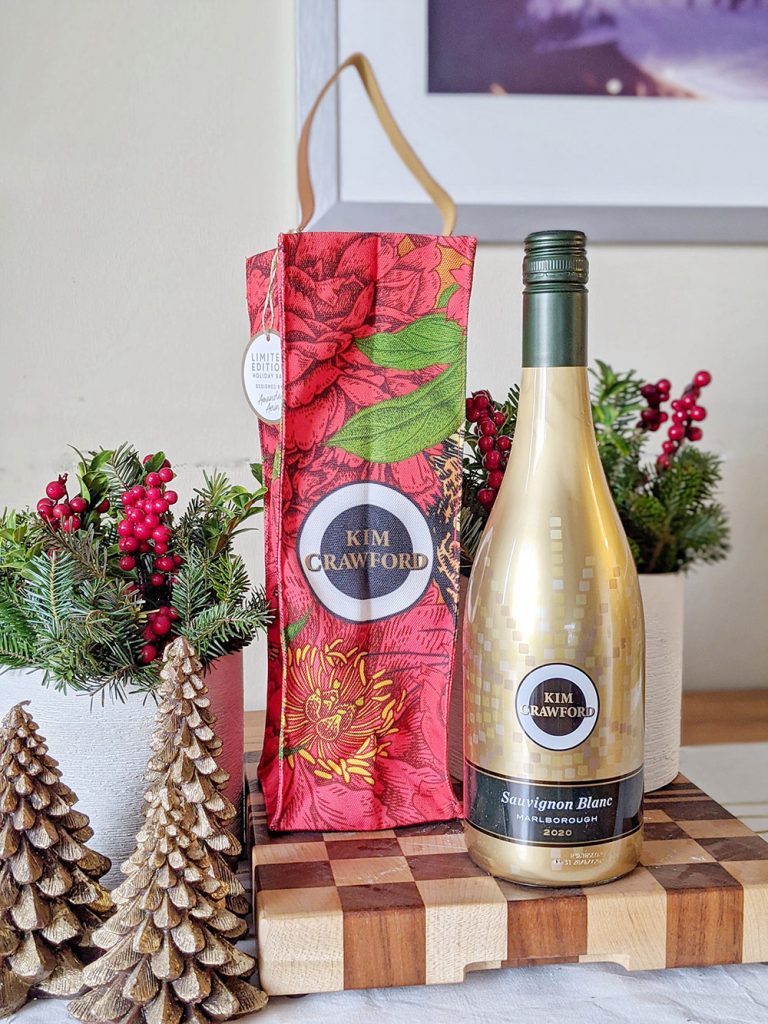 Fancy a wine-themed trip on 2021? Might we suggest making it a bucket list trip too, but jetting off to New Zealand when it's safe? While you're in planning mode, get into the mood by sipping on vinter Kim Crawford's famed and #1-selling Sauvignon Blanc. This season it also comes in a fancy gold bottle and with a chic little gift bag, making it a thoughtful way to help ease someone's wanderlust.
Available at the LCBO, $9.95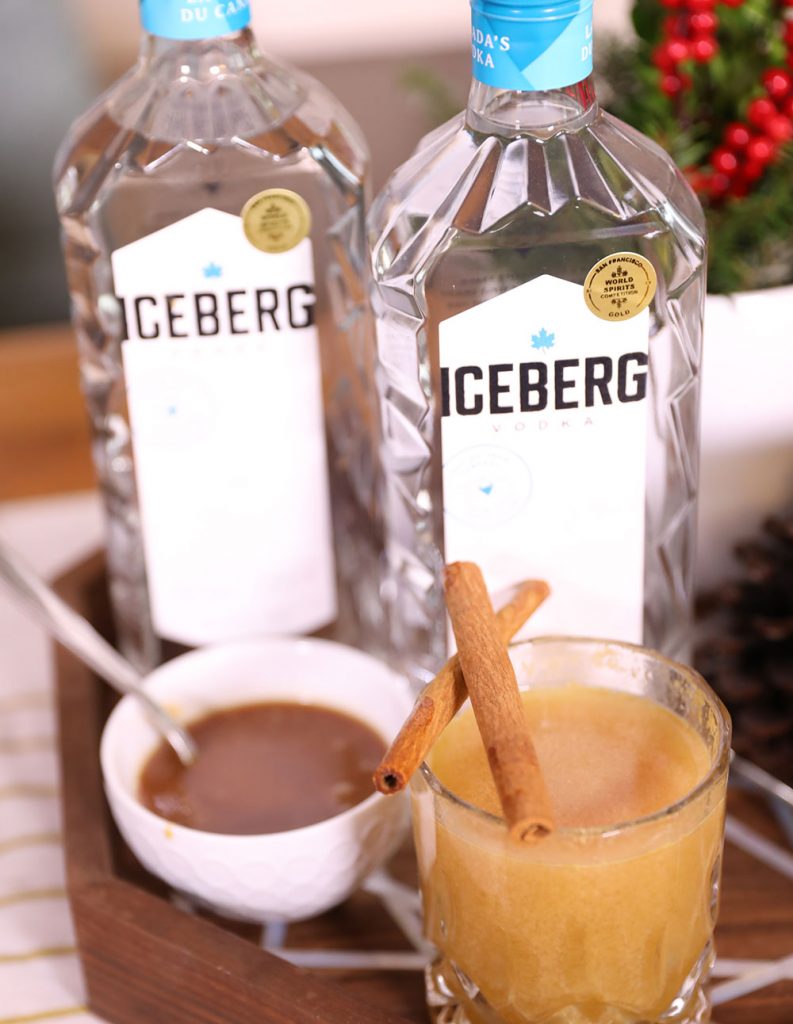 Keeping it cool and staying in Canada is the name of the game this winter, and one way to do that safely is to sip on Newfoundland-made Iceberg vodka. Crafted from the glacier waters of icebergs off the rugged coastline, this clean tasting vodka is the perfect mixer into mulled apple cider, topped with cranberry juice and soda, or splashed into hot chocolate or egg nog.
Available at the LCBO, $42.95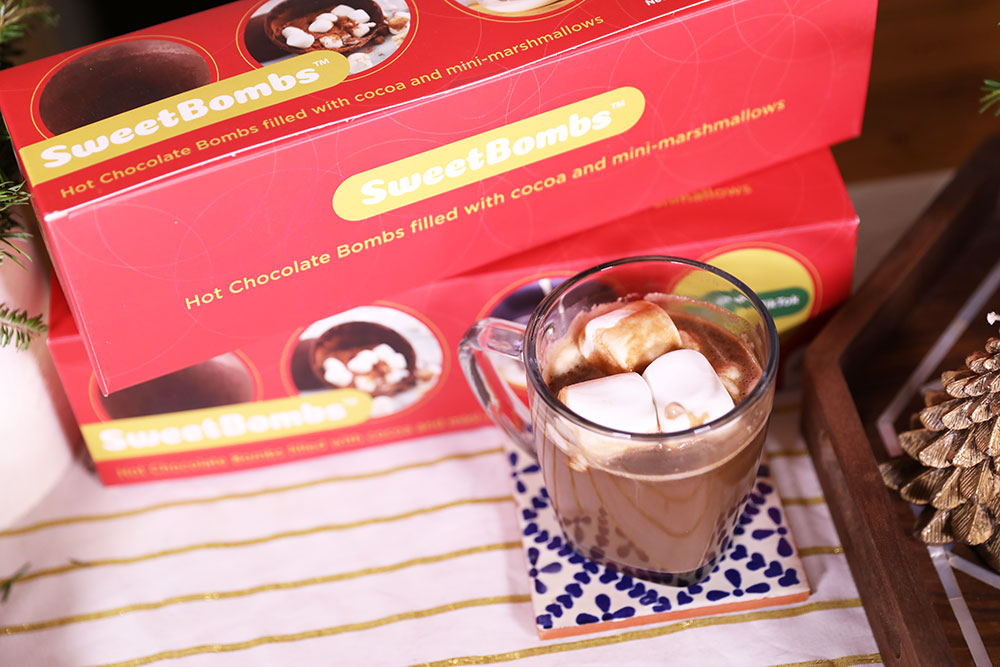 Taking hot chocolate up several notches are these TikTok-famous hot chocolate bombs. Chocolate balls filled with cocoa and marshmallows melt magically with hot water or hot milk… and in a splash of liquor for an extra celebratory touch.
Available at shopatshowcase.com, $29.99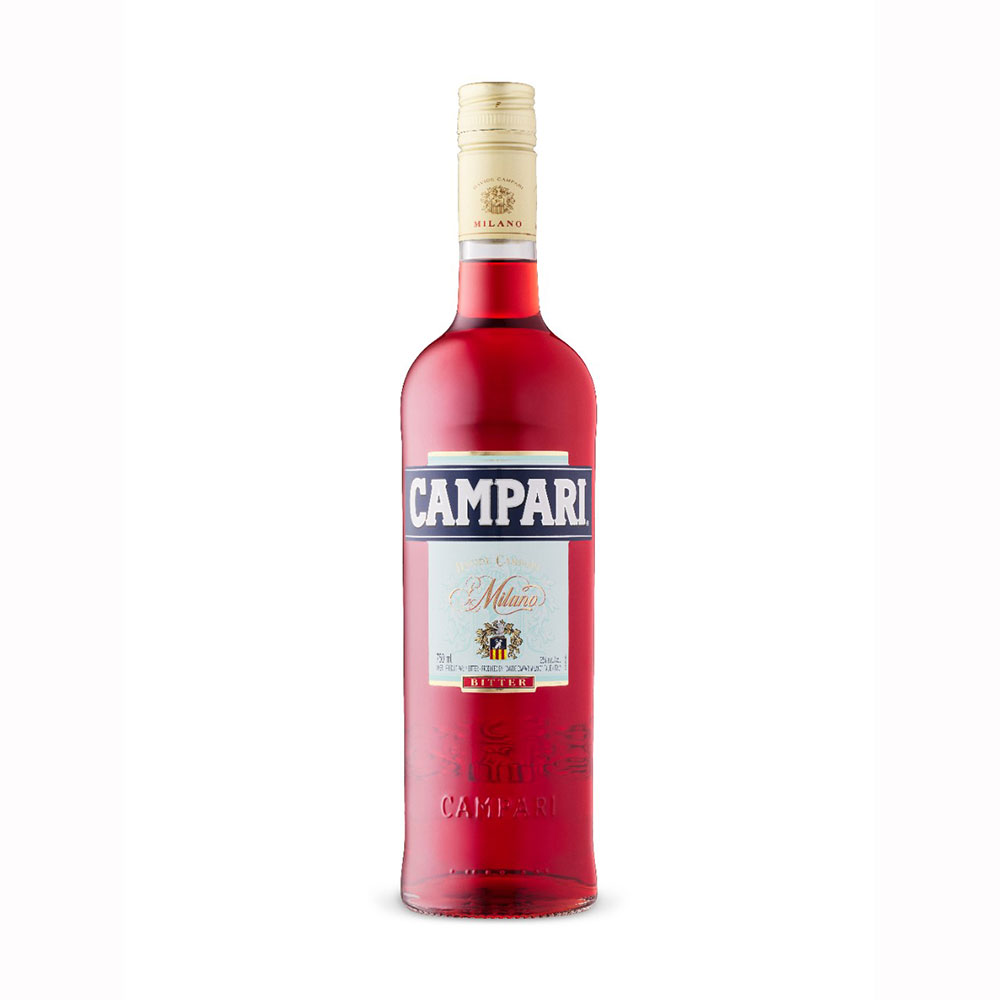 Traveller Gift Guide: Campari
Bongiorno, Italy! A gift of Campari opens up an Italian world of possibilities, but one of the best may actually be the New York-invented negroni. Equal parts Campari, Gin and sweet Vermouth, this warming drink has cozy written all over it. And a bottle of Campari with a selection of negroni recipes would be a perfect gift.
Available at the LCBO, $29.95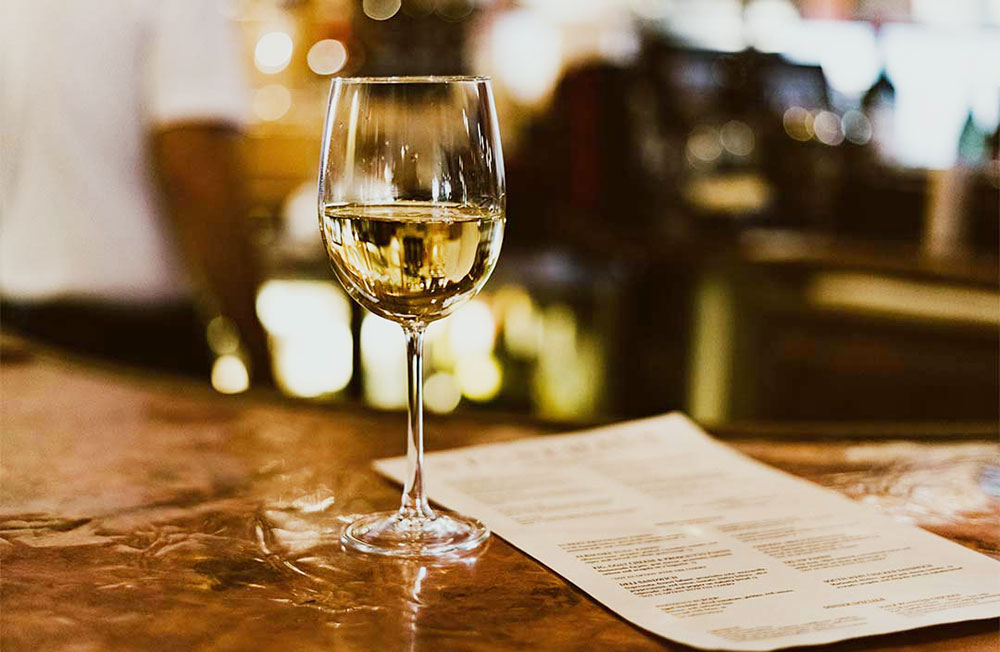 Traveller Gift Guide: Vinnifield Wine Subscription Box
For the wine lover on your list, this gift will have them sipping on local wines from smaller wineries across Canada. Vinnified is a wine subscription box startup curating wines from some of the country's micro vineyards. That means it's not quite as expensive and you get the chance to try out more unique, sometimes hard to find, wines from around the country.
Available at Vinnified.com, prices vary.