One of the many things we learned this past year was… how much we miss travel! And how much we need those vacations. With the vaccines rolling out, and spring and summer on the way, 2021 is all about making up for those lost travel days from the past year. And that's where revenge travel comes in.
COVID may have cancelled travel plans last year, but we're itching to make up for those lost vacation days, and people want to go all out with family trips, friend getaways, or romantic getaways.
A survey done in January by luxury travel advisors Virtuoso found that 82% of people are more ready to travel in 2021 than they were in 2020. 35% of people are looking at summer travel and 25% fall travel.
WHAT IS REVENGE TRAVEL?
The travel industry is hoping for a wave of pent-up travel frenzy bookings once it's safe to travel freely. Expect people to book extra trips or splurge on bigger trips because we've been cooped up for so long. That, in a nutshell, is revenge travel.
This is a great thing! One because it means we are so close to getting to a more normal way of life, and two because travel means we get to see family, friends and maybe get to soak up some sun on a tropical island, or sip wine in Italy.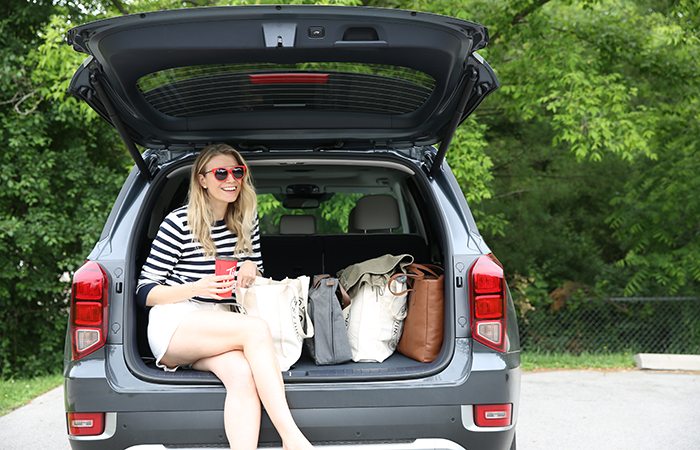 HERE'S WHY IT COULD HAPPEN
We've been stuck for a year now! For a lot of people, they missed out on vacations last year or had to cancel trips. It's like we've done an involuntary travel detox, and now we want to binge on it! Or we just got our driver's license and are SO ready to get out there.
The mental toll of not getting a proper vacation — people are eager to get that relaxation time.
93% of people in that survey said they won't take travel for granted again. Expect people to book extra trips or splurge on bigger trips because we've been cooped up for so long.
People have a new perspective on life after the pandemic–there's an urge for those once-in-a-lifetime experiences. That means more family trips, family reunions, splurging on a girlfriend getaway, over the top romantic couples trips–whether it's domestic or international.
WHAT KIND OF TRIPS ARE EXPECTED FOR REVENGE TRAVEL?
Longer, bigger vacations — It's been so  long since many people have had the chance to do a proper vacation. They're going to want to make the most of a trip and take extended time off if they can when it comes to revenge travel.
Experiential trips with family and friends — it's a chance to reconnect with our loved ones in a really special way.
Quality trips — If we're going to go through the extra steps of getting tested/vaccinated/insurance/etc, we're going to want to make that vacation count. If we have to spend time in quarantine at a destination, we don't want that to eat into our vacation time.
Splurging — People are ready to really spend the cash since they didn't do that last year… the idea of you only live once, do those dream, bucket-list vacations, or things that get you out of your comfort zone.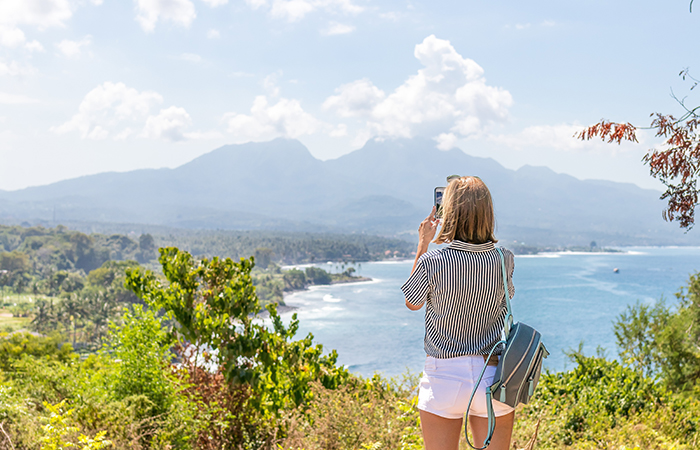 HOW TO PLAN A REVENGE TRAVEL VACATION
Revenge travel bonus! There are and will be a lot of great deals. Start booking now because airlines and hotels are itching to get people back in seats and rooms. Double check cancellation policies in case you need to change something.
The travel industry is going to stoke this revenge travel frenzy as much as they can with great deals, because they've been suffering and want to get people back out there
NOTE:  You may find a cheap flight to Asia for $400, but it has a no change rule. Or a deal to Europe, with a one time free change or credit. Expect changes to policies to keep happening as long as we're still talking about COVID. Always read your fine print.

Dream big–because of those deals, dream vacations can seem more like a reality.
Still keep restrictions in mind. One other thing the pandemic has shown is that things can change on a dime, so be prepared.